Pound choppy as Supreme Court set to pronounce verdict
By Christopher Nye September 24th, 2019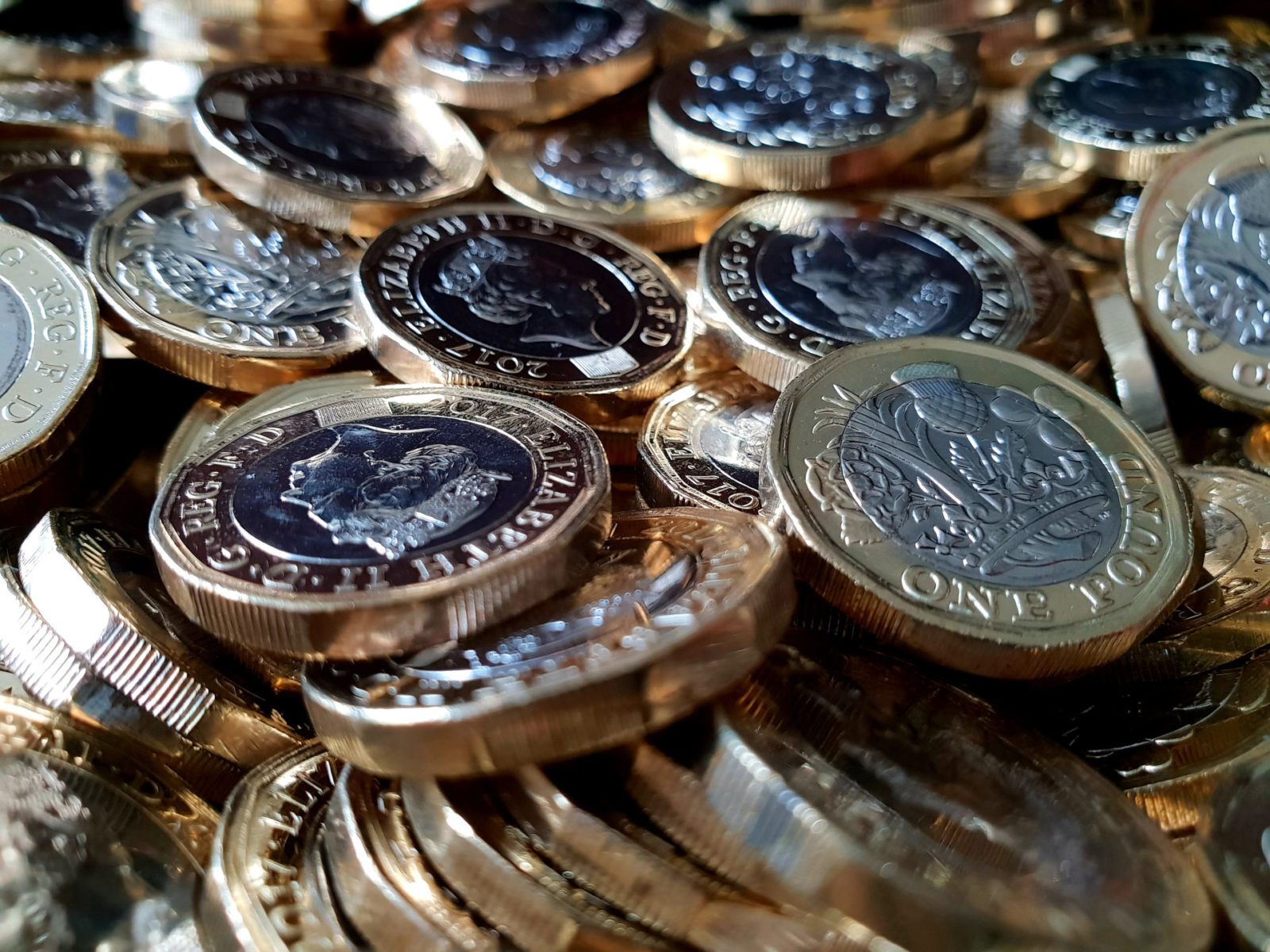 The pound is choppy as the Supreme Court is set to announce its decision on Parliament's prorogation at 10:30 this morning. Sterling was already under pressure yesterday after Michel Barnier said it was 'difficult to see' how a deal could be reached soon.
European manufacturing figures showed a poor picture yesterday, coming in below expectations, and the Bundesbank's quarterly report warned that Germany's economy might still be contracting.
On the other hand, manufacturing figures in the US showed a slight recover from last month's low, although there is still ground to be regained. China's trade delegation has left America earlier, ostensibly due to changed travel arrangements – but Treasury Secretary Steven Mnuchin has confirmed that talks will resume in two weeks.
Make sure to lock in your exchange rate ahead of so much uncertainty. Speak to your Business Trader about a forward contract on 020 7898 0500 today.
GBP: Focus turns to Supreme Court verdict
The Supreme Court's verdict on the prorogation of Parliament is due to be released at 10:30 this morning. A ruling against the government may weigh on the pound, due to increased uncertainty. Alternatively, if the judges decide that Parliament should be recalled, the pound could rally on decreased chances of a no-deal Brexit.
Sterling weakened slightly yesterday as Michel Barnier commented on the current state of Brexit negotiations. He said, "Based on current U.K. thinking, it is difficult to see how we can arrive at a legally operative solution which fulfils all the objectives of the backstop. It is in a very sensitive and difficult phase."
Boris Johnson travelled to New York yesterday to meet EU leaders at the UN Assembly. Before the meeting he warned not to "expect a 'New York breakthrough' on Brexit." A government spokeswoman has said that in talks with European Council President Donald Tusk, the Prime Minister emphasised that "flexibility" and "movement" from the EU is needed to secure a deal. Following the talks, Tusk tweeted "No breakthrough. No breakdown. No time to lose."
EUR: Bundesbank warns of GDP contraction
The Bundesbank released its latest report yesterday, in which it warned of the possibility of a further contraction in the German economy. Earlier in the morning, Eurozone and German PMI figures came in below expectations, putting further pressure on the euro.
European carmarkers published a joint statement yesterday calling for the avoidance of a 'no-deal' Brexit, saying that the application of WTO tariffs would cost the industry and consumers €5.7 billion. It would 'trigger a seismic shift in trading conditions, with billions of euros of tariffs threatening to impact consumer choice and affordability on both sides of the channel', the industry leaders said.
This morning, we will see German business climate figures and expectations, currently both expected to show a rise.
USD: Dollar unfazed by mixed data
The dollar was strong against both the dollar and the euro yesterday, benefitting from the weaker currencies.
Markit flash manufacturing PMI was released for the US yesterday, which rose to 51 in September from a decade low of 50.3 in the previous month. Flash services PMI went up to 50.9 from 50.7 in the previous month, but fell below expectations of 51.3. This was a particularly low reading, with new orders rising least since the survey began in 2009.
In US-China trade news, both sides said the recent talks were constructive and have agreed to keep communicating on issues between now and further face-to-face talks in October. However, the Chinese delegation left Washington early. As a goodwill gesture, they were expected to visit US farmers this week, but reportedly said that they could no longer stay due to a changed travel schedule. This sent mixed signals as to how the well the talks went between the two sides.
Steven Mnuchin has confirmed that talks with resume in two weeks, with himself and US Trade Representative Robert Lighthizer due to meet Chinese Vice Premier Liu He.
For more on currencies and currency risk management strategies, please get in touch with your Smart Currency Business trader on 020 7898 0500 or your Private Client trader on 020 7898 0541.