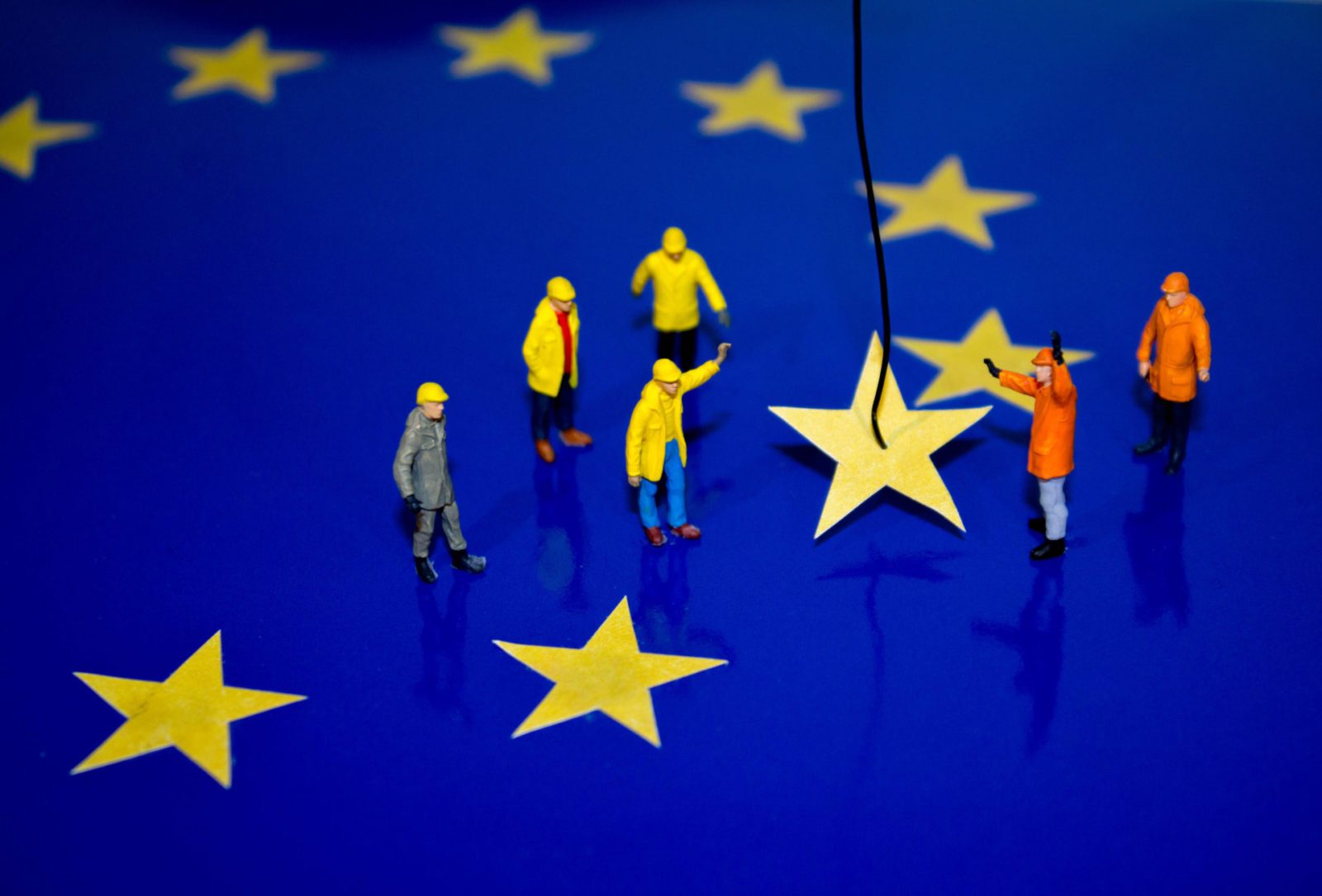 Brexit fears are continuing to weigh on the pound, after Jeremy Hunt said Brexit would be 'worth' the risk to the economy. Today, he will outline his no-deal strategy, including cutting taxes and business rates.
The US and China have reached a 'truce' on their trade war, with Trump agreeing to hold back on more tariffs and Xi agreeing to buy more farm products. Nonetheless, the dollar did fall towards the end of last week as worries of an impending rate cut rose.
The ECB's Yves Mersch said on Saturday that rate hikes in the eurozone will not be happening until at least halfway through 2020. There will be plenty to influence the euro this week, from political developments around Brexit to a raft of important economic releases.
Make sure to ring-fence your money against this uncertainty. A forward contract locks in your rate for up to two years, so your budget doesn't change – even if the markets suddenly drop. Find out more by calling your Business Trader on 020 7898 0500 today.
GBP: Pound mixed ahead of manufacturing PMI
The pound has started the week on a mixed footing, up against the euro and down against the dollar. Its volatility still stems from fears of a no-deal Brexit and uncertainty in Parliament. Jeremy Hunt, generally seen as a candidate for a softer approach to Brexit than Boris Johnson, said last week that Brexit would be 'worth' the economic risks – a statement that did little to quell worries over what the coming months hold.
Despite continuing to contend with no-deal Brexit worries, the pound rose against the euro and the dollar from five-month lows on Friday. This is thought to be due to a weaker euro and dollar, although continuing Brexit pressure capped sterling's gains.
Jeremy Hunt will outline his plans for a no-deal Brexit today, which he says he will only undertake 'with a heavy heart'. His solutions include a national task force and lowering corporate tax and business rates to help companies continue to trade, arguing that if Britain could keep them afloat in the financial crisis, it can too in no-deal. Meanwhile, Boris Johnson says he will negotiate a tariff-free area with Europe, although how possible this will be remains to be seen.
GDP data released on Friday showed that the UK economy grew 0.5% in the first quarter, coming in as expected. However, this positive news had little impact on sterling, which still continues to be governed by political developments.
This morning, manufacturing PMI data will be released, which is expected to show contraction. Any negative figures could see the pound drop.
EUR: Mersch says interest rates will stay low
It's been a mixed morning for the eurozone so far, with German manufacturing PMI exceeding expectations, but French and Italian figures coming in slightly lower than the markets had thought. German retail sales tomorrow will give us a further idea of the health of the eurozone's biggest economy, and investors looking to Spain will be interested in the country's tourism arrival figures released on Tuesday.
On Wednesday, we'll see services PMI for the eurozone as a whole and many of the major countries, and then, on Thursday, eurozone retail sales. German factory orders will be released on Friday.
The ECB's Yves Mersch said on Saturday in Königswinter interest rates will be kept at their current level until at least the second quarter of next year, highlighting the importance of a long-term strategy. 'Erratic policy debates of creating short-term stimulus risk undermining that credibility in the long run', he told the meeting.
USD: Dollar strong as US and China reach trade war truce
The dollar is strong this morning against a basket of currencies, as President Trump and President Xi Jinping have reached a trade war truce. Trump said he would hold back on new tariffs, whilst Xi agreed to China buying more farm products. Trump also agreed to review the status of Huawei in the US.
Despite these positive developments, experts say that a lack of any substantive agreement means that global economic woes are likely to continue.
Donald Trump made history yesterday as he was the first US President to set foot in North Korea. Whilst his meeting with Kim Jong-un was little more than a photo opportunity, it could mark the resumption of further discussions for a nuclear deal.
The dollar took a hit on Friday after economic data reinforced expectations of an imminent rate cut. The core U.S. personal consumption expenditure price index rose 0.2% in May, as expected, which hasn't changed the view that interest rates could be cut by 25 basis points later this month.
For more on currencies and currency risk management strategies, please get in touch with your Smart Currency Business trader on 020 7898 0500 or your Private Client trader on 020 7898 0541.