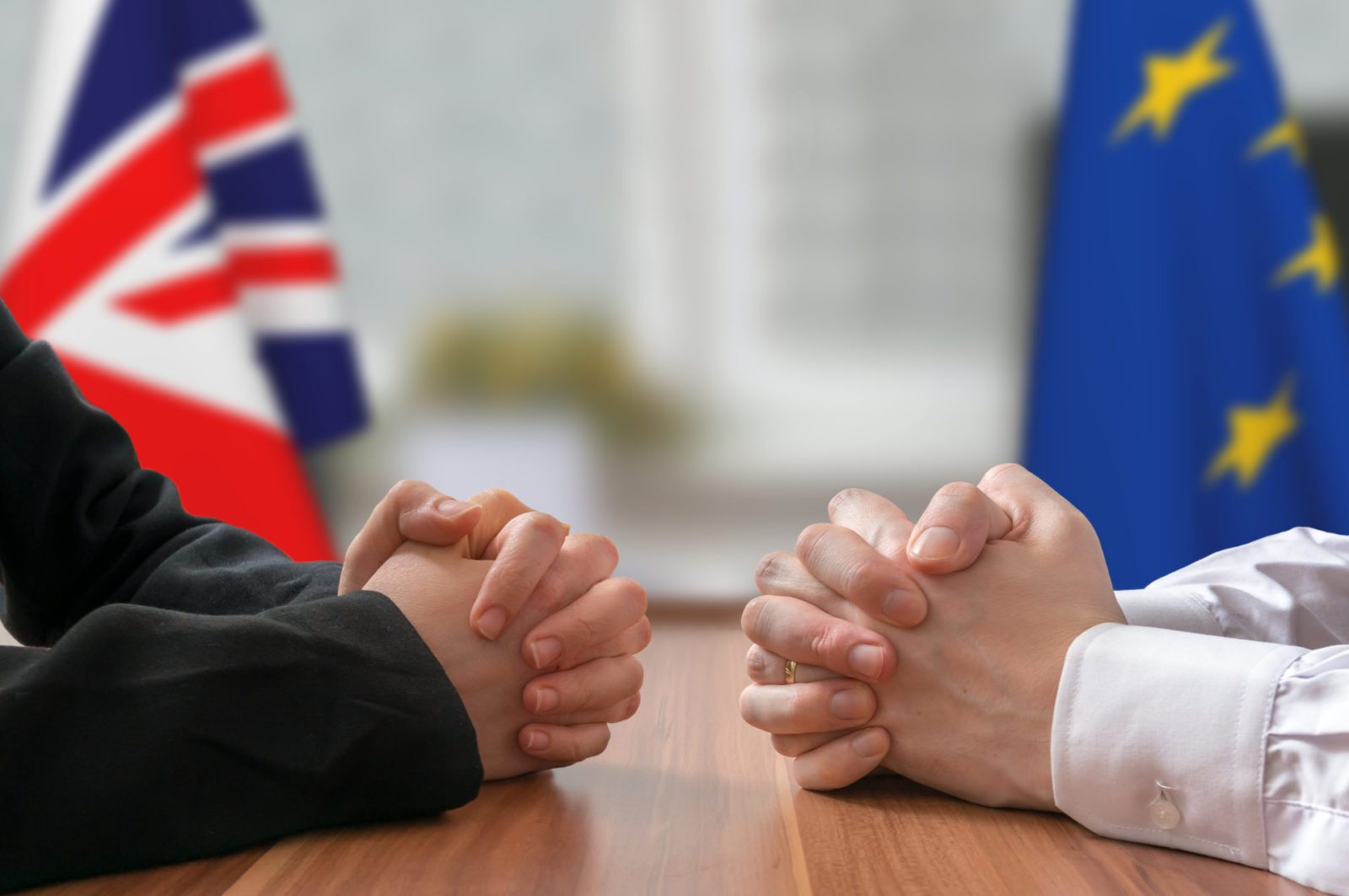 The pound's uplift yesterday was short lived as no-deal Brexit worries continue to weigh on sterling. Michael Gove has said that the EU are refusing to re-negotiate the withdrawal deal, however, the EU say that they are still willing to hold talks and avoid a no-deal Brexit.
Poor construction and industrial data has been released for Germany, possibly weighing on the euro this morning. After a tense week so far between the US and China, President Trump has played down the possibility of this trade war continuing for years.
Protect your business from this ongoing uncertainty with a forward contract. Contact your Business Trader on 020 7898 0500 to find out more.
GBP: Sterling weak after brief rebound
After a brief rebound yesterday, the pound is choppy this morning as no-deal Brexit fears continue.
The government has accused the EU of 'refusing to negotiate' on Brexit. Cabinet Minister Michael Gove has said that he is "deeply saddened" that Brussels are apparently refusing to talk to the UK. The European Commission, however, have said that it was willing to hold talks "should the UK wish to clarify its position.
The main point of contention continues to be the Irish backstop, something that Irish Prime Minister, Leo Varadkar, has said cannot be renegotiated. Despite this, he has also said that he is still confident that a no-deal Brexit can be avoided.
EUR: German Industrial Production data comes in below expectations
The euro is in a weak position against the pound and the dollar today. German Industrial Production data has been released this morning, down 1.5% in June compared to May. This figure is worse than the forecasted 0.6% drop, and could mean a dovish stance from the European Central Bank.
The single currency fell against the dollar yesterday as German construction activity slumped for the first time in 9 months. It came in at 49.5 for July, in comparison to a reading of 50 in June. German factory orders came in at a better-than-expected 2.5% for June. However, this failed to boost the single currency, as the German Economy Ministry said that the sector has not reached a turning point.
USD: Dollar stronger as Trump plays down prolonged trade war
After a poor day yesterday, the dollar is in a stronger position this morning, recovering slightly from news of US-China tensions. President Trump has played down the prospect that this trade war could continue for a while. However, St. Louis Federal Reserve Bank President, James Bullard, stated that we could see ongoing trade tensions for years to come.
On being labelled a currency manipulator by the US, the People's Bank of China responded by saying that they have not used exchange rate as a tool to deal with trade disputes, and warned the US to "rein in its horse before the precipice, and be aware of its errors, and turn back from the wrong path."
For more on currencies and currency risk management strategies, please get in touch with your Smart Currency Business trader on 020 7898 0500 or your Private Client trader on 020 7898 0541.