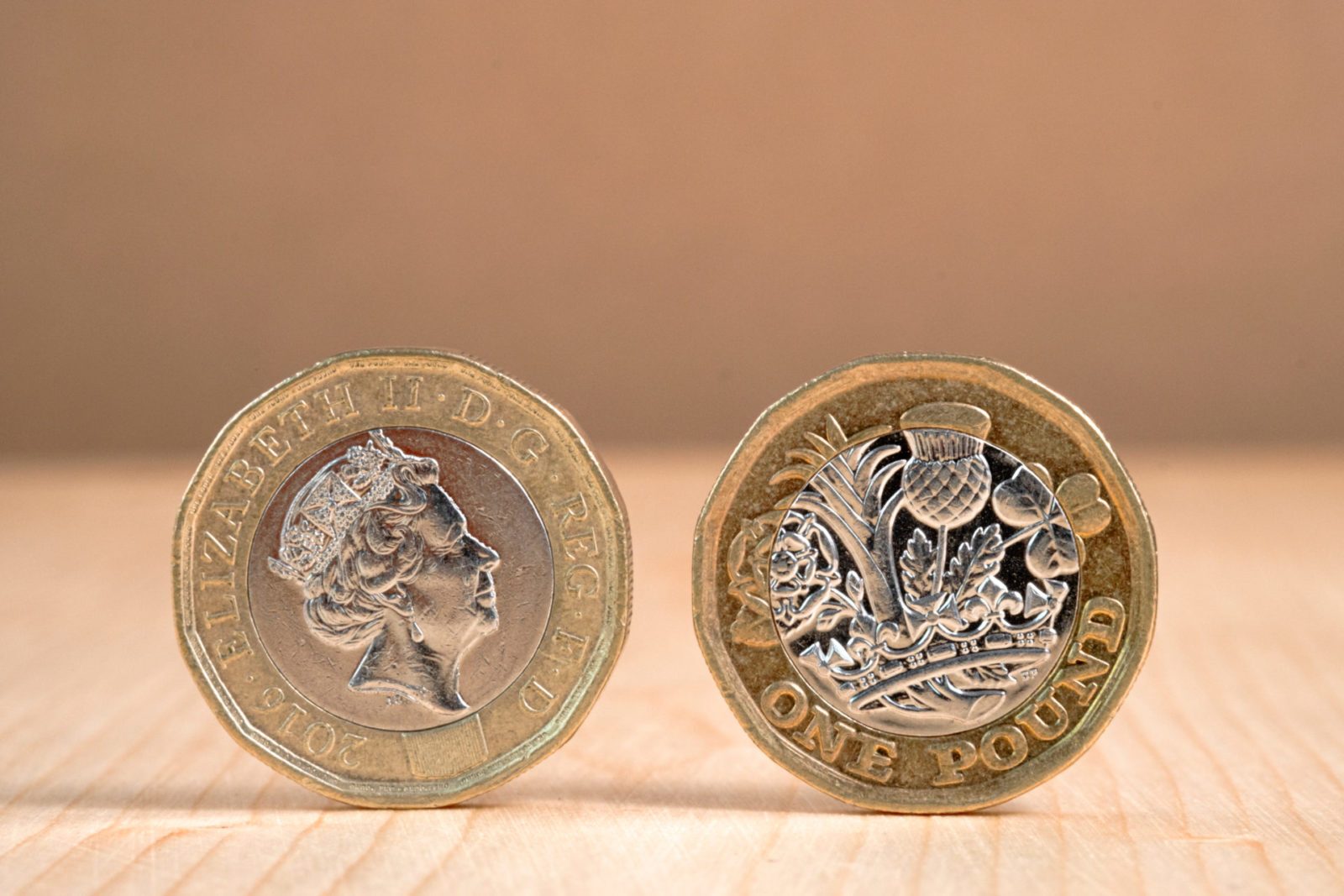 The pound was buoyed yesterday as positive data releases, including the largest swing on record in business optimism, helped to make an interest rate cut seem less probable.
Rates will still be in the news today, with the ECB's decision being released this afternoon. It is widely forecast to be unchanged, but many are also expecting Christine Lagarde to use the announcement to unveil her strategic review – which will likely discuss changes to the interest rate target.
In the US, the dollar drifted downwards are a brief boost from investors seeking safe haven currencies following the outbreak of coronavirus in China. With a more transparent response than in the past from Chinese officials, those investors seem to be returning to riskier currencies again.
If you haven't already got your copy of our quarterly forecasts, download yours today to find out what the major banks are expecting over the next twelve months – and how you can plan to make your transfers safe and risk-free. Speak to your Business Trader on 020 7898 0500 for further guidance.
GBP: Pound up as rate cut looks less likely
The pound was strong against both the euro and the dollar yesterday, as a series of positive data releases reduced the likelihood of an interest rate cut by the Bank of England next week.
Following positive jobs data on Tuesday, the Business Optimism Index released yesterday rose to +23 in the first quarter of 2020, its highest level since the second quarter of 2014. This was the largest positive swing on record.
The markets now look ahead to Services, Manufacturing and Composite PMI data tomorrow. We could see sterling move depending on the outcome of this data.
MPs have rejected changes made to the Brexit Withdrawal Bill by the House of Lords. The Commons overturned all five amendments, including one which would allow refugee children to join relatives in the UK after Brexit.
EUR: Euro down on optimism from the UK
Euro is down against the pound this morning, after the latter strengthened on strong business optimism figures and a decreasing likelihood of a rate cut. The European Central Bank will likely leave interest rates unchanged at its meeting this afternoon, and Christine Lagarde is widely expected to launch a broad strategic review. The scope is not yet entirely clear, but many expect it to include a more environmental focus, and to examine changes to the central bank's interest target.
Yesterday, Italian industrial sales came in better than expected, but yearly orders showed a bigger drop than had been forecast. Tomorrow will be another busy day for data, with PMI figures providing another snapshot into the Eurozone, French and German economies. Lagarde will also speak at 10:30.
USD: Coronavirus response reassures investors
The dollar edged lower yesterday, as China's response coronavirus caused safe-haven currencies to slip. Despite more than 470 cases and fears of global contagion, the swift response from China has helped to reassure investors. The greenback is slightly stronger this morning, however, ahead of the World Health Organisation meeting.
The Chinese authorities have been more transparent than they were when dealing with the SARs virus back in 2002-03. The World Health Organization's emergency committee is also meeting today to assess the global risks posed by the virus.
The US Senate has set the ground rules for President Trump's impeachment trial after nearly 13 hours of debate. Each side will now be given up to 24 hours to lay out their case over three days.
For more on currencies and currency risk management strategies, please get in touch with your Smart Currency Business trader on 020 7898 0500 or your Private Client trader on 020 7898 0541.