Pound bounces back ahead of Bank of England rate decision
By Christopher Nye June 20th, 2019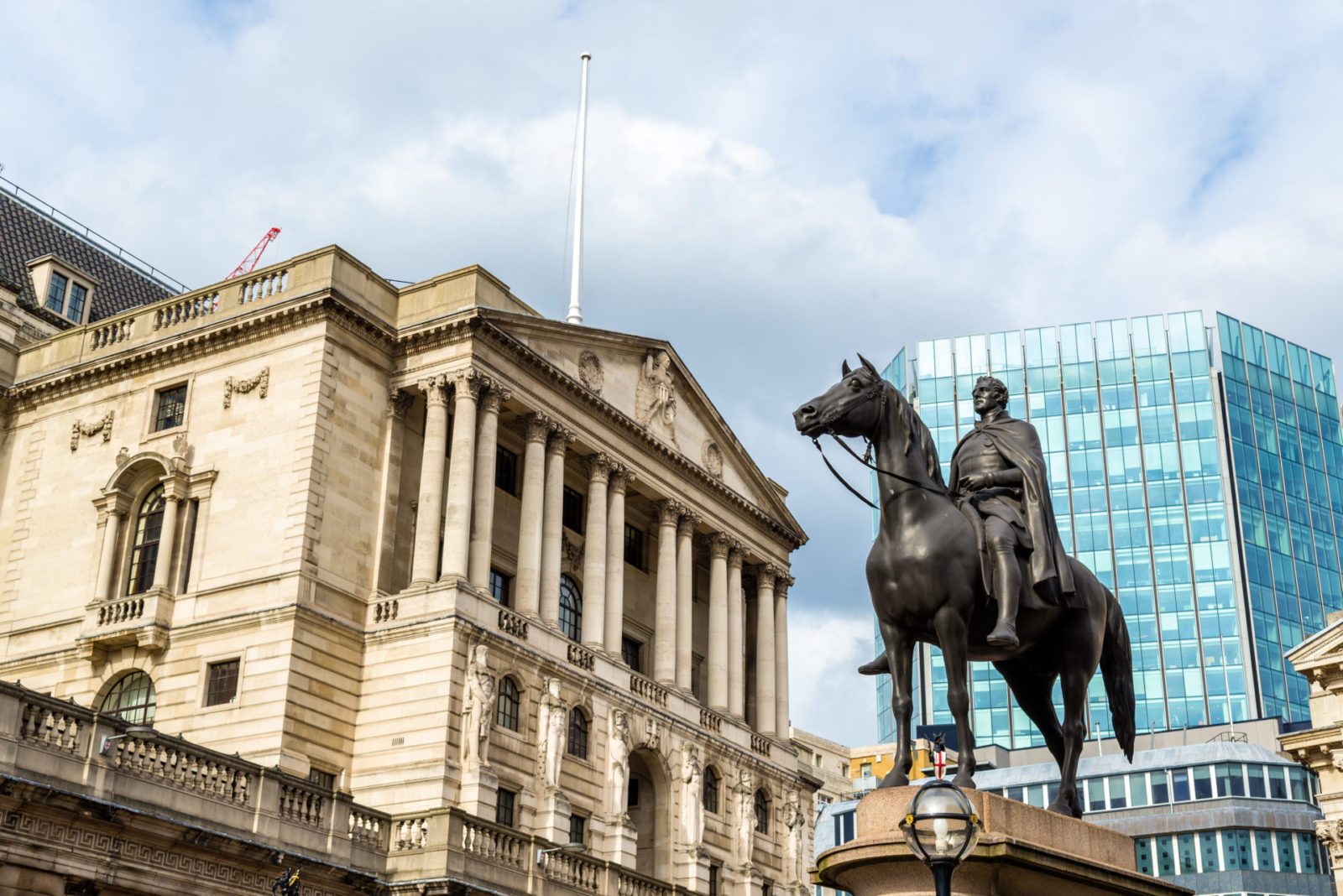 After showing weakness so far this week, the pound is stronger this morning ahead of the Bank of England's interest rate decision. It is thought that more interest rate hikes are on the way, which contrasts with recent announcements from other central banks, such as the Federal Reserve and the ECB.
The dollar has taken a hit after the Federal Reserve hinted that interest rate cuts could be implemented as early as next month, whilst the euro is attempting to bounce back following its drop on Tuesday.
Protect your business from this ongoing volatility by locking in a forward contract. Give your Business Trader a call on 020 7898 0500.
GBP: Pound stronger due to possible rate hikes
The pound rallied yesterday due to a confident stance from the Bank of England ahead of their policy meeting. Today, sterling shows strength against the dollar and is mixed against the euro.
Compared to dovish statements from both the ECB and the Federal Reserve this week, the Bank of England has suggested a more positive outlook for the British economy and has hinted that interest rate hikes may be on their way.
This comes ahead of the Bank of England's policy meeting, which is due to take place today.
Rory Stewart was the latest candidate to be knocked out of the Conservative leadership race yesterday, after securing just 27 votes. Once again, Boris Johnson was the front runner by quite a way. Today, MPs will vote twice to whittle the candidates down to the final two.
EUR: Euro tries to shrug off Draghi comments
The euro is strong against the dollar and choppy against the pound this morning. As well as benefitting from the greenback's weakness, the single currency is trying to shrug off Draghi's comments on monetary stimulus and weak economic data.
Today, Consumer Confidence data will be released for the euro area. Last month was the highest reading since October last year, so it will be interesting to see if the figure for May builds on this.
USD: Dollar weak after Fed announcement
The dollar is weak across the board this morning after the Federal Reserve's policy announcement yesterday. Despite the Fed deciding to keep interest rates steady for now, it signalled that it is ready to lower interest rates in the near future due to risks at home and globally.
Federal Reserve Chair, Jerome Powell, suggested that interest rates could be cut as early as next month due to a weak US economy and trade tensions. Treasury yields also fell to their lowest in more than two years, which didn't do the dollar any favours.
Further to this, the greenback came under additional pressure as it was reported that Donald Trump could demote and replace Powell. However, Powell has since hit back by saying "the law is clear that I have a four-year term, and I fully intend to serve it."
For more on currencies and currency risk management strategies, please get in touch with your Smart Currency Business trader on 020 7898 0500 or your Private Client trader on 020 7898 0541.