Pound boosted by new PM and poor German manufacturing
By Christopher Nye July 24th, 2019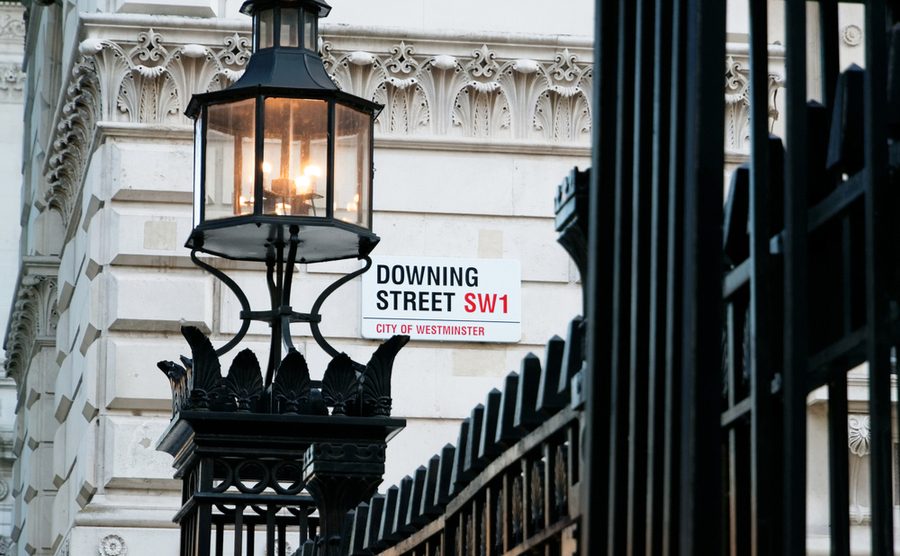 The announcement of Boris Johnson as the UK's new Prime Minister provoked a mixed reaction in the pound, but the overall trend over the last twelve hours has been a slight uptick. Further volatility is expected as Johnson begins to appoint his cabinet.
The pound is also helped by the euro's weakness, as German manufacturing figures hit a worrying seven-year low. Fears that the eurozone's largest economy is heading for a recession.
The dollar is also choppy, although it did reach a give-week high against a basket of currencies yesterday, thanks to an agreement to lift government borrowing limits. Trade talks with China are expected to resume next week, but the outcome is far from certain.
Boris Johnson now has just 100 days to implement his plans before Brexit. Take advantage of today's boost and put in place strategies to protect your capital. Secure a fixed exchange rate with a forward contract by calling your Business Trader today 020 7898 0500.
GBP: Pound on uptick ahead of Johnson appointing cabinet
Yesterday, Boris Johnson was announced as our new Prime Minister. The pound had a brief uplift as a result, before falling back to a weak position against the dollar. Sterling is mixed this morning.
Johnson is set to appoint senior cabinet figures this evening, who are likely to be favourable to Brexit. Priti Patel, the pro-Brexit MP who resigned from May's cabinet over unreported meetings with Israeli representatives, will reportedly get a cabinet role. The new Prime Minister is expected to address the nation for the first time at 4pm, after accepting the Queen's invitation to form a government.
Tomorrow, Mr Johnson is expected to make a statement about his Brexit strategy and take questions from MPs. We now have less than 100 days until Boris has to deliver Brexit. He will, no doubt, face many challenges in the first 100 days of his leadership.
EUR: Euro weak as manufacturing hits seven-year low
Euro is down against the pound this morning, as German manufacturing PMI figures came in two points below expectations – and at a worrying seven-year low. Likewise, EU manufacturing PMI came in one point below. With German figures at 43.1, well below the growth mark of 50, fears are being raised of a recession in the eurozone's largest economy. Deutsche Bank's troubles continue, as it posted its biggest quarterly loss since the height of the financial crisis, at a net loss of €3.1 billion.
There is more pressure on the euro as the markets await tomorrow's ECB meetings, as well as after a brief boost after the announcement of Boris Johnson as new UK Prime Minister. Many now see the possibility of a no-deal as more and more probable – which will not be positive for the eurozone, any more than the UK.
The ECB is expected to keep rates as they are, but to pave the way for a rate cut in September.
USD: Dollar choppy on reports of US-China face-to-face talks
The dollar is looking choppy this morning against both the euro and the dollar. A series of flash PMI data will be released for the US today, ahead of GDP data on Friday.
The greenback rose to a five week high against a basket of currencies yesterday, after President Trump and US lawmakers reached a two-year deal lifting government borrowing limits to cover spending.
There have also been more reports that US-China trade talks will resume next week, with Steven Mnuchin due to travel to Beijing on Monday. Despite this, White House officials are now suggesting that it may take months for China to agree to make any deal legally binding, despite the US saying that they will roll back tariffs if they agree to this.
For more on currencies and currency risk management strategies, please get in touch with your Smart Currency Business trader on 020 7898 0500 or your Private Client trader on 020 7898 0541.