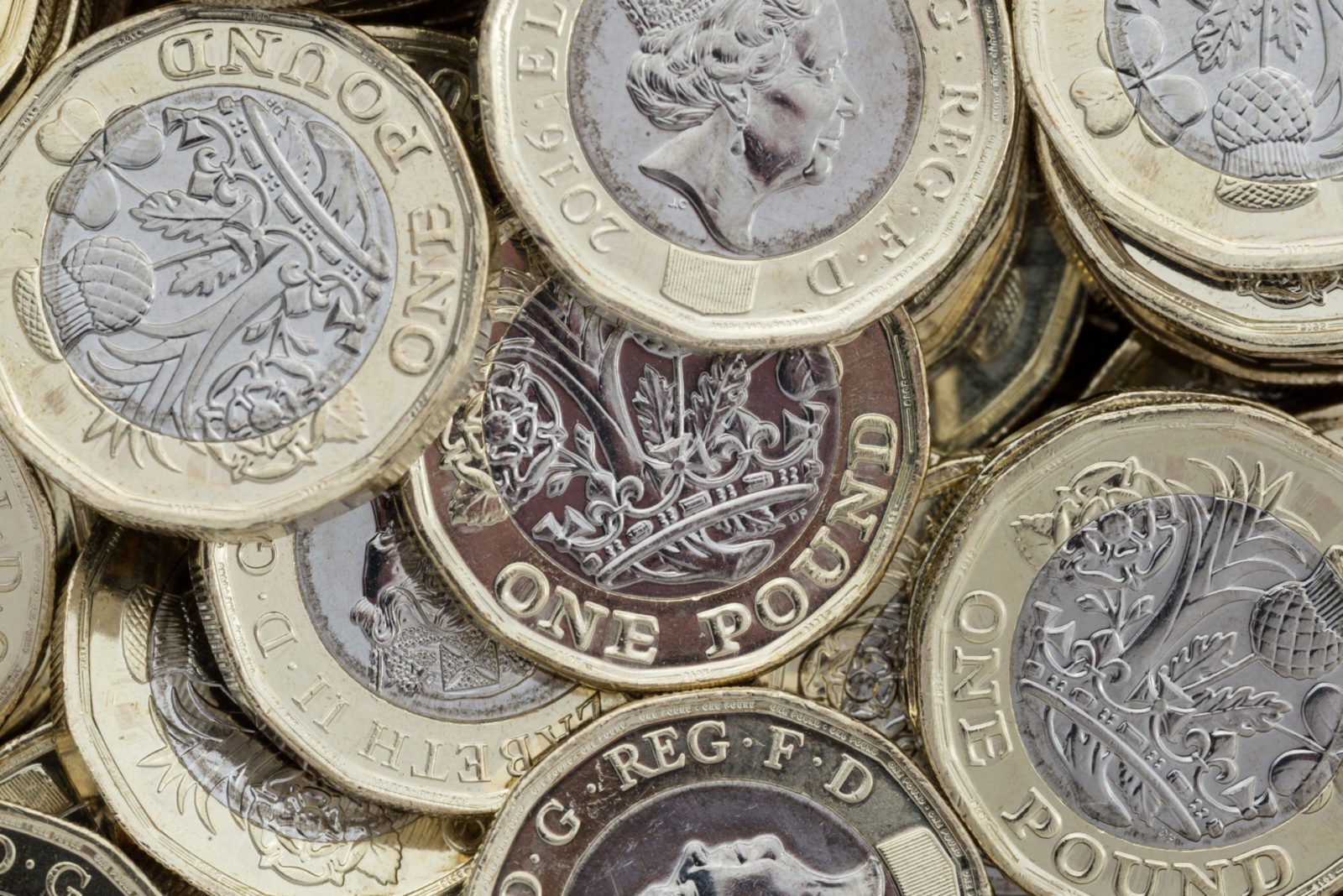 The pound is up this morning after a relatively positive day yesterday for economic releases, with inflation coming in at 2.1%, just above the Bank of England's target. It was also helped by downward pressure on the euro, after poor GDP and industrial production figures.
The continuing Italian political crisis is causing more uncertainty around Europe, with a proposed no-confidence vote delayed until at least August 20th – leaving a tight deadline for a potential new government to organise a budget by autumn.
The dollar is low as the markets await a flurry of economic releases, including all-important retail sales, industrial production, jobless claims and manufacturing production. It will provide a good snapshot of how the American economy is performing, especially with continued uncertainty around US-China trade relations.
You can easily protect your business against this volatility. Simply secure a fixed exchange rate for up to two years – even when the markets move, you won't be affected. Get started by calling your Business Trader on 020 7898 0500 now.
GBP: Sterling stronger as Labour outlines plan to stop no-deal
Sterling is stronger against both the pound and the dollar this morning. This comes after news that Labour will try to defeat a no-deal Brexit. Jeremy Corbyn has urged leaders of the other opposition parties and Tory rebels to back a vote of no confidence in the Prime Minister, and then implement "a strictly time-limited temporary government with the aim of calling a general election." Corbyn would therefore be caretaker Prime Minister for a period of time.
There have been mixed responses from other opposition parties, with Liberal Democrat leader Jo Swinson calling the plan "nonsense", and the Green Party's Caroline Lucas insisting that there should be a referendum before a general election.
Meanwhile, Prime Minister Boris Johnson has said that the EU has become less willing to negotiate a deal with the UK because there is opposition to leaving the EU in Parliament.
The pound was given a boost yesterday due to an expected rise in inflation. Figures came in above the Bank of England's target, rising to a three month high of 2.1%. This was reportedly down to higher costs for hotel rooms, video games and consoles, as well as less discounting of clothes in summer sales.
EUR: Pressure on euro after poor economic releases
Euro is choppy this morning, after a downturn yesterday following poor economic releases. While largely expected by the markets, the drop in GDP growth is not a good sign – and year-on-year industrial production figures came in lower than forecast, at -2.6% over -1.2%.
With the Italian political and budgetary crisis on a standstill until August 20th, when the President will appear before the Senate, commentators are turning their attention again to speculation of a potential introduction of 'bills of treasury', should Salvini become Prime Minister. They could be used by the Italian government to pay of small portions of its mounting debt, effectively creating an 'alternative currency' in circulation. University of Pavia economist Riccardo Puglisi has said that it could result in being 'a way to facilitate the exit of Italy from the eurozone.'
With a debt to GDP ratio that's in the top five in the world, any instability in Italy can have a significant impact throughout the eurozone, particularly in countries like France, whose banks have a credit exposure of €285 billion to Italy, according to Bloomberg.
USD: Dollar weak ahead of data releases
The dollar is weak this morning against both the euro and the pound, possibly due to recession fears and trade war uncertainty. There are increasing concerns that a recession could hit the US economy, due to a yield curve which inverted yesterday for the first time since 2007. This may spark potential for further interest rate cuts from the Federal Reserve.
In US-China trade news, it is still uncertain whether talks in September will happen. President Trump suggested via Twitter than he should have a 'personal meeting' with President Xi Jinping to discuss the escalating protests in Hong Kong. This is the first time that he has linked the situation in Hong Kong with trade talks. He also said that "good things were stated on the call with China the other day."
Today, focus turns to the release of a flurry of data for the US, including retail sales and industrial production. The dollar may react if the data misses expectations.
For more on currencies and currency risk management strategies, please get in touch with your Smart Currency Business trader on 020 7898 0500 or your Private Client trader on 020 7898 0541.