Pound weakens as dollar builds safe haven strength
By Christopher Nye March 31st, 2020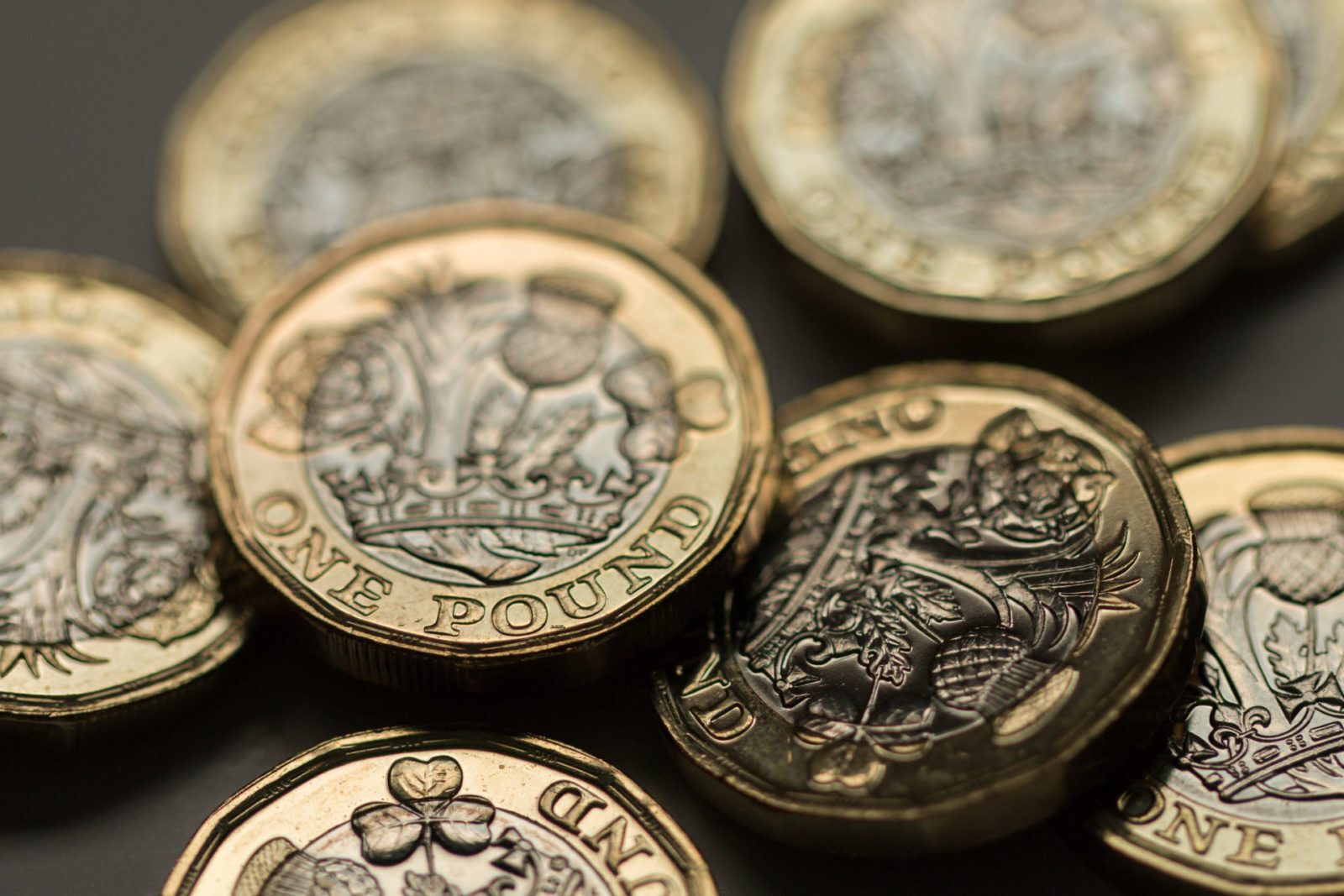 The euro ended yesterday weaker against the pound after data releases showed business sentiment to be much lower than expected. Nonetheless, UK GDP figures released today show that yearly growth slowed further to almost 1%, while quarterly growth stagnated. The pound has weakened this morning.
The dollar rebounded against many major currencies, again benefitting from its safe haven status and in spite of growing worries over the impact of coronavirus on the American economy, especially in the state of New York.
Speak to your Business Trader on to find out the easy ways to protect your business against this unpredictable, volatile climate. By using a forward contract, you can lock in the same the exchange rate for up to two years – so your bottom line is not affected by any further drops.
GBP: GDP figures come in as expected
After starting the day in a weaker position, the pound strengthened throughout the course of yesterday, mainly due to euro weakness. This allowed sterling to build on gains made last week. However, the pound is slightly weaker this morning.
GDP figures came in this morning, showing that yearly growth has slowed and quarterly growth has stagnated. The GfK consumer confidence figure for the UK dropped 2 points to -9 in March 2020, falling for the first time in 4 months as coronavirus anxiety took a toll.
As the Prime Minister is currently self-isolating, Foreign Secretary Dominic Raab held the daily briefing yesterday. He said that the Foreign Office is working "around the clock" to get stranded Britons home to the UK. He also assured the public that the government is taking unprecedented steps to increase NHS capacity.
The FTSE 100 closed 1% higher yesterday, after falling 150 points earlier in the day.
EUR: Business confidence plummets in Eurozone
Euro weakened against the pound yesterday after figures showed business confidence plummeted an unexpected 0.22 points, despite a forecast of a slight improvement, perhaps down to the European Central Bank's stimulus programme. However, although the overall figure of -0.28 is low, it is not as low as December 2019.
The ECB's Luis de Guindos told the media on Monday that the 'current shock [is] very different to eurozone debt crisis from a decade ago. Aid schemes applied then are now valid now', but said that he would do everything possible to defend the euro. Meanwhile, the central bank has said that banks should suspend their dividends until at least October to prioritise 'capital resources to support the real economy'.
Criticism has been rising in some quarters over how fragmented the European Union's response has been to the coronavirus crisis, along national rather than European lines. France's Amélie de Montchalin said earlier this week that 'If Europe is just a single market when times are good, then it has no sense'. Her comments come after Germany and the Netherlands resisted a call from France, Italy, Spain and Portugal to issue joint bonds.
USD: Dollar rallies as concern mounts
The dollar rallied against major currencies yesterday, as concern about the spreading of coronavirus and the economic impact of shutdowns continued to dominate foreign exchange markets.
The United States has emerged as the latest epicentre of the virus, with more than 141,000 confirmed cases and 2,400 deaths.
Chinese factory data showed a positive uplift this morning, showing growth as firms re-open. However this has, so far, failed to calm market nerves.
Later today, consumer confidence data for March will be released, which is expected to show a decline.
For more on currencies and currency risk management strategies, please get in touch with your Smart Currency Business trader on 020 7898 0500 or your Private Client trader on 020 7898 0541.