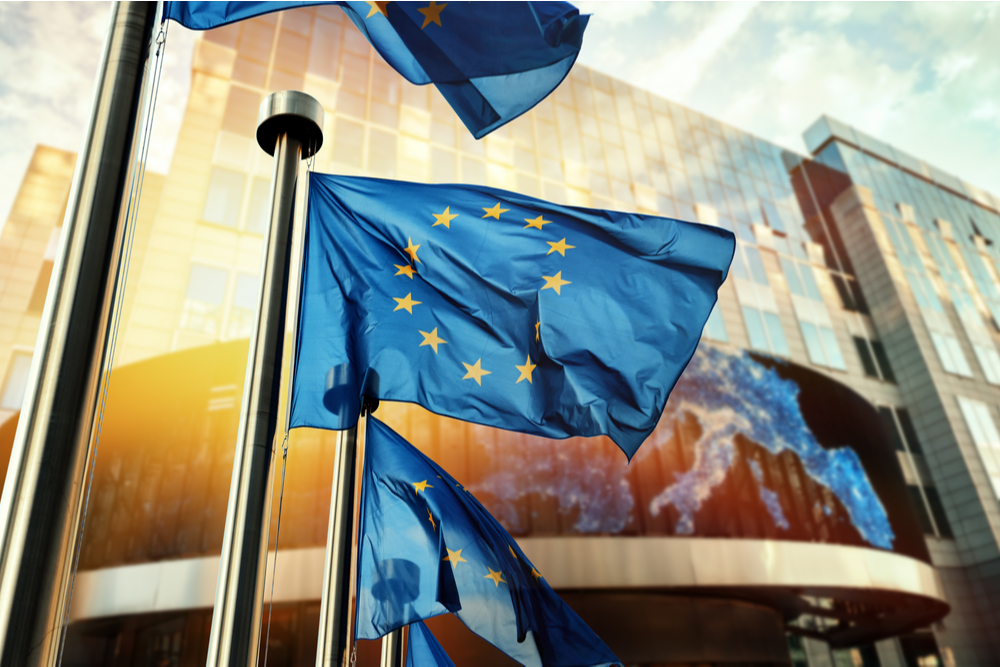 The pound has seen a strong recovery over the last two days, primarily fuelled by dovish comments from the European Central Bank.
Speaking yesterday, the ECB said it will not tighten monetary policy until inflation reaches its target of 2%. This means not raising interest rates and keeping its bond-buying programme.
As central banks race to return to 'normal', this dovish stance could weigh on the euro in the long term.
Retail sales in the UK rose by 0.5% in June, boosted by food and drink sales during the European Football Championships.
The US is now beginning to feel the effects of the Delta variant with weekly Covid cases up 53%. Initial jobless claims have also risen, largely attributed to the rising cases.
Make sure any upcoming transactions are protected against the risks of sudden market movements. Secure a fixed exchange rate now with a forward contract; call your Business Trader on 020 7898 0500 to get started.
GBP: Retail sales increase after Euro Championships
The pound saw strong gains of around 1% against the euro yesterday but has weakened slightly this morning. All eyes are now on PMI data.
Sterling's recovery appears to have been fuelled by comments made by the European Central Bank around maintaining interest rates, which are currently at an all-time low.
Sterling has also benefitted from strong CBI industrial trends and business optimism data. In the three months to July, manufacturing output grew at the same record pace as in June, with manufacturers predicting an even faster growth in the next three months.
Retail sales rose by 0.5% in June as people enjoyed eating and socialising indoors, particularly during the European Football Championships.
GBP/USD chart over past year
EUR: ECB to keep interest rates as they are
The euro fell lower yesterday afternoon after the European Central Bank vowed not to tighten its monetary policy until inflation reached the 2% target. The Bank has also said it will keep its bond-buying programmes until at least the end of March 2022.
This reluctance to adjust interest rates any time soon could weigh on the euro long term as central banks race to return to a pre-pandemic 'normal'.
This morning, the euro has benefitted from better-than-expected German Markit PMI data.
Yesterday, consumer confidence figures for the eurozone missed market expectations as the Delta variant becomes more of a threat. The reintroduction of Covid restrictions in some countries has also dampened consumer sentiment.
USD: US covid cases up 53% week-on-week
Initial jobless claims have risen by 51,000 in the last week, largely attributed to a rise in Covid cases – up 53% week-on-week. According to the Centers of Disease Control and Prevention (CDC), the Delta variant now accounts for more than 80% of cases in the US.
Later this afternoon, Markit PMI will be released. Both manufacturing and services PMI is expected to decrease slightly.
For more on currencies and currency risk management strategies, please get in touch with your Smart Currency Business trader on 020 7898 0500 or your Private Client trader on 020 7898 0541.