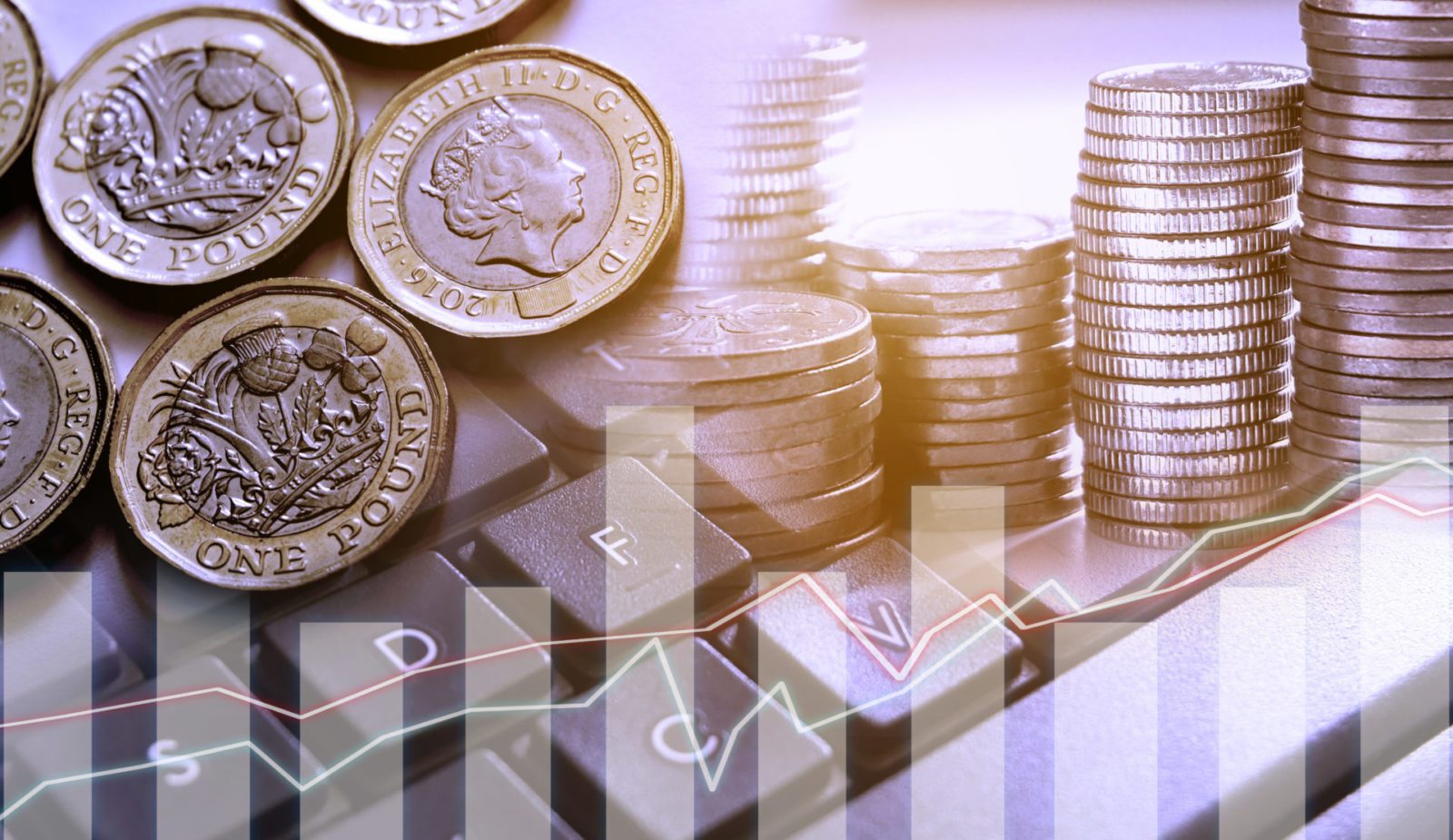 The pound is strong against the euro ahead of a day of important releases, including inflation figures and the retail price index. Optimism over a shrinking possibility of a hung parliament is helping to keep the pound up against the euro, despite eurozone economic sentiment figures coming in much better than expected yesterday.
The markets will be watching closely for any policy hints from Jerome Powell's testimony on inflation today, but, in the meantime, the dollar is up after President Trump stated that he would impose more tariffs on Chinese imports if an interim trade deal isn't reached.
It's easy to protect your business from any sudden market movements. Simply lock in today's exchange rate with a forward contract; call your Business Trader on 020 7898 0500 to get started.
GBP: Pound still near 6 month high against euro
Thanks to the weakening euro, the pound is still up against the single currency this morning but is weaker against the dollar. After reaching a six month high against the euro at the beginning of the week, the pound weakened slightly yesterday as the boost from the Brexit Party's announcement faded. The Brexit Party said that they would not contest Conservative seats held in the 2017 election, initially causing the pound to rally due to the decreased possibility of a hung Parliament. However, although a Conservative majority may look slightly more likely, plenty of unpredictability remains.
An improvement in unemployment rate failed to move sterling, whilst average hourly earnings came in lower and below market estimates. Labour productivity in the UK increased 0.3% quarter-on-quarter, however showed no yearly growth.
Today, we'll see a series of data releases for the UK, including inflation rate figures, which are expected to drop slightly to 1.6% from 1.7% previously.
EUR: Economic sentiment figures above expectations
It was a positive day for the eurozone yesterday, as economic sentiment figures came in much better than expected, almost 31 points above forecasts. However, in a reminder of the unpredictability of the currency markets, there was little movement from the euro, which is still constrained by optimism helping to strengthen the pound.
Nonetheless, the ECB's Yves Mersch sounded a cautionary note at the start of the week, saying that 'the longer the weakness in manufacturing persists, the greater the risk that other sectors of the economy will be affected.'
German inflation has just come in this morning at 1.1%, in line with market expectations. Tomorrow, we will also see German GDP growth rate, which is thought to still be in the negative this quarter, albeit just holding above zero year-on-year. EU growth is expected to come in, too, at around 1.1%.
USD: Dollar awaits Fed Powell testimony
The dollar strengthened yesterday on cautious optimism ahead of President Trump's speech on trade. He was expected to announce a delay on EU auto tariffs and also to comment on the progress of a 'phase one' deal with China.
However, Trump's speech was perhaps less optimistic than hoped, as he said that he was impose more tariffs on Chinese imports if a phase one agreement couldn't be reached.
There will be a series of inflation rate data releases for the US today, as well as a testimony from Federal Reserve Chairman Jerome Powell. He is expected to reiterate the Fed's stance to interest rates – that they will act if the economy worsens.
For more on currencies and currency risk management strategies, please get in touch with your Smart Currency Business trader on 020 7898 0500 or your Private Client trader on 020 7898 0541.