Pound at five-and-a-half-month low ahead of ballot and televised debate
By Christopher Nye June 18th, 2019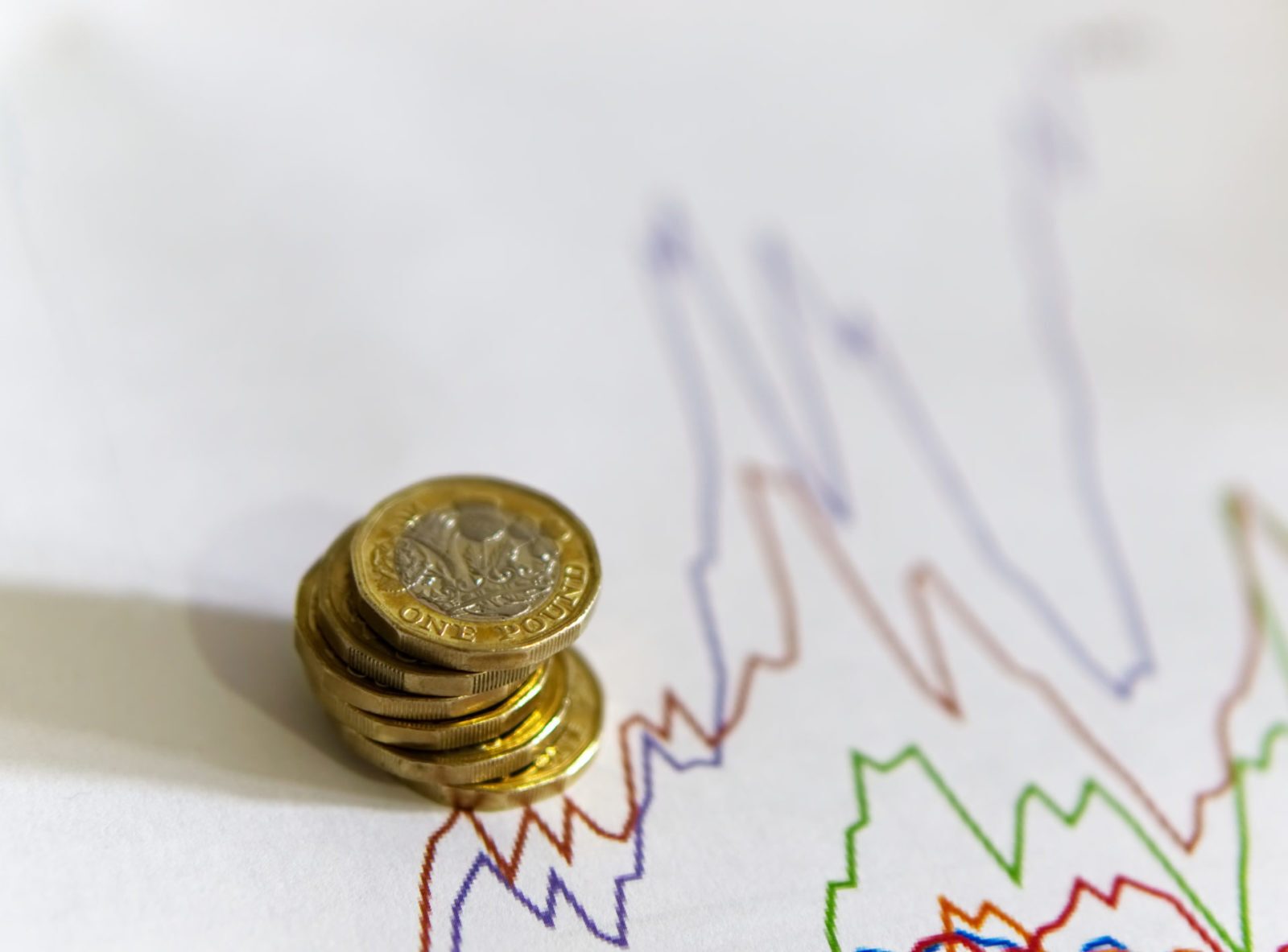 Sterling continues to show weakness and volatility as a no-deal Brexit looks increasingly possible. The Conservative leadership race continues, and despite being absent from two media appearances so far, Boris Johnson still remains the front runner. A live BBC debate between candidates will take place this evening.
The euro has been given a boost by positive wage growth, whilst the dollar suffers due to poor manufacturing figures.
There's a lot going on this week, which means that there's plenty of opportunities for volatility in the currency market. We recommend that you protect your money from this by giving your Business Trader a call on 020 7898 0500.
GBP: Pound remains weak as Boris is endorsed by Health Secretary
The pound remained in a weak position against the euro and the dollar yesterday evening, and is still low this morning. This volatility is due to ongoing uncertainty over who will replace Theresa May, as well as continued fears of a no-deal Brexit.
Boris Johnson got a fresh boost as he was endorsed by the Health Secretary, Matt Hancock, who pulled out of the running last week. However, Johnson failed to show up to get another media event, the hustings of Westminster journalists. He does, however, intend to appear in a televised BBC debate this evening.
Today, another ballot for Conservative MPs will take place. Each candidate will have to receive at least 33 votes to get through to the next stage and take part in the live televised debate this evening. It is thought that underdog Rory Stewart could have more of a chance than originally thought, as he has received support from Deputy Prime Minister David Lidington.
EUR: Euro gains due to strong wage growth
The euro showed strength against both the pound and the dollar yesterday, and is still up today after strong wage growth data. For the first quarter, wage growth in the Eurozone rose at 2.5% and at the fastest pace in 10 years. This comes even as the manufacturing sector suffers amide weakening global trade.
The euro was also helped by poor US economic data.
Today, German ZEW figures will be released, as well as inflation and Balance of Trade figures.
USD: Dollar weak after record drop in manufacturing
The dollar is weak against the euro today and choppy against the pound. Poor manufacturing activity in the New York area, which showed a record drop in June, caused the greenback to fall.
The manufacturing figure fell into contraction territory, dropping 26 points. This surprising fall comes ahead of the start of the Federal Reserve's monetary policy meeting which starts today, and supports the Fed's suggestion that interest rates should be cut this year.
This weakness in the manufacturing sector is possibly due to a slowing of global demand and ongoing trade tensions.
For more on currencies and currency risk management strategies, please get in touch with your Smart Currency Business trader on 020 7898 0500 or your Private Client trader on 020 7898 0541.