Possibility of another Scottish referendum puts pressure on sterling
By Ricky Bean February 28th, 2017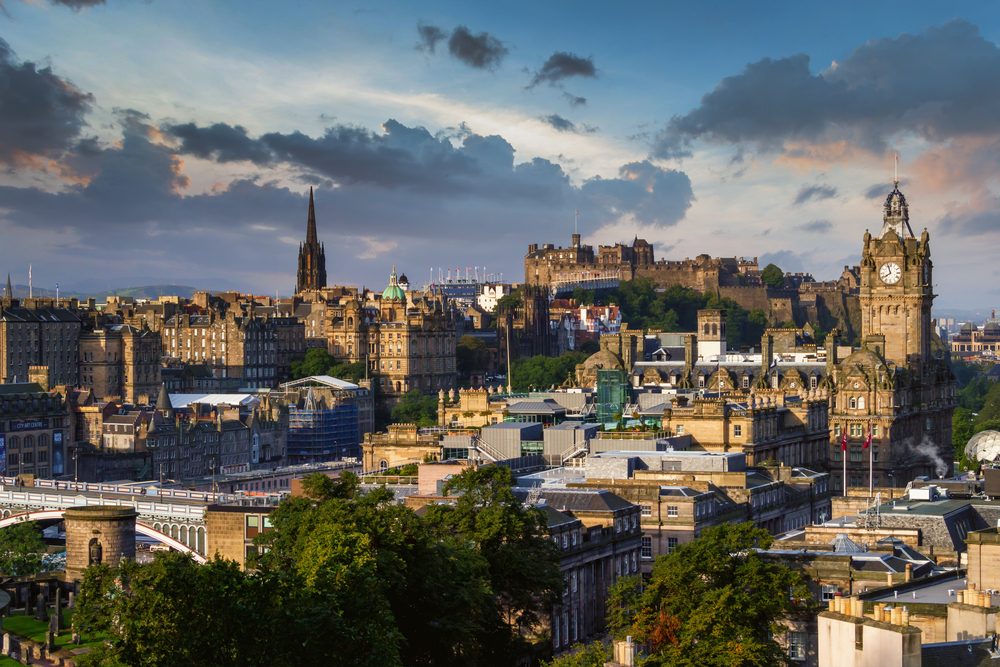 With the triggering of Article 50 looming, suddenly the economic picture doesn't look as rosy anymore. We've had a string of softer economic data releases, prices are increasing and within short intervals, more and more companies are reporting narrowing margins due to the weak pound. The latest of them was Primark yesterday.
Now there are reports that a new Scottish referendum is being discussed. While the SNP announced at the time that there would only be one referendum in a generation, sentiment has changed in the UK since the Brexit vote. Chances of the UK breaking up made the pound tumble yesterday.
In addition, Prime Minister Theresa May's statement, that EU citizens may soon have their right to permanently stay in the UK withdrawn, added to uncertainty, while John Major became the latest former Prime Minister to warn the British people that Brexit may have horrendous consequences. A former Northern Ireland Secretary, Peter Hain, raised his concerns about Brexit interfering with the peace process in Northern Ireland.
Here's more on the pound, euro and US dollar.
New Brexit jitters add to sterling volatility
Sterling reacted mainly to news about the possible Scottish referendum yesterday, falling to the lowest level in a few weeks against the euro but still comfortably ahead of the lows it say in early January.
In terms of economic data, yesterday was fairly quiet and today looks pretty much the same.
Looking to the week ahead, though, there are some rather important data releases coming up from tomorrow. There will be a particular focus on these data sets because they will show whether the UK economy is actually weakening. Over the past few weeks we've had signs of this, with retail sales posting back-to-back negative figures and the gap between inflation and salary growth narrowing.
Single currency is up against both sterling and dollar
The single currency finished the day up against the pound, which was mainly due to sterling weakening. However, it also gained against the dollar, despite the potential default of Greece and the possibility of Le Pen winning in the France elections making headlines.
Spanish Consumer Price Inflation data fell below forecast levels. This, however, was low-impact data.
Markets will now focus on new inflation data, which will show whether the recent pick-up in inflation is actually a trend. This will help inform the European Central Bank's future monetary policy.
Trump may cause dollar volatility today
President Donald Trump is due to address Congress later today. It has been highlighted that he will ask for a 10% increase of US$54 billion in US military spending as he makes the US a "safer place". Other measures proposed, such as a comprehensive fiscal plan, are expected to be detailed in his eagerly awaited address later today. The announcement of the increased defence spending seemed to undermine the US dollar
We'll also have US Gross Domestic Product figures for the final quarter of 2016 and consumer confidence figures for the month of February out today.
For more on currencies and currency risk management strategies, please get in touch with your Smart Currency Business trader on 020 7898 0500 or your Private Client trader on 020 7898 0541.