Vaccine news and Brexit optimism strengthens pound
By Christopher Nye November 24th, 2020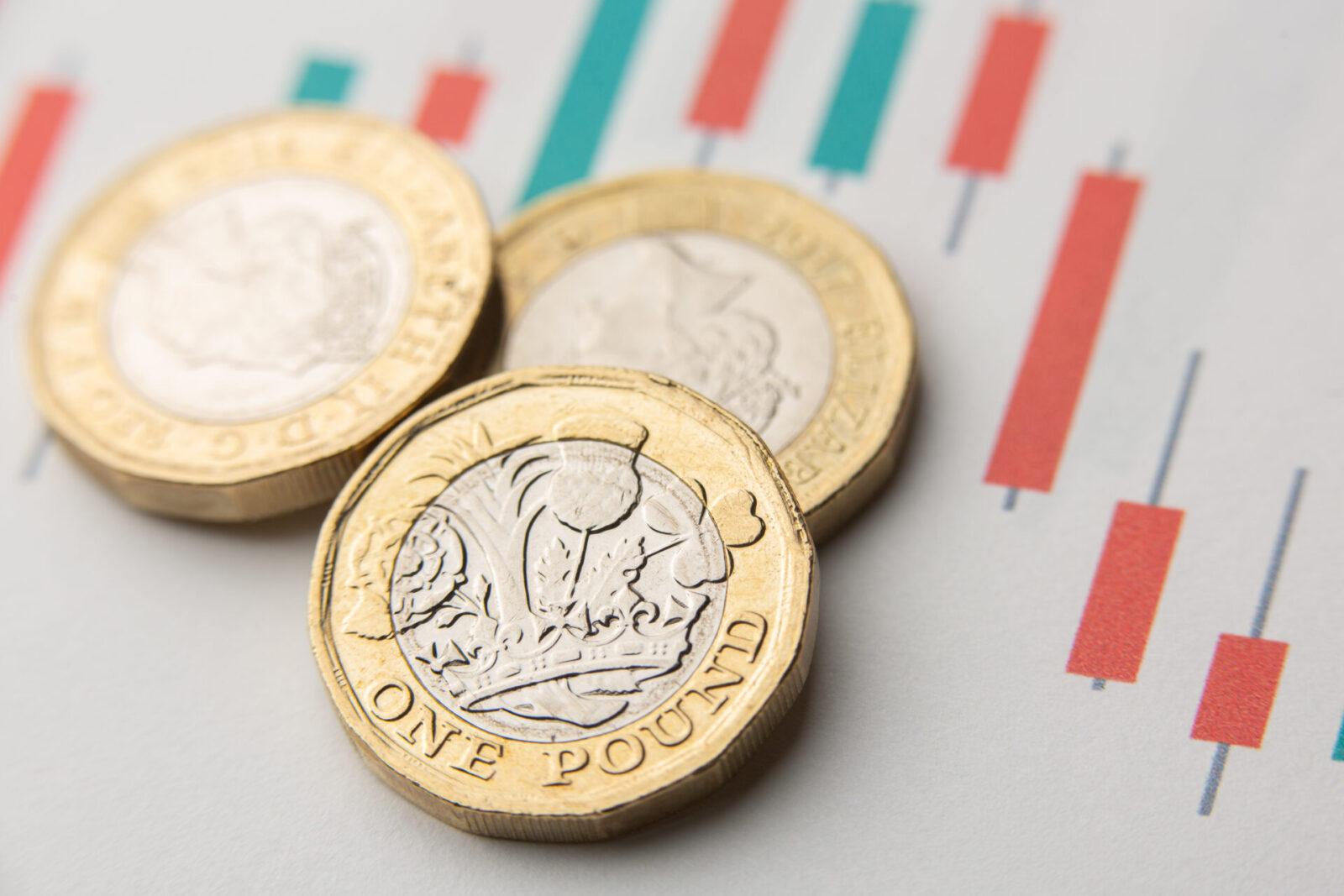 The pound is strong against both the euro and the dollar this morning after positive vaccine news and optimism surrounding a Brexit deal gave it a boost. It hit a 10-week high against the dollar yesterday and is still strong today.
The dollar is weaker on news that President Trump has made way for the transition to a Biden Presidency. He tweeted yesterday asking the GSA to "do what needs to be done with regards to initial protocols" and said that his team will do the same. Biden will now be able to prepare to take office in January.
Make sure any upcoming transactions are protected against the risks of sudden market movements. Secure a fixed exchange rate now with a forward contract; call your Business Trader on 020 7898 0500 to get started.
GBP: A strong pound across the board
The pound strengthened against the euro and the dollar yesterday and is still strong this morning due to Brexit optimism and positive vaccine news.
Reports surrounding Brexit negotiations suggest that a deal will be closed soon. The Irish Prime Minister, Michael Martin, said yesterday that the outline of a Brexit deal should be drawn out by the end of this week.
Yesterday it was announced that the AstraZeneca/Oxford University vaccine is 70% effective and could be up to 90% effective if administered in two doses. More countries have this vaccine on order than any other and it's thought that it will be faster to produce and distribute than the Moderna or Pfizer vaccines.
PMI data for the UK came in better than expected yesterday. However, manufacturing was the only figure that stayed in expansion territory, with both services and composite (which tracks business trends across both the manufacturing and service sectors) falling into contraction.
EUR: PMIs paint a mixed picture
The euro strengthened against the dollar yesterday as President Trump accepted and gave the go-ahead for a transition to the Biden regime.
Ireland's Prime Minister, Michael Martin, said that President of the European Commission, Ursula von der Leyen, said that there are common texts on all parts of the Brexit trade agreement.
Eurozone PMIs painted a mixed picture yesterday, with manufacturing coming in better-than-expected and staying within contraction territory. Services and composite fell into contraction with both figures falling below predicted levels.
USD: Trump makes way for Biden
The dollar has weakened this morning after President Trump has given way to President elect Biden and accepted the start of a transition to the new regime. However, he has said that he will continue to contest his election defeat.
This transition means that Biden will now have access to top security briefings, office space and government officials and can prepare to take office on January 20. He is expected to start announcing who will take the top positions in his cabinet.
PMI data was strong for the US, with manufacturing, services and composite staying within expansion territory and showing that these sectors continued to grow in November.
For more on currencies and currency risk management strategies, please get in touch with your Smart Currency Business trader on 020 7898 0500 or your Private Client trader on 020 7898 0541.