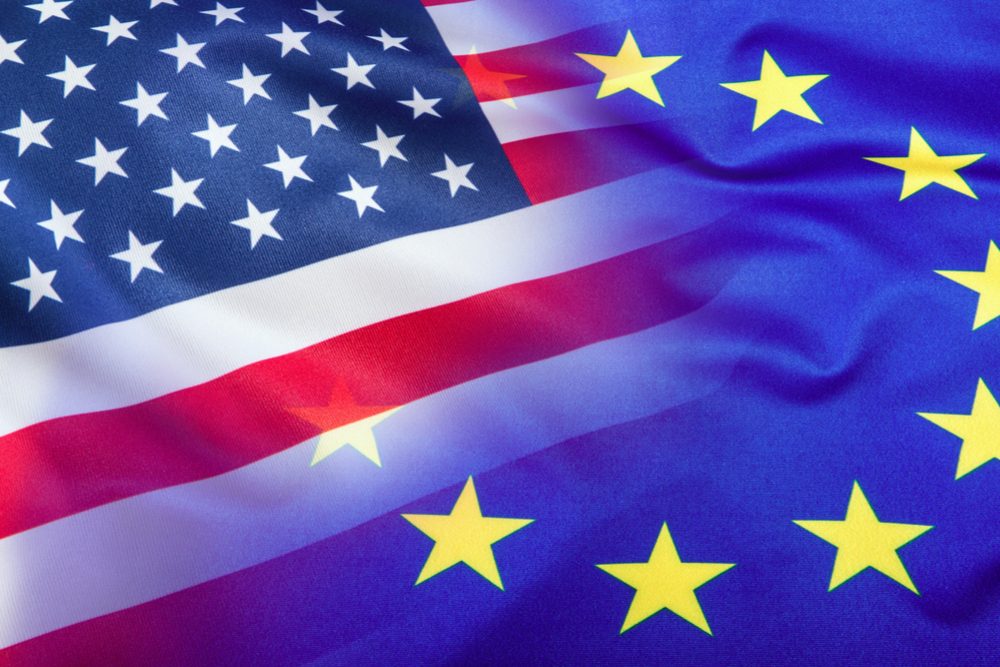 There have been positive signs on US trade talks with both the EU and China, with EU leaders agreeing last night to negotiating directives for their trade talks. It could well be that the spectre of a US-EU trade war will remain just that, although there are still plenty of hurdles to be overcome in the future.
It was a quiet day for the pound yesterday. The main release today will be earnings data, which are expected to come in positively, in a good sign for the UK economy. In the meantime, cross-party Brexit talks are said to be progressing well, with an internal deadline of nine days' time to 'take stock'.
No-one knows how long this will last, or if anything will come out of the cross-party Brexit talks. Don't leave your capital open to chance; secure a fixed rate with a forward contract. Speak to your Business Trader on 020 7898 0500.
GBP: Markets await wage data release
It's a quiet day for the pound today, although comments by the German Foreign Minister, Heiko Maas, that Germany would not support further Brexit extensions after 31st October did cause a brief weakening. Today, the important release will be wage data, expected to come in at 3.5%, as in the previous month.
Cross-party talks are continuing, with Foreign Secretary Jeremy Hunt saying that they have thus far proven to be 'more constructive' than many outside commentators would have expected.
EUR: Markets await wage data release
Euro weakened slightly against the pound and dollar yesterday evening, but has otherwise had a stable few days. Today, we will see the ZEW economic sentiment index for April, expected to come in worse than the previous month, from -2.5 to -7. It's a sign of the continued slowdown that the Eurozone – and wider global economy – is experiencing. It will be interesting to see the German economic sentiment index, released at the same time. A further drop is also expected.
USD: Hopes for successful trade talks with EU and China grow
Fears of a trade war between the US and EU have been growing in the past few weeks, but last night, EU leaders approved negotiating directives for US-EU trade talks, in another positive step forwards. Although France voted against, and Belgium used its option to abstain, the rest of the EU27 agreed to start talks on getting rid of tariffs for fishing and industrial goods. The talks will also cover conformity testing and certification for new products.
There are concerned that the US may ask for changes to agricultural tariffs. America insists that they will be discussed, while the EU says that it's not open for negotiation. The French would also like climate change to be put on the agenda, saying 'Europe must be exemplary and firm in its protection of the climate'.
Meanwhile, the Treasury Secretary, Steve Mnuchin, said over the weekend that US-China trade talks are 'close to the final round' – perhaps sped up by fears of a global slowdown from both sides.
For more on currencies and currency risk management strategies, please get in touch with your Smart Currency Business trader on 020 7898 0500 or your Private Client trader on 020 7898 0541.