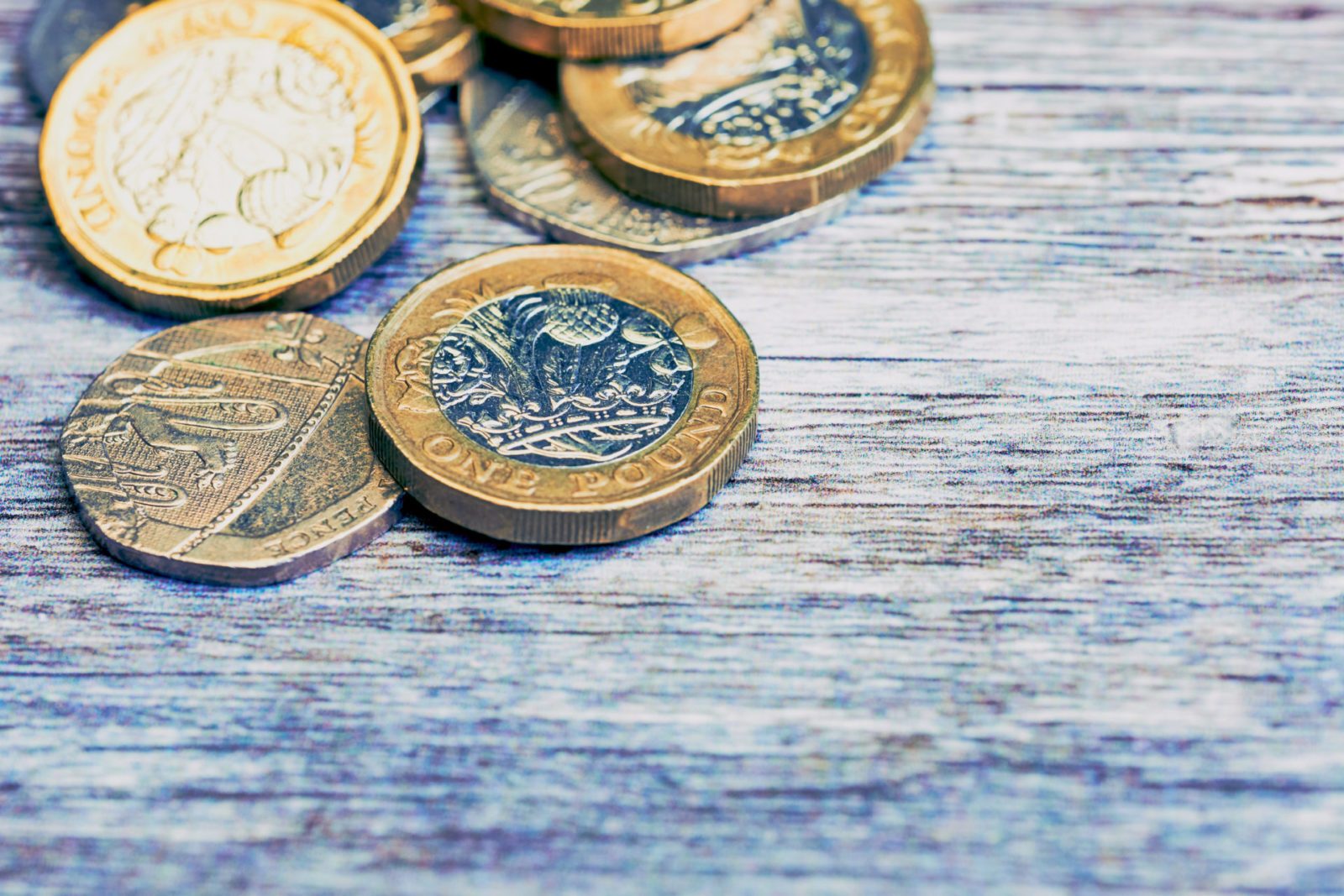 Following on from positive GDP data at the start of this week, better-than-expected unemployment figures and wage data helped to strengthen the pound a little, despite Brexit concerns. Boris Johnson held talks with the DUP to try to further negotiations for a Brexit deal. The talks were reportedly 'positive'.
Despite the bill against no-deal passing through Parliament, fears of a cliff-edge exit do remain; Guy Verhofstadt joined with French officials yesterday in calling for a veto of an extension under the current circumstances. Meanwhile, much attention in the eurozone will be focused on tomorrow's rate decision and potential stimulus package announcement.
US job openings fell for the second month in a row, although there is a range of economic data to come today, tomorrow and on Friday, and the markets will be watching closely for signs of the health of the American economy.
A forward contract is a simple way to protect your business against this uncertainty, by locking in a fixed exchange rate for up to two years. Speak to your Business Trader on 020 7898 0500 to find out more.
GBP: Pound strong on positive jobs data
The pound remained strong yesterday and was mildly lifted by positive jobs data. UK unemployment rate dropped to 3.8% in the three months to July, beating expectations that it would remain at 3.9%. This figure is now at its lowest level since 1974. Average weekly earnings rose by 4% in the three months to July, and wage growth accelerated in most areas apart from manufacturing and the public sector.
In the wake of the prorogation of Parliament, Boris Johnson held talks with the DUP's leader, Arlene Foster. He reiterated his belief that a Brexit deal is still possible, but added that he is still prepared to leave without one if "absolutely necessary." Johnson also said that he would reject a 'Northern Ireland only' version of the backstop, which would keep Northern Ireland in the EU's customs union. The DUP have said that they will not support any revised version of Theresa May's Brexit deal that separates Northern Ireland from the rest of the UK.
Meanwhile, the group behind retail store Primark has said that a weaker pound is set to put their profit margins under pressure in the next financial year. They explained that the strength of the US dollar and a weakening of the pound will increase the cost of goods.
EUR: French and Italian industrial figures below expectations
Euro was down against the pound, after French and Italian industrial production came in worse than expected yesterday. Fears of a no-deal do continue to weigh on both currencies, as Guy Verhofstadt joined with French officials in calling for a veto of any further Brexit extension without a change in circumstances.
The Bank of Portugal has published research warning of high public debt – such as in countries like Portugal and Italy – as all the more problematic for nations that are part of a monetary union, like the eurozone, as policy is much less autonomous. It's another warning of the potential problems ahead, especially if Italy's debt continues to grow.
Today is relatively quiet for economic releases, with just Spanish industrial production, which rose by 0.8% from a year earlier, missing expectations of a 1.5% gain. The markets will be looking forward instead to tomorrow, with the ECB's rate decision, as well as German and French inflation and European industrial production.
USD: Dollar holds steady on poor jobs data
Yesterday, the dollar remained strong against the euro and weak against the pound as US job openings fell for the second month in a row. They declined by 31,000, falling to a seasonally adjusted 7.2 million for July. We'll see a flurry of economic data releases for the US for the rest of this week – notably inflation rate figures tomorrow and retail sales on Friday.
President Trump fired his National Security Advisor, John Bolton, yesterday. The President tweeted to say that he "disagreed strongly with many of his suggestions" and will be naming a new advisor next week. Despite this, John Bolton claimed that he was not fired, but offered to resign.
For more on currencies and currency risk management strategies, please get in touch with your Smart Currency Business trader on 020 7898 0500 or your Private Client trader on 020 7898 0541.