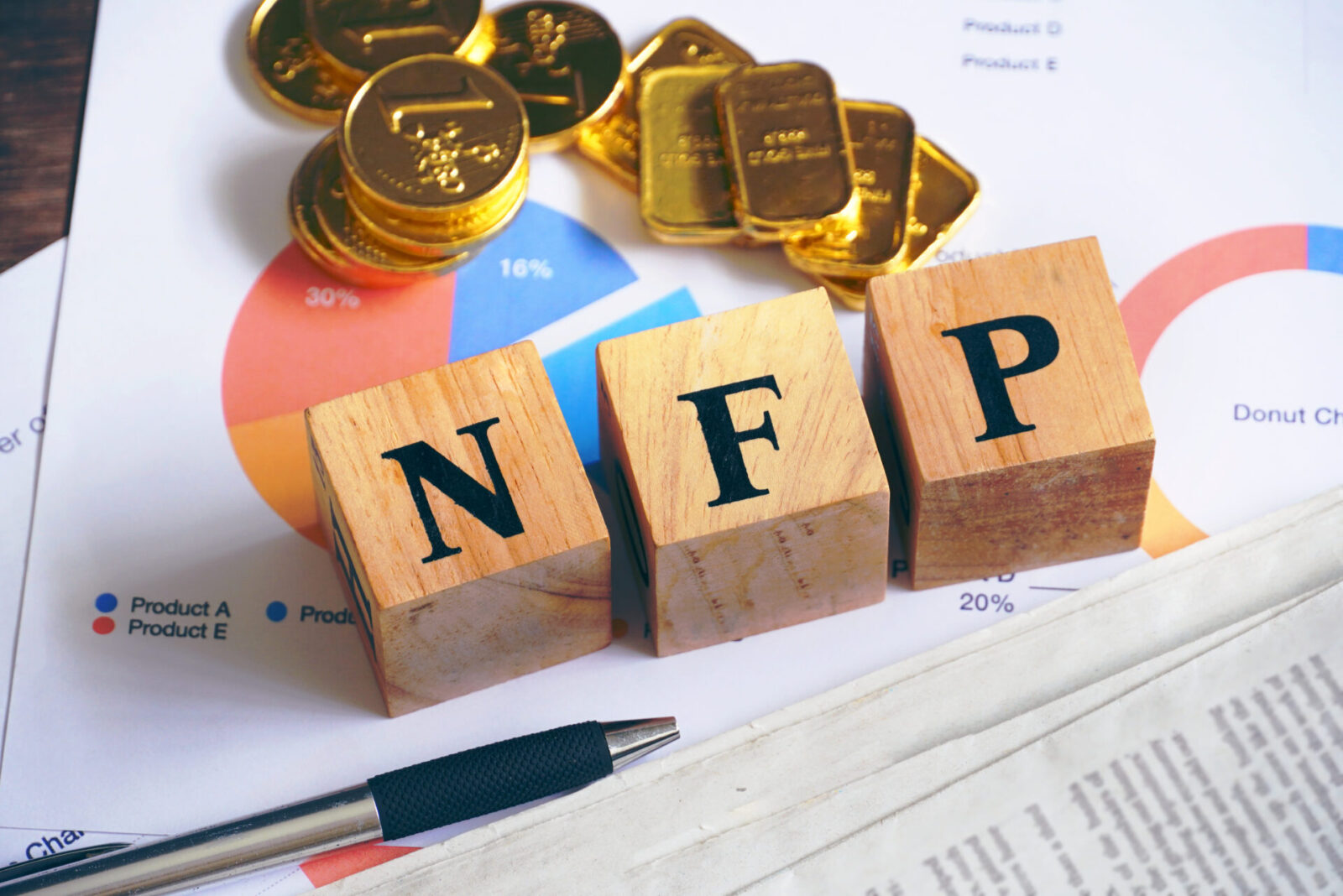 Sterling strengthened slightly yesterday after a promising data release, which indicated that the economy may be starting to mend after enduring coronavirus-related disruption. This morning, the pound is still stronger against the dollar.
The US also received some positive data releases, and is looking ahead to Non-Farm Payrolls, which will be released this afternoon. This data is considered a significant indication of how the world's biggest economy is faring.
We could be starting to see the light at the end of the tunnel, however, we can't predict currency movements in the coming days, weeks or months. Ensure that your business is protected by locking in a forward contract. Contact your Business Trader on 020 7898 0500 today.
GBP: Manufacturing grows for the first time since February
After a weak start to the day, sterling strengthened slightly against the dollar and euro yesterday afternoon. This was due to positive data from the US, which caused the greenback to edge lower, and UK manufacturing data that revealed a small increase in output.
UK Manufacturing PMI was confirmed at 50.1 in June 2020, up from 40.7 in the previous month and moving into expansion territory. This rose for the first time in four months due to the easing of lockdown restrictions.
Later today, the Bank of England will release its Financial Stability Report, which will reveal more about the health of the UK economy.
EUR: EU unveils 'safe list'
The euro is stronger against the pound and the dollar this morning, after weakening slightly yesterday due to sterling and greenback movements.
The European Union has excluded the US from its initial 'safe list' of countries from which the bloc allows non-essential travel to. The UK and four other non-EU countries are automatically considered as 'safe'. The list came into effect yesterday.
This morning, unemployment rate data for May will be released and is expected to come in at 7.7%, an increase from April's reading of 7.3%.
USD: Dollar weaker ahead of jobs report
The 'safe-haven' demand for the US dollar decreased yesterday and is still low this morning due to positive news about the US economy.
Private payrolls increased by 2.369 million jobs last month, whilst the ISM Manufacturing PMI jumped to 52.6 in June of 2020 from 43.1 in May. This was a sharp recovery and shows that the sector grew after three months of coronavirus disruption.
Today, Non-Farm Payrolls will be released for the US, expected to come in at 3 million for June after adding 2.5 million jobs in May. A positive reading could see the dollar weaken.
For more on currencies and currency risk management strategies, please get in touch with your Smart Currency Business trader on 020 7898 0500 or your Private Client trader on 020 7898 0541.