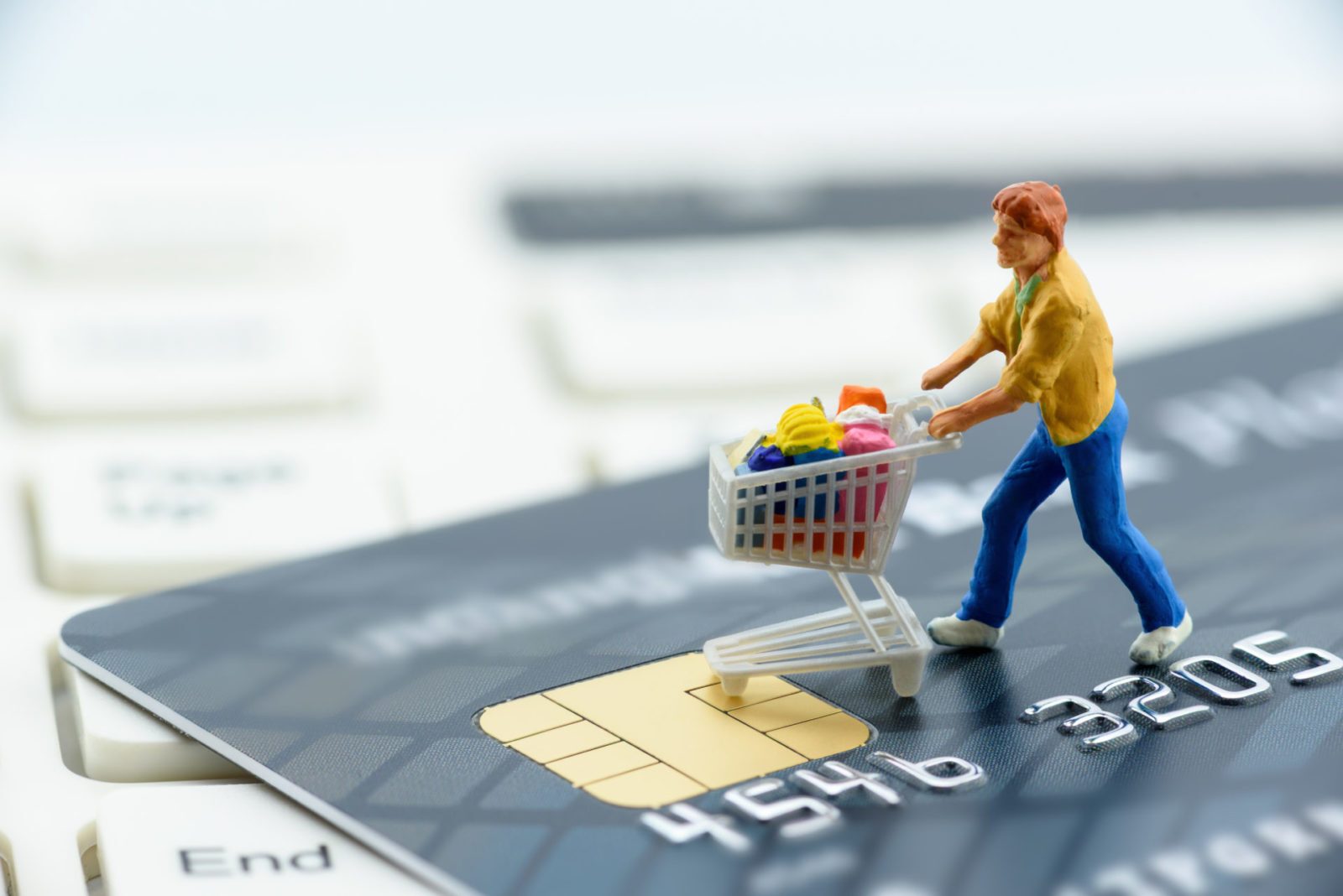 The pound ended the week under pressure from poor retail sales and sterling is still slightly weaker this morning. Expectations of a future interest rate cut continue to grow, so we can expect further uncertainty on the horizon. Meanwhile, Chancellor Sajid Javid made a comment over the weekend about the UK diverging from EU rules.
In the eurozone, construction figures showed an improvement, although not as high as forecast. This week, the main focus will be on a pair of speeches by Christine Lagarde and the ECB's interest rate decision, although no change is expected.
The dollar is currently strong after a good week, especially for housing starts, showing a 16% increase.
We're coming closer to the Brexit deadline and there is so much uncertainty in the air over the next year and beyond. What does this mean for anyone making currency transfers? Find out in our latest quarterly forecasts. And, as always, do speak to your Business Trader on 020 7898 0500 to discuss protecting your business.
GBP: Pound weaker after poor data
Sterling weakened on Friday afternoon after poor retail sales data added to expectations of a rate cut this month. Retail sales fell 0.6% month-on-month and increased 0.9% year-on-year, missing market expectations of 2.6%. Sterling also came under increasing pressure against the dollar due to upbeat US housing data.
In Brexit news, Number 10 revealed on Friday that EU citizens will not automatically be deported if they fail to sign up to the settled status scheme by the 2021 deadline. Chancellor Sajid Javid also said over the weekend that there would be no alignment with EU regulations once Britain's exit from the European Union was made official. He added that the Treasury would not lend support to manufacturers that favour EU rules as the sector had had three years to prepare for Britain's transition.
This week, Claimant Count Change and unemployment rate data will be released, followed by a series of PMI data on Friday. Pay growth will also come in tomorrow, and is expected to be slightly lower following poor inflation figures last week. Any poor data could have an impact on sterling ahead of the Bank of England's interest rate meeting at the end of the month. Money markets are currently pricing in a 70% probability of a cut, a huge jump from 5% two weeks ago.
EUR: Construction improvement lower than hoped for
It was a mixed end to the week on Friday, with construction figures better than last year, but not as improved as expected, and inflation largely holding steady. The main story was the ECB's meeting mid-week, where the Governing Council warned that risks and uncertainty were not going away any time soon, despite some very early signs of a potential bottoming-out of the economic slowdown.
Today is quiet for economic data, as is much of this week. Eurozone and German economic sentiment figures will be released tomorrow. German figures are forecast to drop by about five points, in a less-than-positive sign. Later this week, we have the ECB's interest rate decision, expected to hold steady. Christine Lagarde will speak on Friday, after a busier morning of services, composite and manufacturing PMI.
USD: Dollar up on positive data
The dollar strengthened on Friday afternoon after the release of University of Michigan Consumer Sentiment figures. The report showed little change in the headline figure from December, dropping marginally to 99.1 from the previous month reading of 99.3. This strength was initially triggered by upbeat housing starts data, which showed a 16.9% increase for December.
We'll see home sales data on Wednesday and a series of PMI data on Friday.
Both Donald Trump's impeachment trial and the World Economic Forum in Davos will start tomorrow. Trump is expected to express some views in Davos, possibly about his concerns over several European countries being 'currency manipulators'.
For more on currencies and currency risk management strategies, please get in touch with your Smart Currency Business trader on 020 7898 0500 or your Private Client trader on 020 7898 0541.