Poor inflation data raises rate cut expectations
By Christopher Nye January 16th, 2020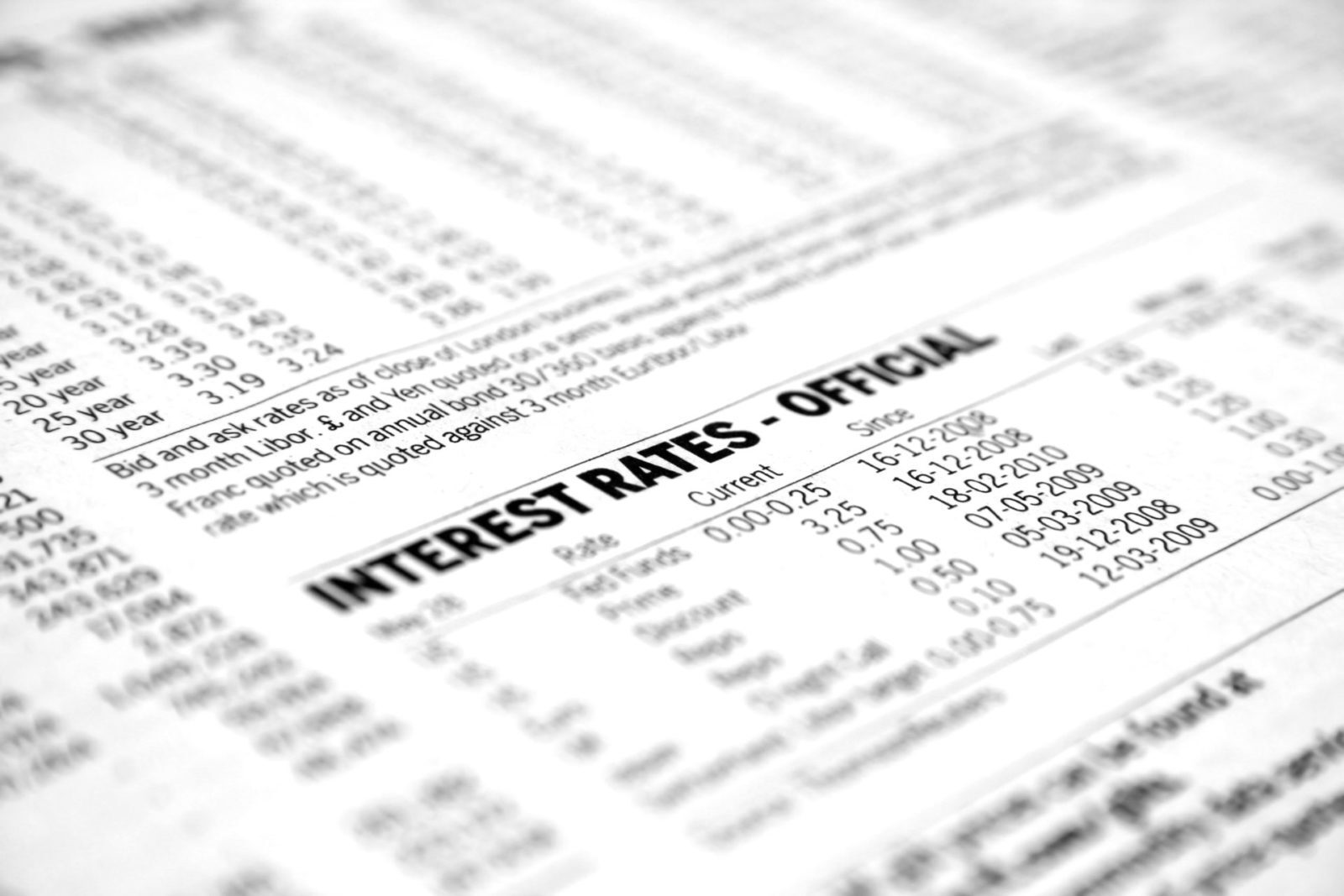 The pound was weaker yesterday after poor inflation rate data, which further increased expectations of an interest rate cut at the end of the month. However, it has recovered slightly this morning.
The eurozone also saw some disappointing data, whilst the signing of the US-China phase one trade deal caused the dollar to weaken.
With an interest rate cut looking increasingly likely, it's wise to protect your business against this risk with a forward contract, which guarantees you a fixed exchange rate. Speak to your Business Trader on 020 7898 0500 to find out more.
You may have seen that we've released our first Quarterly Forecast of 2020! It reflects on the tumultuous events of 2019 and highlights key events coming up for the pound, euro and dollar this quarter, as well as currency predictions from major banks. If you haven't downloaded it yet, you can do so here.
GBP: Pound strong despite poor inflation rate
Sterling weakened yesterday after data showed that UK inflation rose at its weakest rate in three years. Inflation rate slowed to 1.3% year-on-year in December 2019, the lowest reading since November 2016 and below market consensus of 1.5%. However, the pound has recovered this morning.
After dovish comments from Mark Carney last week and poor GDP data, this has increased expectations for an interest rate cut this month. The markets now predict that there is a 61% chance that the Bank of England will cut rates.
The data showed that clothing & footwear prices dropped 0.8%, after being unchanged in November. The annual core inflation rate, which excludes energy, food, alcoholic beverages and tobacco, fell to 1.4%, also the lowest in nearly three years and below forecasts of 1.7%.
EUR: Euro mixed after poor data
The euro was strong against the pound and the dollar yesterday, reaching a one week high against the greenback ahead of the signing of the US-China trade deal. However, it is slightly weaker this morning.
Economic data showed that the Eurozone trade surplus widened to EUR 20.72 billion in November 2019 from EUR 18.19 billion in the same month last year, below market expectations of EUR 23.3 billion. Exports dropped 2.9%, whilst imports plunged 4.6%, declining from all trade partners including China, the US and the UK.
Industrial production in the Euro Area fell 1.5% from a year earlier in November 2019, compared with market consensus of a 1.1% decrease. This was the 13th straight month of contraction in the industry sector.
Today ECB President, Christine Lagarde, will make a speech following the publication of the ECB's Monetary Policy Meeting Accounts.
USD: Dollar weakens after signing of trade deal
Phase one of the US-China trade deal was finally signed yesterday, and the dollar weakened as a result. The overall reaction from currencies was fairly muted since the signing has been expected for a long time and it is just the 'preliminary' deal. President Trump and Vice Premier Liu He signed their initial trade agreement at the White House yesterday afternoon. However, the US will maintain tariffs on Chinese goods until the second phase of the agreement is complete.
Today, retail sales figures for the US will be released. They are expected to show a 0.3% growth in trade after coming in at 0.2% last month.
For more on currencies and currency risk management strategies, please get in touch with your Smart Currency Business trader on 020 7898 0500 or your Private Client trader on 020 7898 0541.