Poor German data helps strength pound and dollar against euro
By Christopher Nye April 25th, 2019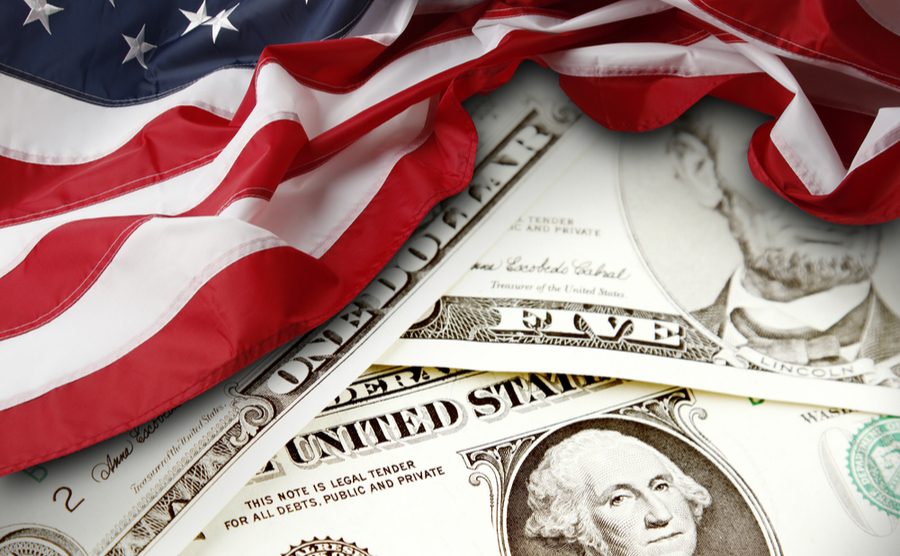 Euro saw a slight downward trend against the pound and dollar yesterday evening, as German business climate figures came in below expectations. Movement is still muted in the pound, however, as the markets wait for any sign of a Brexit breakthrough. Thus far, nothing seems forthcoming, as cross-party talks are said to have stalled.
The dollar is going from strength to strength, as strong tech figures from yesterday buoyed the markets. Today could be a little different, with durable goods coming in – often a more volatile one against forecasts.
Protect your money against the risk of sudden market movements with a forward contract, whereby you can lock in a fixed exchange rate so you know exactly how much you're paying. Speak to your Business Trader on 020 7898 0500 to find out more.
GBP: Sterling trading higher against Euro on poor German figures
Sterling saw a small upward tick yesterday evening against the euro, as German economic data failed to meet expectations. This came despite greater concern over the state of cross-party talks – and performance in the upcoming European elections. It remains to be seen how long sterling's rise will last as pressure grows on Theresa May. That said, the 1922 Committee has rejected bringing forward the date when a new leadership challenge can be issued, meaning that she will not face one until at least December.
Today, we'll see business optimism come in, expected to come closer to positive figures, from -23 to -12. Most attention, however, will be on if any progress is made on talks, or if any further news emerges on the rumours that the Prime Minister is looking to hold a further vote in around eight days' time.
EUR: German business climate below expectations
Euro weakened yesterday evening as the Ifo business climate index for Germany fell 0.5 points, missing market expectations of 99.9. It looks like the upswing last month wasn't necessarily the start of a positive trend.
Spain's deficit rose from €2.17 billion to €2.63 billion, with imports growing at a much higher rate than exports, at 3.6% versus 1.9%. French business confidence made a slight drop month-on-month, from 103 to 101. The continued presence of the gilets jaunes protests continues to harm perceptions of France for tourism businesses in particular.
USD: Dollar strong as economy goes from strength to strength
The global economic slowdown doesn't to be much affecting the US, as strong economic releases helped to strengthen the dollar against the pound. Tech earnings showed positive results yesterday, while there are rumours of the Federal Reserve changing its stance on rate hikes.
MBA 30-year mortgage rates continued to climb throughout April, although mortgage applications have fallen 7.3%. Today, we'll see the all-important durable goods orders, which are expected to hit 0.8%, or 0.1% excluding the defence sector.
For more on currencies and currency risk management strategies, please get in touch with your Smart Currency Business trader on 020 7898 0500 or your Private Client trader on 020 7898 0541.