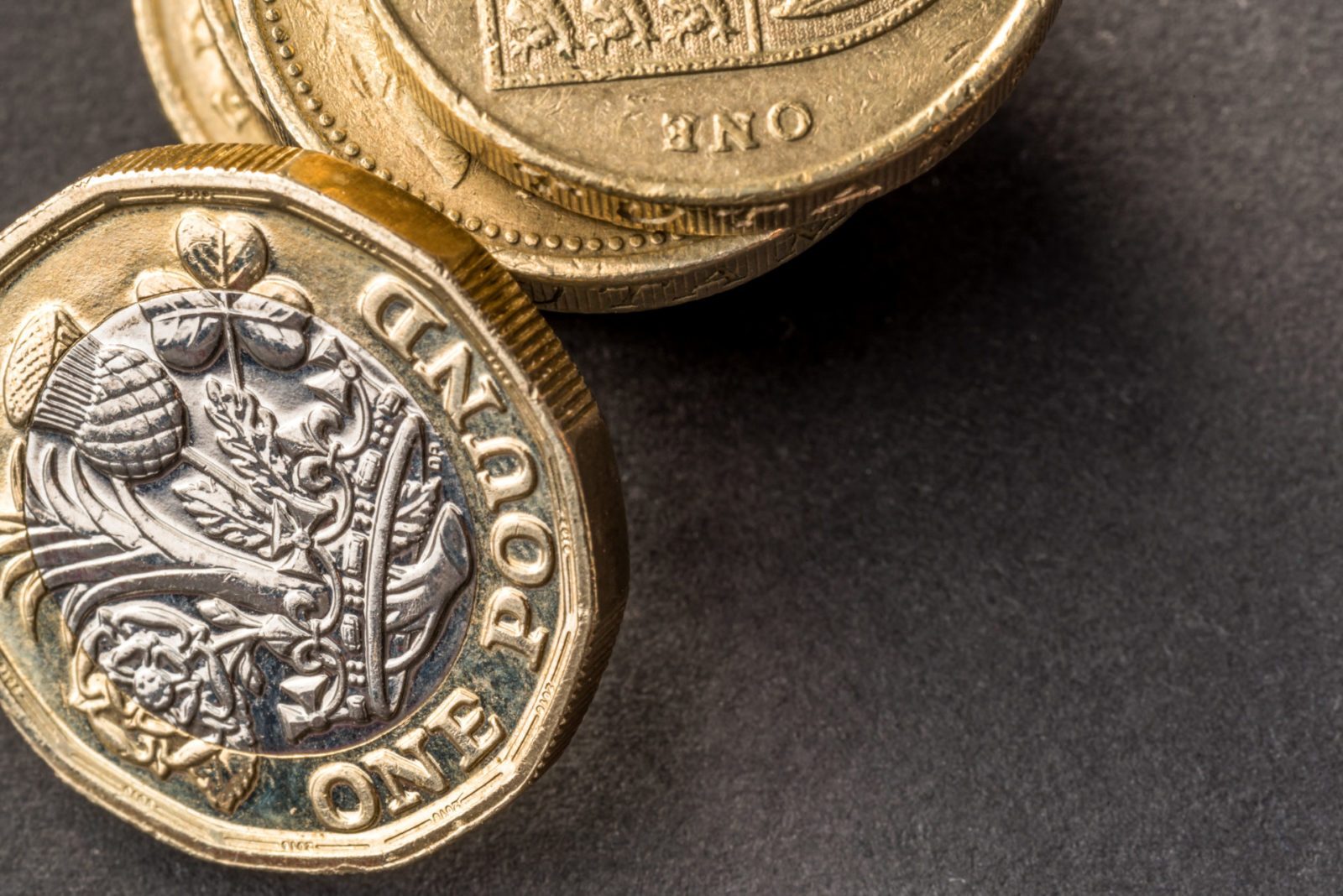 The pound is low this morning following some poor economic results, with composite PMI falling into contraction for the first time since 2016. Following on the back of a suggestion of a rate cut by Mark Carney yesterday, it's not a positive start to the morning for the pound.
Christine Lagarde's nomination to ECB President surprised many earlier this week, and concerns are still being raised about her of experience in central bank policy setting. Meanwhile, further suggestions of a rate cut by the Federal Reserve are keeping the dollar low, as is below-expected economic data.
Make sure to lock in your exchange rate today with a forward contract to completely remove your money from the risky live exchange markets. Call your Business Trader on 020 7898 0500 to get started.
GBP: Pound low due to weak PMI results
The two Conservative leadership candidates have made further promises ahead of voting for the new Prime Minister. Boris Johnson has pledged to recruit 20,000 police officers over two years if he becomes Prime Minister, whilst Jeremy Hunt has promised a free vote to lift the ban on fox hunting. Ballot papers will be sent to Conservative Party members on Saturday.
Sterling's week went from bad to worse yesterday due to poor economic releases. Services PMI came in at 50, which was slightly lower than expected, whilst Composite PMI fell into contraction territory for the first time since 2016.
This data supported Mark Carney's suggestions on Tuesday of a possible rate cut.
EUR: Choppy morning for the euro
Euro is choppy this morning as German construction figures showed the third drop in as many months, reaching the lowest level since last October. Nonetheless, future expectations remain positive, with interest rates expected to remain low and demand high.
The nomination of Christine Lagarde for the post of President of the European Central Bank surprised many, and concerns are still being raised about someone with no experience of leading central bank policy taking on the position. However, perhaps her political experience could prove useful in dealing with Italy, whose budgetary dispute with the EU continues. The markets were choppy after the announcement, as the expectations would be that she would continue Draghi's policies, rather than 'rocking the boat'. The nomination is expected to be concerned in a few weeks.
USD: Dollar weak due to poor economic data
The dollar is weak this morning against a basket of currencies as expectations of a rate cut have increased. This is due to a series of weak data that was released yesterday.
Factory orders were down 0.7% for May and the ISM non-manufacturing index fell to 55.1 in June.
ADP payrolls data showed that the private sector added only 102,000 jobs in June, compared to the 140,000 that were expected. This is not a great sign for the upcoming Non-Farm Payrolls and also supports the case for a potential rate cut at the end of July.
Balance of Trade figures showed that the US trade deficit widened in May to USD 55.5 billion compared to market expectations of USD 54 billion.
Meanwhile, President Trump has again tweeted that China and Europe are manipulating their currencies to fuel their economy, and argues that the US should do the same.
For more on currencies and currency risk management strategies, please get in touch with your Smart Currency Business trader on 020 7898 0500 or your Private Client trader on 020 7898 0541.