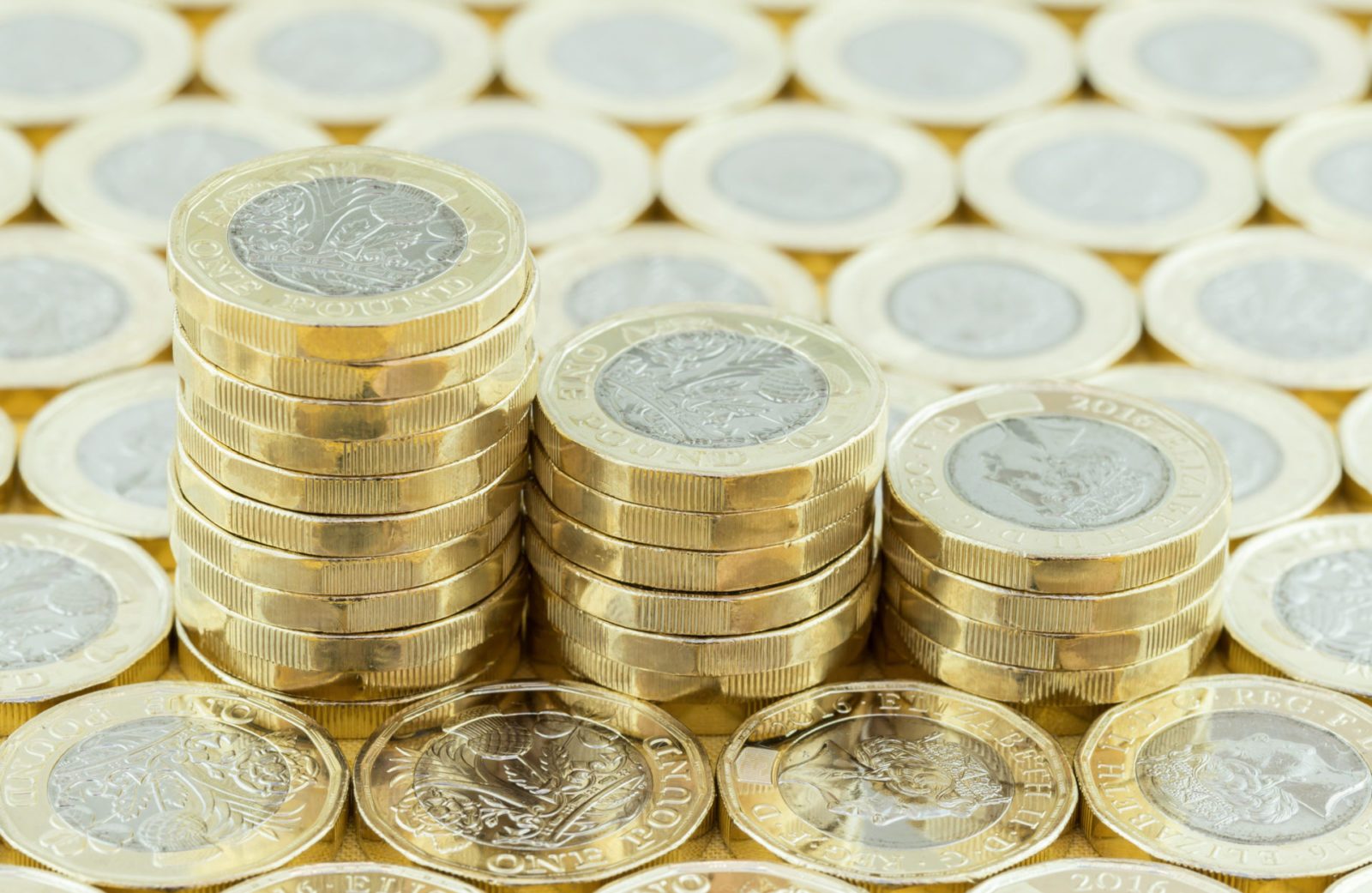 Sterling hit a 2.5-year high against the euro yesterday and is still strong this morning, buoyed by positivity from recent polls that a Conservative majority is likely, meaning that the uncertainty of a hung parliament could be avoided.
Today, the markets will be looking forward to eurozone GDP data later this morning, after a mixed bag of service data yesterday.
An unexpected slowdown in job data in the US saw the dollar weaken yesterday, and manufacturing also fell month-on-month.
Make sure to protect your business against the unpredictability of the coming weeks. Call your Business Trader on 020 7898 0500 to lock in your exchange rate with a forward contract. You can also place an Order to Buy with us target a specific exchange rate; we've seen a significant uptake in orders due to recent volatility.
GBP: Sterling at 2.5 year high against euro
The pound rose to a two-and-a-half year high against the euro yesterday, as recent polls indicate that a Conservative majority is the most likely outcome of the general election. This is positive for sterling because the uncertainty of a hung parliament would be avoided, and it's thought that a Tory majority will solve the Brexit impasse. Sterling also reached a seven-month high against the dollar yesterday.
With the election being 'Boris Johnson's to lose', a large proportion of potential improvement for the pound is likely to already be priced in, potentially minimising the upward potential but leaving plenty of downside risk, which could take effect if the polls change or turn out to be wrong.
After the NATO summit yesterday, Boris Johnson said that there was "very great solidarity" between members of the alliance and praised the US as being a "pillar of stability" on security issues. Also speaking to reporters yesterday, Labour leader Jeremy Corbyn said that his party would be committed to maintaining the NATO alliance.
Yesterday, Johnson pledged to deliver Brexit and a tax cutting budget within 100 days of winning the election.
EUR: Markets await GDP growth figures after euro hits low against pound
Euro hit a 2.5-year low against the pound yesterday, put under pressure by positivity in the UK over the upcoming election. There was a mixed bag of releases yesterday morning, with Italian services showing a larger-than-expected drop, although German figures did edge up somewhat.
For the eurozone as a whole, both services and composite PMI came in just above expectations, but still with only a small increase.
European GDP growth is expected to hold steady at 0.2% quarter-on-quarter, just avoiding hitting zero. Monthly retail sales are forecast to enter negative figures, in a sign of potential falling confidence among consumers.
USD: Dollar weak following poor data and trade war uncertainty
The dollar weakened further yesterday following the release of US private sector job growth data, which unexpectedly showed that private sector hiring slowed to its weakest pace in six months. The ISM non-manufacturing figure also fell to 53.9 in November from 54.7 the previous month. This comes ahead of Non-Farm Payrolls, which are due to be released on Friday.
Despite suggestions from Donald Trump earlier in the week that the trade deal could be a long way off, as well as tensions over Hong Kong, a report yesterday suggested that the two sides are moving closer to an agreement. The report said that people familiar with the talks downplayed Trump's comments and said that the US and China are closer to agreeing on the number of tariffs that would be rolled back as part of a phase one deal.
For more on currencies and currency risk management strategies, please get in touch with your Smart Currency Business trader on 020 7898 0500 or your Private Client trader on 020 7898 0541.