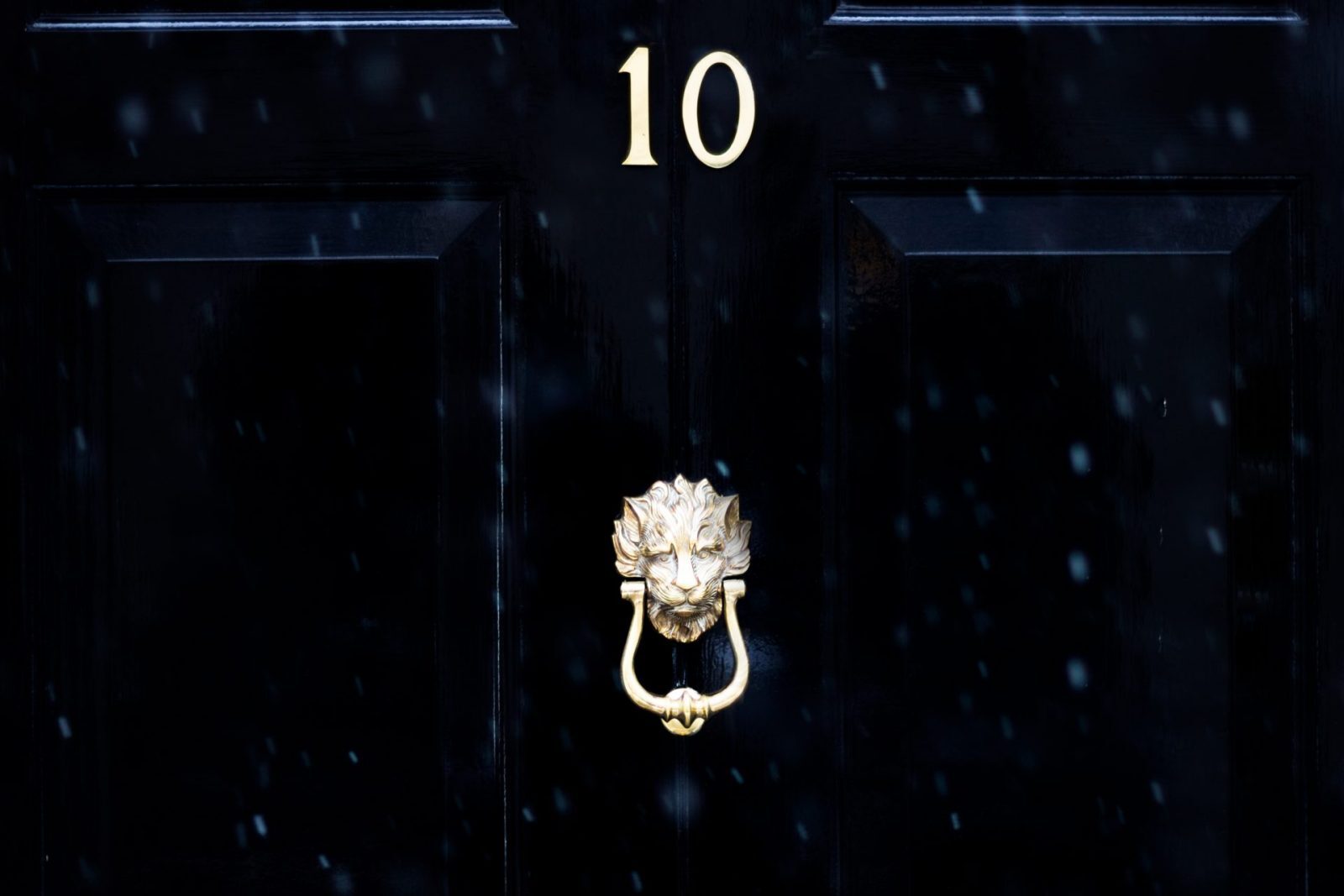 In what was an extremely quiet day for global economic data, politics unsurprisingly took centre stage. The fallout from International Development Secretary Priti Patel's undisclosed meetings in Israel dominated the headlines on a worryingly voyeuristic scale. At one point, 22,000 people were tracking her flight path as she made her way back to the UK having been summoned by UK Prime Minister Theresa May.
The BBC even went so far as to send a helicopter to follow her car as it travelled from Heathrow Airport to Downing Street. It was more evidence of political drama in the UK and sterling suffered as a result, weakening against the US dollar and euro.
Meanwhile, the euro and dollar more-or-less stayed where they finished on Tuesday as the market's attention (along with everyone else's it seems) was trained on the Priti Patel situation. While you're here, why not train your attention on our latest quarterly currency forecasts? They have proved hugely popular to date and help contextualise why currency risk mitigation can prove so important – especially in these uncertain times.
GBP: Patel and Johnson proving to be a headache for May
Economic data was a little thin on the ground yesterday to say the least. Indeed, sterling's fall against the euro and dollar was largely down to the political unrest surrounding the Conservative Party and Priti Patel's undisclosed meetings in Israel.
After travelling back from Nairobi, Patel met with Theresa May and offered her resignation which was accepted. Although this was expected, it does put the UK government in an uncomfortable position, especially when coupled with Foreign Secretary Boris Johnson's recent comments about British-Iranian Nazanin Zaghari-Ratcliffe.
The markets will no doubt be focused on whether there are any further reports of unrest in the Cabinet. Finally, there is some confusion over David Davis's recent remarks regarding the 58 sectoral analyses. Having initially said it would take time to publish the Brexit impact documents, he then claimed they didn't exist – following a binding vote in the Commons.
EUR: German balance of trade set to be released today
With no major releases from the eurozone today, the focus of the currency markets was on events elsewhere. Reports of further turmoil within the UK government dominated the headlines and the euro strengthened against the pound as a result. Against the dollar, the single currency held its own.
Today begins with the release of the German balance of trade report. The trade surplus increased to €20 billion in August from €19.6 billion in the same month a year before. Today's reading is forecasted to show that the surplus has increased to €21.5 billion and it will be interesting to see whether analysts have got that figure right.
USD: Trump touches down in Beijing and is set to sign some deals
Much like the eurozone and UK, there were very few economic data releases yesterday and so the currency markets were driven by political activity more than anything else. The dollar strengthened against the pound as the Priti Patel situation dominated the headlines from sunrise to sunset.
Meanwhile, US President Donald Trump landed in Beijing as part of his state visit. It is being reported that several US and Chinese companies will sign commercial deals during the course of Trump's stay. It is interesting to consider that China's trade surplus with the US is some $223 billion so far this year, despite Trump stating he would reduce this.
It remains to be seen how the visit will go, but it is in the interest of both countries to get along in a mighty fine fashion. It will certainly help both leaders domestically anyway.
Today we have the jobless claims figures released which could provide further evidence that the US economy is in recovery.
For more on currencies and currency risk management strategies, please get in touch with your Smart Currency Business trader on 020 7898 0500 or your Private Client trader on 020 7898 0541.