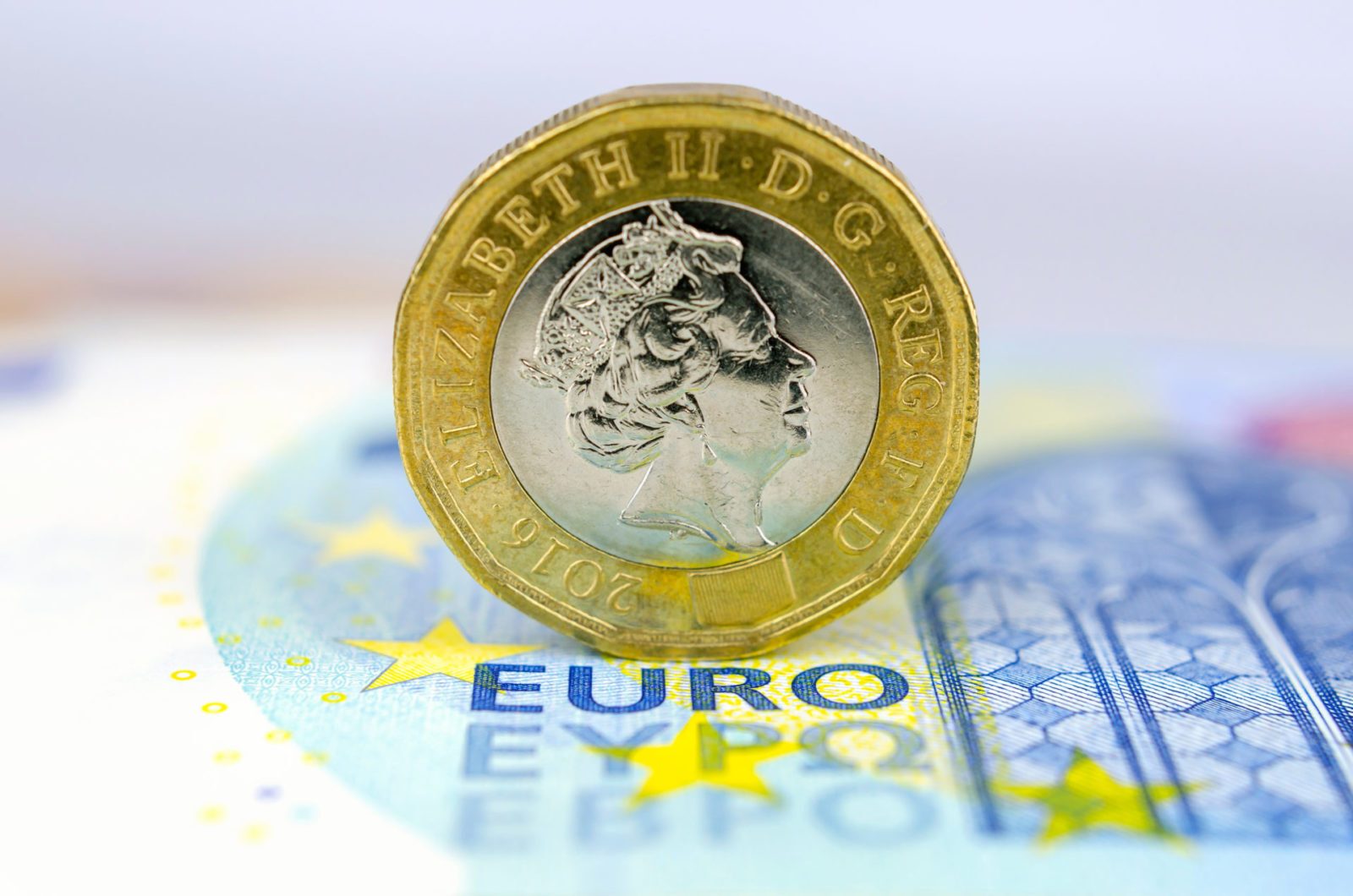 The pound finished last week on a strong note. Positive data releases – and poor figures from the Eurozone – helped to keep sterling high. However, it is slightly weaker this morning ahead of both the UK and EU revealing their negotiating mandates this week. As we come closer to the beginning of UK-EU trade talks, we can expect to see plenty more uncertainty on the horizon.
There will be a number of key GDP releases this week, including for Germany and US, with fewer figures for the UK.
Poor purchasing managers' figures from America led to the dollar ending last week on a lower note, however, it is stronger this morning as fresh coronavirus news has given it a boost.
Speak to your Business Trader on 020 7898 0500 to find out how to completely ringfence your business against this uncertainty with a forward contract. Lock in a fixed exchange rate and you have the peace of mind that your business is protected for up to two years.
GBP: Pound recovers due to positive PMI data
After a weak start to the day, the pound recovered in the afternoon on Friday, boosted by positive PMI data. Manufacturing grew at its fastest pace in 10 months in February, coming in at 52.8 and beating expectations of 49.7.
Services fell to 53.3 down from a figure of 53.9 last month, whilst the composite figure remained unchanged. The survey overall paints a positive picture of the UK economy, reducing the chance of interest rates being cut by the Bank of England.
However, the survey also highlighted that there are concerns over the impact of the coronavirus.
The pound is slightly weaker this morning, and this week it's expected to be driven by any Brexit headlines and the movements of other currencies, which may be impacted by the coronavirus. This week is lighter on data, but mortgage approvals will be released today and consumer confidence figures on Friday.
EUR: Manufacturing figures show unexpected improvement
After a week of disappointing data releases failing to hit forecasts, Friday ended on a positive note with German and Eurozone manufacturing PMI coming in better than expected. It's certainly a good sign for what is one of the more embattled sectors of the Eurozone at the moment.
Yearly inflation rose by 0.1% to 1.4%, still short of the ECB's target, but helped by the services, food & beverage and industrial commodities sectors.
This morning has kicked off with German business climate figures, coming in slightly higher than expected. The key release will be tomorrow's German GDP figures, expected to show a slowdown.
USD: Coronavirus worries increase
After a particularly strong week last week, the dollar finished Friday on a weaker note after poor PMI data.
The data showed that both manufacturing and services industries stalled in February, largely due to increasing concerns over the coronavirus. Services dropped to 49.4, the lowest since October 2013, whilst manufacturing just escaped contraction territory at 50.8, the lowest reading since August.
However, fresh news about the coronavirus has boosted the dollar this morning due to its safe-haven appeal. The number of cases in South Korea and Italy have jumped.
This week is another important week for US data, with GDP figures on Thursday and Personal Income data on Friday.
For more on currencies and currency risk management strategies, please get in touch with your Smart Currency Business trader on 020 7898 0500 or your Private Client trader on 020 7898 0541.