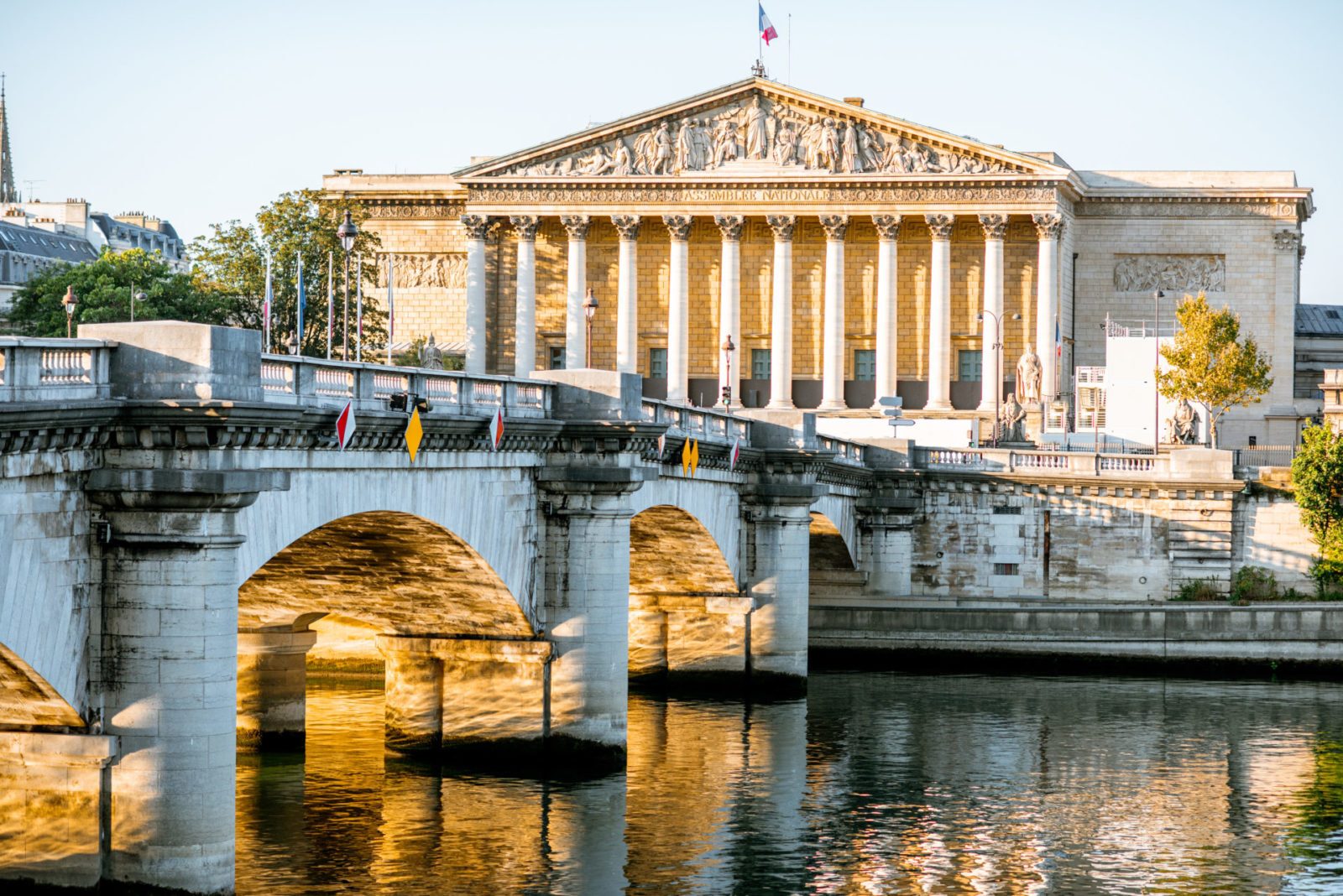 The Prime Minister is due to meet with President Macron in Paris today. Johnson's talks with Chancellor Angela Merkel in Berlin yesterday seemed to provide some hope of finding a solution to the controversial backstop. However, Macron has already made it clear that the current Brexit deal is not up for negotiation. The pound is looking choppy this morning ahead of the meeting in Paris.
In Europe, Italy is gearing up for a potential snap election. The results of the ECB's monthly meeting will be released later today, which could affect the euro.
After experiencing a boost due to 'less dovish' FOMC meeting minutes released yesterday, the dollar looks choppy ahead to the Federal Reserve's Jackson Hole meeting, which starts today.
Make sure to lock in your exchange rate with a forward contract to protect your funds from this ongoing uncertainty. Speak to your Business Trader on 020 7898 0500 to get started.
GBP: Pound choppy ahead of Macron meeting
The pound is choppy against the euro and stronger against the dollar ahead of Boris Johnson's meeting with President Macron. The Prime Minister got a fairly warm reception in Berlin yesterday, however, the same is not expected for his meeting in Paris. Any negative outcome could mean that the pound will weaken later today.
Yesterday, Chancellor Angela Merkel suggested that a solution to the backstop may be achievable within the next 30 days, stressing that the onus was on the UK to find a workable plan. Johnson said he was "more than happy" with this timetable. However, Macron responded to this possibility by saying that any prospect of renegotiation "does not exist."
An official in Macron's office said that France now sees a no-deal Brexit as the most likely scenario. It will be interesting to see if talks between Johnson and Macron will produce any developments at all.
EUR: ECB meeting accounts to be released today
Italy is gearing up for a potential snap election after Prime Minister Giuseppe Conte tendered his resignation on Tuesday. Matteo Salvini is seeking support within the Senate to form a government, but is generally acknowledged to be hoping instead for an election, if no government can be formed. His party, the Five-Star Movement, is currently polling much ahead of the share they hold in the Senate, so to do so could be very advantageous for him.
However, this will only raise worries about an increasingly risky economic approach from Italy's government, with Salvini pushing for an expansionist budget that Brussels has previously warned against.
Manufacturing figures for August came in slightly higher than expected for the eurozone and Germany. While this improvement is, relatively speaking, good news, the stats are still in the negative and remain in contraction territory. Manufacturing figures for France rose to 51.0 in August from 49.7 in the previous month and were above market expectations of 49.5.
The euro has found some strength against the dollar and pound this morning. However, it could be affected by results of the ECB's monthly meeting later today, and then consumer flash confidence for the eurozone, which is expected to show a further decline.
USD: Dollar awaits start of Jackson Hole event
The dollar rallied yesterday, however it has dropped against the euro and dollar this morning. Its previous strength was due to the release of the FOMC July meeting minutes last night, which were 'less dovish' than expected. They revealed that Fed officials view the July rate cut as a 'recalibration', rather than part of a 'pre-set course' for future cuts. The minutes also stated that given the uncertainty of the risks weighing on the economy, there is a need for the Fed to be flexible and focussed on incoming data.
Further insight into the Fed's stance will be given at the Jackson Hole meeting, which starts today. Fed Chairmen Jerome Powell will give a speech at 3pm tomorrow, which could affect the dollar's position.
For more on currencies and currency risk management strategies, please get in touch with your Smart Currency Business trader on 020 7898 0500 or your Private Client trader on 020 7898 0541.