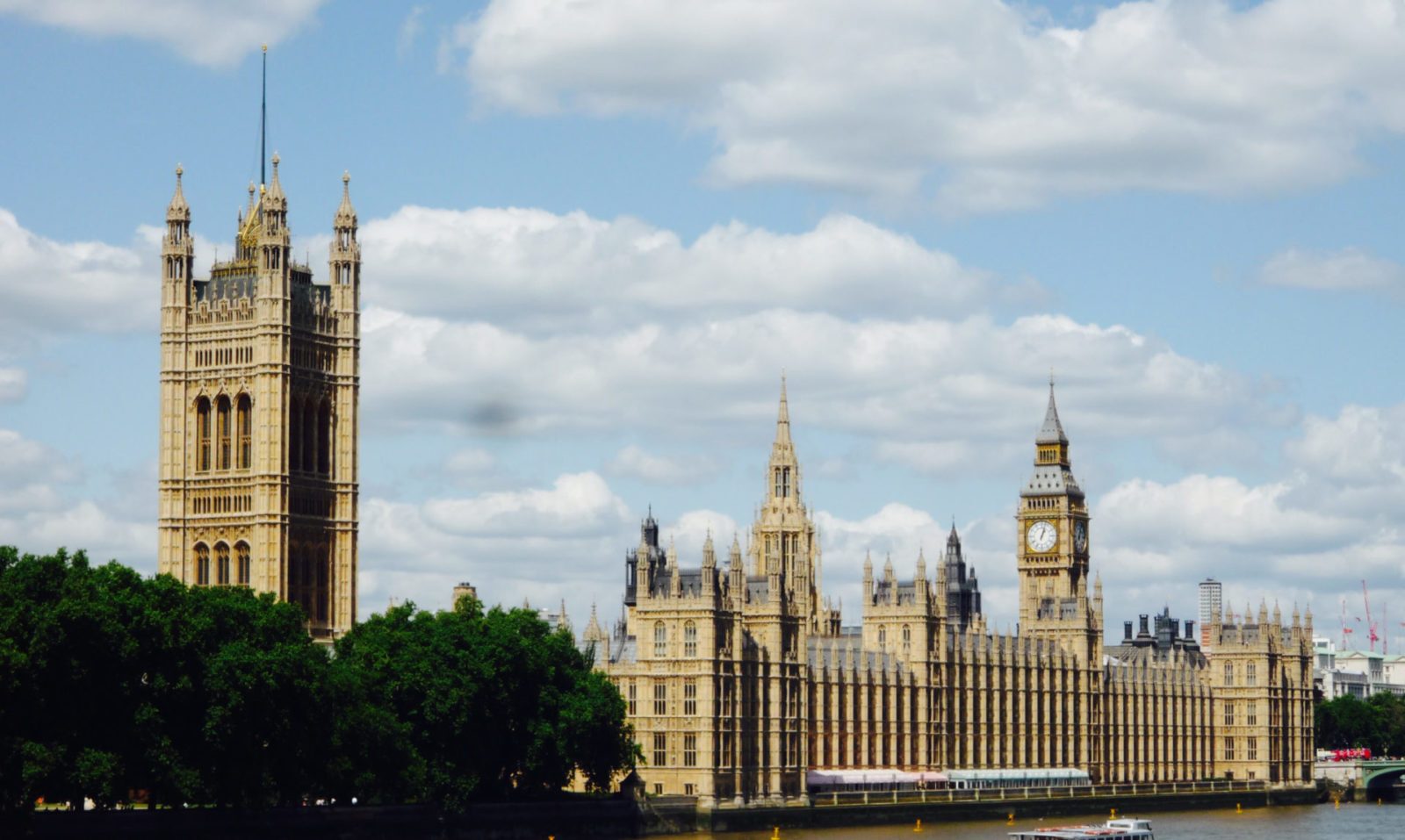 With uncertainty over Brexit continuing – and Boris Johnson seemingly the favourite for the next Conservative leader – pound is down against the euro this morning. Today, the House of Commons will vote on legislation to ensure an orderly exit from the EU, but it will provide little further certainty.
Meanwhile, Italy is continuing to push back against the EU's comments on its budgetary problems. Giuseppe Conte told business leaders in Rome yesterday that he was 'determined' for the country to avoid disciplinary procedures.
Make sure to protect your money against this uncertainty. Lock in your exchange rate with a forward contract today – speak to your Business Trader on 020 7898 0500 to find out more.
GBP: Sterling mixed ahead of Commons vote
A mixed morning for sterling, which is weak against the euro and stronger against the dollar. Its weakness is possibly due to further insistence from Boris Johnson that there will be no Brexit delay past the current deadline of the 31st of October. This once again indicates an increased possibility of leaving without a deal.
A cross-party motion in the House of Commons will be voted on today, which will allow MPs to pass legislation to ensure an orderly exit from the EU. This comes as many Conservative Party candidates advocate leaving without a deal. Labour have said that they will support the motion and seek to block a no-deal scenario. If the motion is passed, we could see a positive reaction from sterling.
Sterling rose against the euro yesterday on the back of positive economic data. Wage growth in the three months leading up to April exceeded forecasts, coming in at 3.1%. The Bank of England have said that interest rates may have to rise more quickly than expected, to keep inflation close to its 2% target. UK unemployment rate remained unchanged at a 44-year low.
EUR: Italy determined to avoid excessive debt procedures
In quiet week for economic releases, the budgetary dispute between Brussels and Rome continues. Giuseppe Conte, the Italian Prime Minister, said yesterday that he is 'determined' to avoid triggering the EU 'disciplinary' procedure for what it considers to be Italy's excessive levels of debt. Speaking to business leaders in Rome, Conte said, 'The negotiation with the European Commission and with our European Union partners will see the government absolutely determined to avoid, in the coming months, a procedure for excessive debt.'
Currently, Italy's debt ratio of 132% of its GDP puts it at the highest in the eurozone apart from Greece.
Meanwhile, as the Conservative Party leadership race heats up, Jean-Claude Juncker has reiterated in Brussels that 'there will be no renegotiation' of the Withdrawal Agreement. 'This is not a treaty between Theresa May and Juncker, this is a treaty between the United Kingdom and the European Union.
USD: Dollar low as market awaits Fed meeting next week
The dollar is hovering at near 2 month lows this morning against a basket of currencies. The greenback is once again feeling the pressure from possible rate cuts, and is also low due to a sharp decline in long-term US treasury yields.
The markets await the Federal Reserve's meeting next week for clarification over possible cuts.
President Trump voiced renewed criticism of the Federal Reserve on Twitter yesterday, saying that they have made interest rates too high.
For more on currencies and currency risk management strategies, please get in touch with your Smart Currency Business trader on 020 7898 0500 or your Private Client trader on 020 7898 0541.