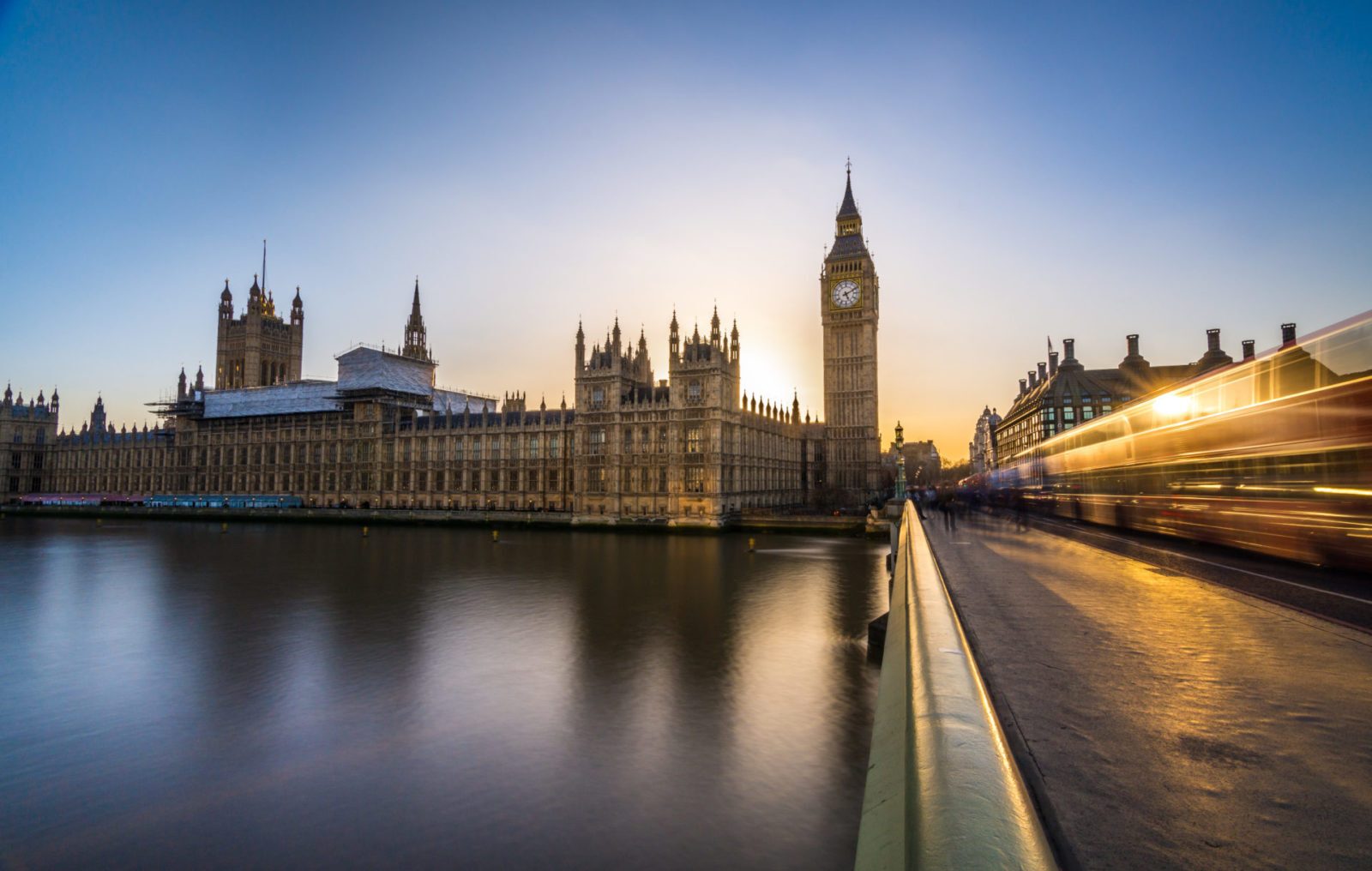 Sterling is low after Boris Johnson announced plans to have Parliament suspended for five weeks from 10th September. The official reason is to have a Queen's Speech to set out the government's direction, but the timing has incited intense controversy from MPs as a strategy to lessen the time they have to stop no-deal.
In further political news, Italy's Prime Minister is now to revoke his resignation, after Luigi di Maio and new coalition partner the PD agreed to him staying on as head of government. However, worries over Italy's economy remain, with quarterly growth expected to hit zero today.
The dollar is benefitting from a weak pound, despite continuing trade tensions with China. Further tariffs will be imposed from 1st September.
Make sure to protect your business from this uncertainty – lock in your exchange rate with a forward contract today. Call your Business Trader now on 020 7898 0500.
GBP: Decision to suspend Parliament takes its toll on sterling
Sterling fell across the board yesterday and is still at low levels this morning after the Queen agreed to Boris Johnson's plan to suspend Parliament. Parliament will be closed for five weeks in September and October, however the government say that there will still be time to debate Brexit. Cabinet Minister Michael Gove and Johnson himself have insisted that the suspension is not an attempt to obstruct any opposition to a no-deal scenario.
Despite this, the decision has been met with a strong backlash from some MPs. Scottish Conservative leader Ruth Davison is reportedly close to quitting, whilst House of Commons Speaker John Bercow described the move as a "constitutional outrage." As well as this, a petition to stop the proroguing of Parliament has received more than a million signatures.
There has been a mixed reaction from the EU, with the European Parliament Brexit Chief calling the move to suspend UK Parliament "sinister." The European Commission took a diplomatic stance, however, saying that they're "not going to speculate on what this means in terms of next steps in the UK's parliamentary procedures."
EUR: Italian quarterly growth expected to hit 0%
It's a choppy start to the day for the euro, as the single currency benefits from the pound's weakness, but fears over the Italian economy continue to weigh. Italian economic indicators will be released mid-morning, with Italian quarterly GDP growth expected to hit 0%.
Elections, however, now seem off the table for Italy, providing more time to negotiate and approve a budget within its deadline. Prime Minister Giuseppe Conte, who tendered his resignation after a tabled no confidence motion, will now not resign, after his opponent (and coalition partner) Luigi di Maio's Five Star Movement managed to form another coalition with the Democratic Party.
We will also see Eurozone inflation, expected to hold steady year on year at 1%, and unemployment figures, likewise expected to remain unchanged.
USD: Dollar awaits US GDP data
The dollar is looking strong this morning, benefitting from a weak pound. US-China trade tensions continue, as the US Trade Representative's office reaffirmed President Trump's decision to add an additional 5% tariff on $300 billion worth of Chinese imports, staring on September the 1st.
Treasury chief Steven Mnuchin has said that further talks between the two nations will take place, but has not confirmed whether the previously planned September meeting will go ahead.
Today, GDP data will be released for the US. If this comes in worse than expected, it could reinforce fears of an impending recession, especially considering the inversion of the yield curve. However, the data is expected to show a 2% growth rate.
For more on currencies and currency risk management strategies, please get in touch with your Smart Currency Business trader on 020 7898 0500 or your Private Client trader on 020 7898 0541.