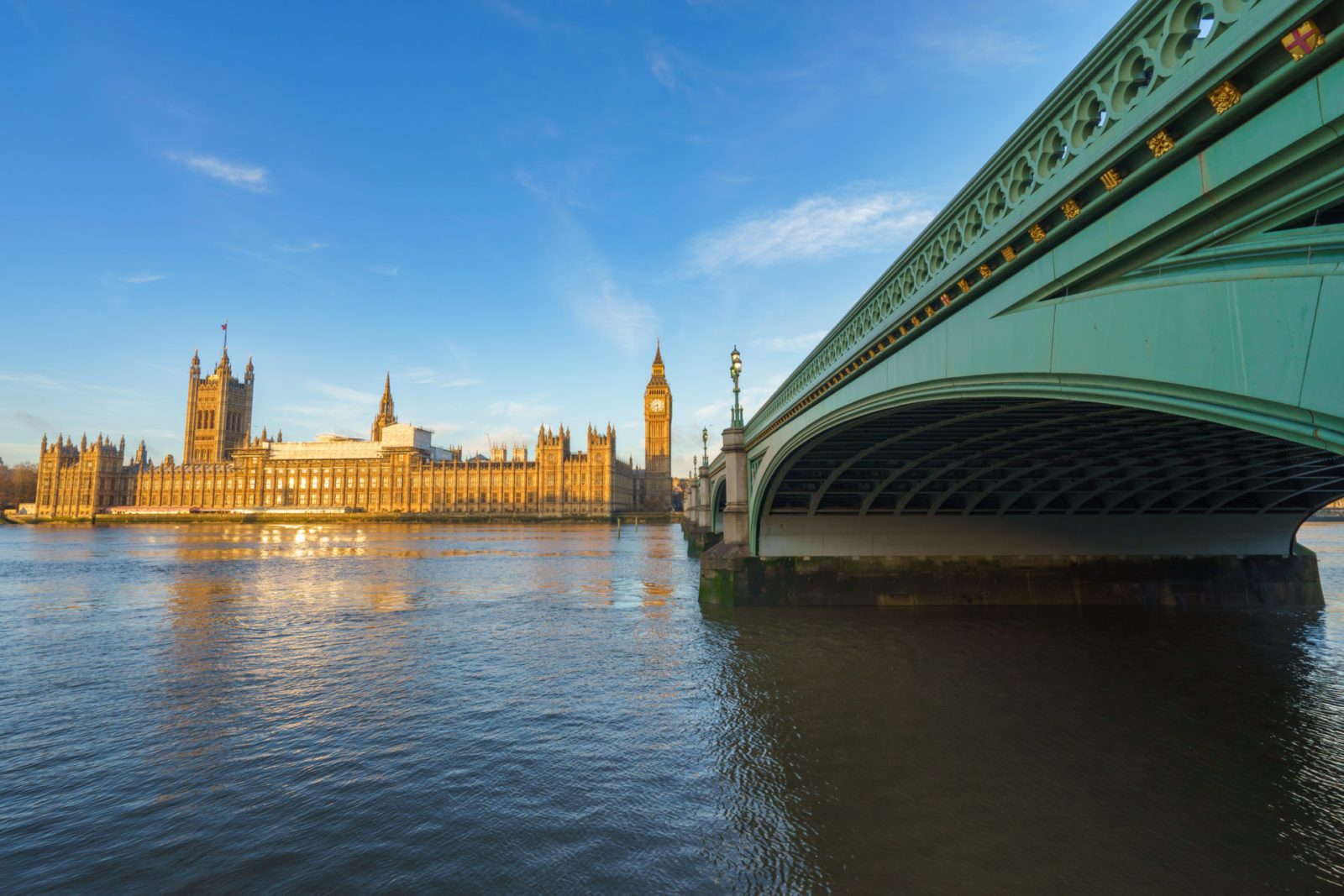 After a long session on Monday, Parliament has now been prorogued until 14th October, meaning that an election is now highly unlikely until late November – although EU officials have been warning that no further Brexit extension will be given without an election, referendum or ratification of the deal.
Nonetheless, the pound was boosted yesterday by news that the economy unexpectedly grew 0.3%, helping to dampen fears of a recession. Boris Johnson emphasised on a visit to Ireland that he still believes a deal is 'possible'; how true this turns out to be remains to be seen.
The dollar is looking mixed this morning, after President Trump has suggested that China is keen to resume trade talks.
Protect your business against this uncertainty with a forward contract, locking in the same exchange rate for up to two years. Speak to your Business Trader on 020 7898 0500 to find out more.
GBP: Pound boosted as UK economy grew in July
The pound was given a boost yesterday, and is still strong today on news that the UK economy grew by 0.3% in July. Sterling reached near to its highest levels since July due to reduced expectations that the UK economy will fall into a recession. Data showed that all sectors of the economy grew, with the manufacturing and construction sectors bouncing back from a tough month previously.
On a visit to Ireland yesterday, Boris Johnson said he believes that a Brexit deal is "still possible" and that a no-deal Brexit would be a "failure", a statement that provided some uplift for the pound. The Irish Prime Minister, Leo Varadkar, said that there is no such thing as a "clean break" when it comes to leaving the EU, but also added that a deal could still be possible.
The bill requiring Boris Johnson to delay Brexit if a deal can't be found received royal assent yesterday afternoon, and therefore became law. MPs also rejected a second call for a snap election, confirming expectations before the prorogation of Parliament.
After a long sitting, which involved unprecedented scenes in the House of Commons, Parliament was prorogued on Monday evening, meaning that that a general election will now not be possible until late November at the earliest.
Today we will see the release of the unemployment rate figure for the UK, which is forecast to hold steady at 3.9%. Average earnings are expected to have increased by 3.7% year-on-year from the three months to July.
EUR: Verhofstadt calls for refusal of further Brexit extension
Guy Verhofstadt has backed French officials' calls for a veto on a further Brexit extension without any further development from the UK side. Tweeting yesterday afternoon, he said, 'Yet another extension for Brexit is unacceptable, unless the deadlock in London is broken. Let it be a 2nd referendum, new elections, a revocation of article 50 or the approval of the deal, but not today's helpless status quo.'
Economically, it's a mixed bag for the eurozone this morning. French non-farm payrolls increased by 25396 thousand in June 2019 and reached an all time high of 25395.90 thousand in the second quarter of 2019. Industrial production, has also seen a slight growth in France – but a decline in Italy.
The markets are waiting on the ECB's rate decision on Thursday, with the euro largely subdued as a result. Mario Draghi is widely expected to introduce a stimulus package, returning QE just a year after it was ended.
USD: Dollar mixed as Trump says China "wants to talk"
The dollar is looking mixed this morning, after President Trump suggested that China is keen to resume trade talks. Meanwhile, a leading Chinese expert has said that the US must agree to a remaining 20% of demands in order to reach a trade deal with China.
The US dollar index, which measures the greenback against a basket of currencies, managed to bounce from previous lows. It's thought that comments from Federal Reserve Chairman last Friday gave the dollar a boost.
For more on currencies and currency risk management strategies, please get in touch with your Smart Currency Business trader on 020 7898 0500 or your Private Client trader on 020 7898 0541.