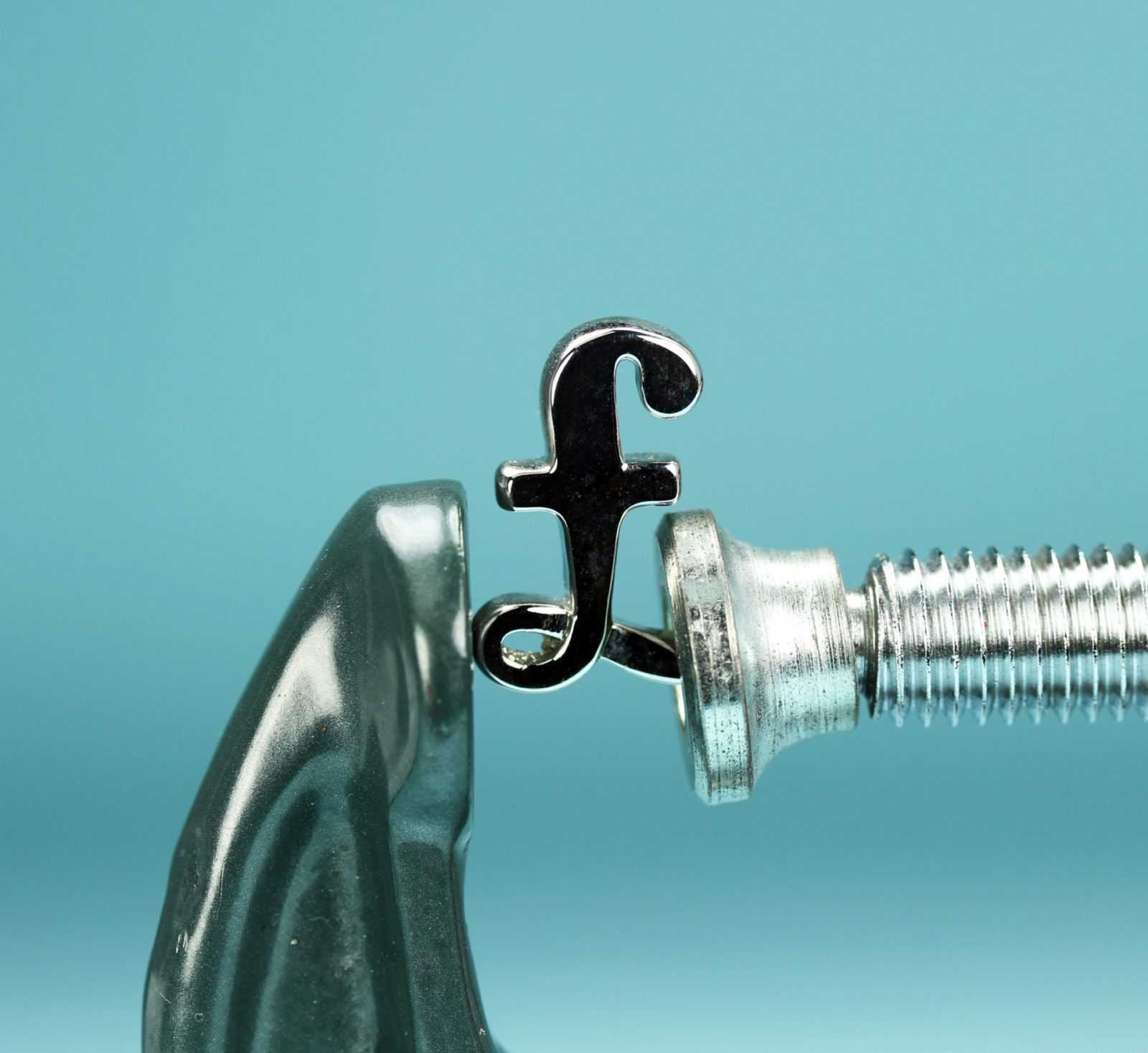 Continuing uncertainty in the UK and EU is putting pressure on the pound, which remains choppy today. Labour stated they would be backing a second referendum, but soon clarified that it would be on the form of a new Brexit deal only. Meanwhile, one of the favourites in the Conservative leadership race will appear in court, accused of misconduct in public office.
The dollar is at a one-week high against a basket of currencies, as it continues to go from strength to strength. Tensions are increasing again in US-China trade wars, with China's government accusing America of 'naked economic terrorism'.
Make sure to protect your business today with a forward contract – it will lock in your exchange rate for up to a year, so you know exactly what you're paying, even when the markets suddenly move. Call your Business Trader on 020 7898 0500 to get started.
GBP: Pound volatile due to ongoing uncertainty
The pound is still choppy this morning due to the uncertainty in Parliament.
After news that Labour would be backing a second referendum, Jeremy Corbyn has clarified that any new referendum should be a vote on the terms of a new Brexit deal, rather than a re-run of the 2016 choice to leave or remain. This comes despite mounting pressure for Labour to take an anti-Brexit stance, after losing heavily to the Liberal Democrats at the European elections.
Yesterday it also transpired that Prime Ministerial candidate and favourite for the job, Boris Johnson, will appear in court. He has been accused of misconduct in public office after claiming that the UK gave the EU £350m a week, a claim which has been deemed untrue by the prosecution.
Johnson denies misconduct in public office, with a close source stating that the case is "a politically motivated attempt to reverse Brexit." However, the barrister representing the prosecution has said that "The UK has never sent, given or provided £350m a week to Europe – that statement is simply not ambiguous."
EUR: Quiet start to day following mixed economic releases
It was a mixed bag of economic releases yesterday. Business confidence for the eurozone as a whole fell slightly below expectations, but industrial sentiment did improve more than expected – although it is still in the negative.  French GDP growth came in at 0.3% this morning, as forecasted, marking a slight dip from the previous quarter.
The rift between Brussels and Rome over the latter's budget continues, with reports that Italy is being threatened with a fine of €3 billion. The ECB's Vice-President, Luis de Guindos, showed no sign of backing down in an interview yesterday with CNBC, saying that 'the recipe for Italy is quite, quite obvious. They have to respect the fiscal rules.'
USD: US awaits revised GDP data
The dollar has edged towards a one week high this morning against a basket of currencies, including the pound and the euro. This comes as investors are turning to the greenback due to US-China trade tensions.
The US awaits revised GDP data later today and the Federal Reserve's announcement on their preferred method of inflation tomorrow.
The dollar held steady yesterday afternoon, despite increasing US-China trade tensions. Today, Chinese Vice Foreign Minister Zhang Hanhui said that provoking trade disputes is "naked economic terrorism." An expert has predicted that the trade war could wrap up within 6 months, but a war on tech will continue for some time.
For more on currencies and currency risk management strategies, please get in touch with your Smart Currency Business trader on 020 7898 0500 or your Private Client trader on 020 7898 0541.