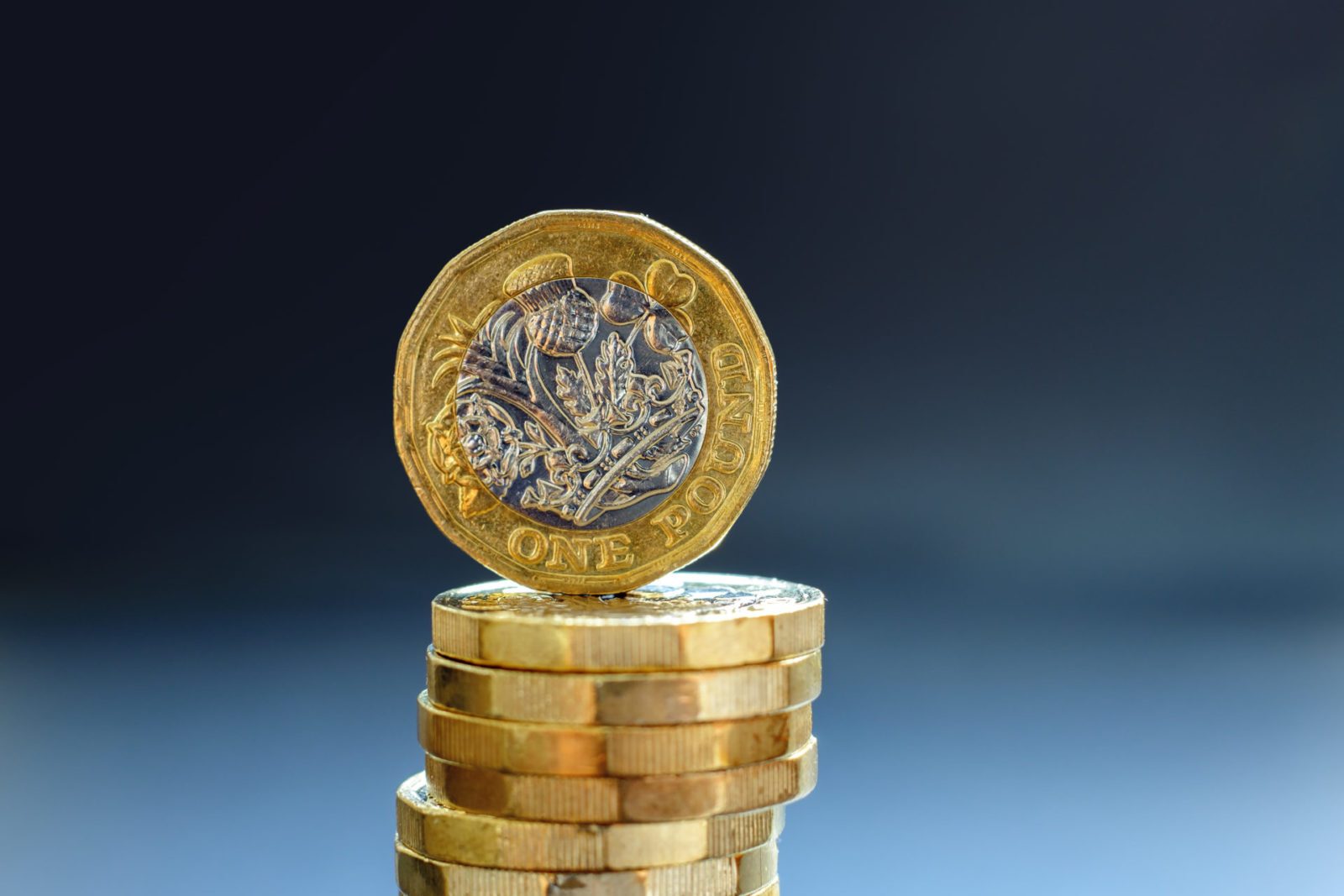 With yesterday a quiet day for economic releases, the pound was still choppy after Boris Johnson raised worries of the UK exiting the transition period without a trade deal – thereby defaulting to WTO terms, including tariffs.
This morning, services PMI data from the Eurozone has come in largely as forecast, with a slight uplift. The markets will be looking forward to services PMI data for the UK later this morning.
The dollar looks ahead to some key data releases today, including Balance of Trade, imports and exports.
Don't leave your business open to uncertainty. Speak to your Business Trader on 020 7898 0500 about how a forward contract can lock in your exchange rate for up to two years.
GBP: Services PMI to be released this morning
Sterling recovered slightly yesterday but is still under pressure as Boris Johnson suggested that we could end the Brexit transition period without a trade deal.
Construction PMI for the UK was released yesterday morning, showing an improved reading of 48.4 from 44.4 in December. This figure beat expectations but shows that the sector is still in contraction territory.
Today we'll see both services and composite PMI data released, with both expecting a slight improvement. Services PMI is expected to show a strong reading of 52.4, which could stabilise the pound.
EUR: Markets await Thursday's economic bulletin
It was a choppy day for the euro yesterday, as the markets reacted to worries over a potential 'no trade deal' Brexit. This morning, services PMI for the Eurozone, France and Germany have shown little movement, although yearly retail sales later on today are forecast to show a 0.2 point increase.
Philip Lane is set to speak later today, as is President Lagarde, after the former told the Financial Times at the weekend that he considers the ECB to be on target for its inflation aims, and reiterated that he would like to see housing data taken into greater consideration in these targets.
Tomorrow, we will see further speeches from Lagarde and Luis de Guindos, as well as the ECB's economic bulletin for the Eurozone, and German construction PMI.
USD: Dollar looks to data releases
The dollar was mixed yesterday, retaining its strength against the euro but dropping slightly against the pound. Factory orders came in better than expected at 1.8% for December, a boost from the previous reading of -0.7%.
The coronavirus outbreak continues to broadly strengthen the dollar, as investors turn to safe haven assets.
Today a series of data will be released for the US including Balance of Trade, Exports, Imports and a series of PMI figures. This will all provide an insight into the state of the US economy ahead of the release of Non-Farm Payrolls, which are due to be released on Friday.
For more on currencies and currency risk management strategies, please get in touch with your Smart Currency Business trader on 020 7898 0500 or your Private Client trader on 020 7898 0541.