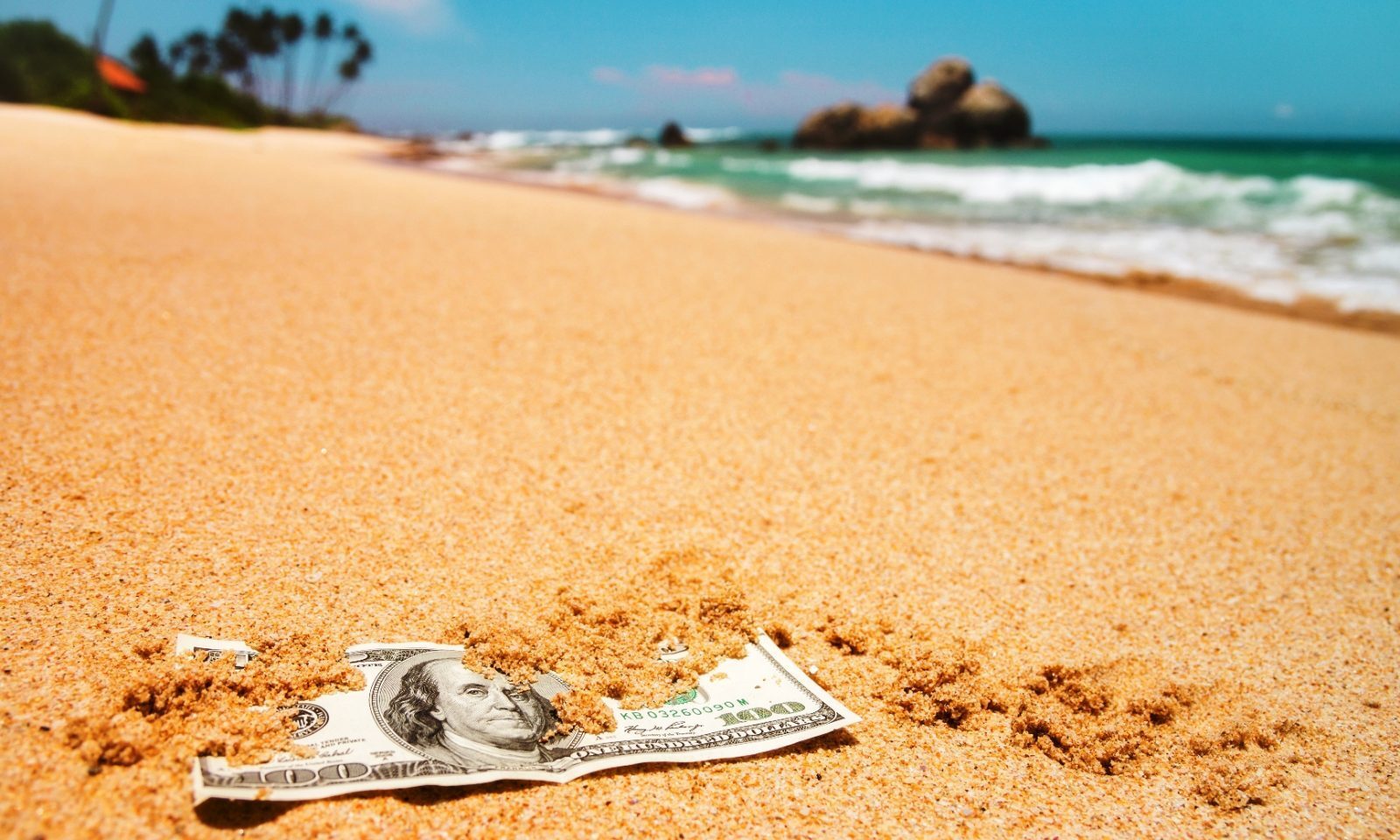 We may be entering the height of summer, but there is no break for currency markets, with data releases and external economic events threatening currency stability. To find out how to mitigate risk on your international payments in the short, medium and long term, contact us today.
Sterling vulnerable to events elsewhere
Wednesday saw a quiet day for Sterling, with the knock-on effects of Tuesday's negative data releases helping push sterling further south against both the euro and US dollar. We saw further weakness for sterling due to stronger data releases in the US and Eurozone.
Much of the same is expected on Thursday, with no significant data released in the UK. This may give other major currencies the opportunity to gain against sterling's vulnerability; however, unexpected events can, as always, cause significant upset in currency markets, so risk mitigation is of importance.
German data under the microscope
Wednesday saw a mixed day for the euro. It gained nearly a cent against sterling, as the post-EU Referendum fallout continues to hurt British currency. However, strong data from the states pushed the euro up to against the US dollar, before weakening slightly towards the end of the day.
French final inflation and Italian trade balance data are both due for release this morning, but are unlikely to have any significant impacts on the market, with the main focus for the euro shifting toward the German preliminary growth figures released tomorrow morning. Given that Germany is the Eurozone's top-performing economy, any surprises could cause movement in euro markets.
Promising US data to offset discouraging figures?
Yesterday was a more upbeat day for the US Dollar, with the Job Openings and Labor Turnover Summary (JOLTS) and Crude Oil Inventories figures showing positive signs. The JOLTS data reported a two-month high, supporting the better than expected figures in last week's Non-Farm Employment change.
Today we can look forward to the weekly unemployment claims, where another stable figure is expected. Import prices that follow, however, are expected to post a six-month low, so it remains to be seen how the US dollar will react on the whole.
New Zealand cuts interest rates
Overnight, the Reserve Bank of New Zealand (RBNZ) cut interest rates by 0.25% to 2.00% as was widely anticipated in the market. The comments that then followed suggested that further cuts were likely, but did not provide a timeframe for the next cut.
For the latest rates and news on a wide range of currency pairings, please get in touch with your Smart Currency Business trader on 020 7898 0500 or your Private Client trader on 020 7898 0541.