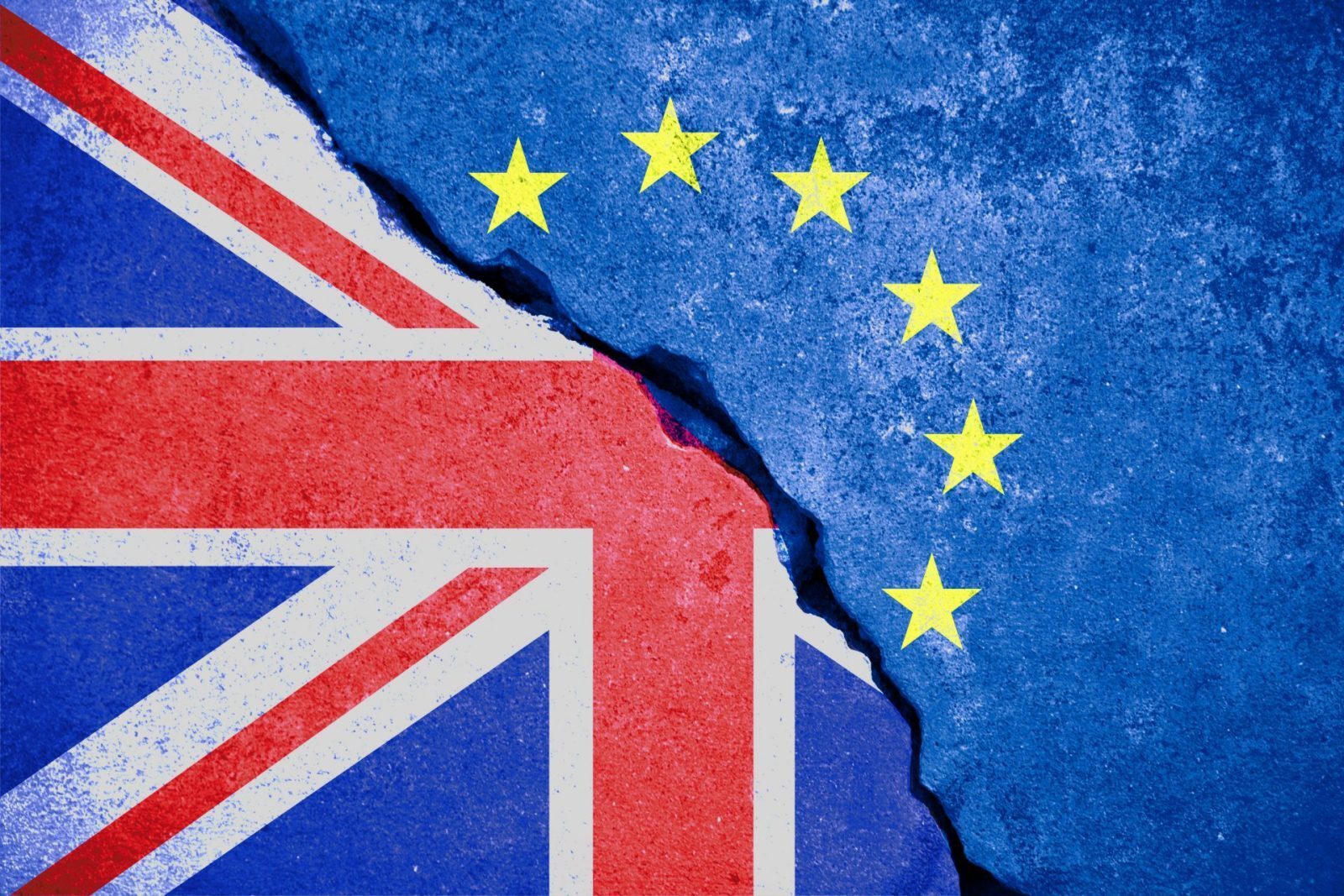 The European Union's Chief Brexit Negotiator, Michel Barnier, yesterday said that the UK cannot have a special deal for the City. He stated that "It was unavoidable that British banks and financial firms would lose the passports that allow them to trade freely in the EU." The City weren't especially happy about the comments as it appears the UK will have to accept a similar trade agreement to the one Canada has.
Meanwhile, over the pond, Donald Trump's tax reforms look set to be passed in the very near future. The reforms will cut corporation tax from 35% to 21% and are therefore being welcomed by corporations across America. However, many have criticised the reforms, not least because a plethora of studies show they benefit the richest members of society and will drive US national debt up by $1.45 trillion.
Did you know that in addition to providing guidance on how best to mitigate your business's currency risk, we provide a range of business services to help you realise your growth ambitions?
Finally, our opening hours over the Christmas period are listed below.
22nd December – 08:30 to 17:00
25th December – Closed
26th December – Closed
27th December – 08:30 to 17:00
28th December – 08:30 to 17:00
29th December – 08:30 to 17:00
1st January – Closed
2nd January – Business as usual
GBP: no special arrangement for British banks and financial firms
Sterling weakened against the US dollar and euro yesterday following comments made by the Michel Barnier. It appears there will be no special arrangement for London and banks and financial firms won't be able to trade freely with the EU. It really does seem as if it is one step forward, three steps back at times and one wonders when the uncertainty will end.
Otherwise it was an extremely quiet day for the UK with no major releases. It is a pretty quiet day today too, but tomorrow we will see the public sector net borrowing for November and then we end the last week before Christmas with the GDP growth rate for the third quarter of 2017.
EUR: German IFO business climate dips a little
The euro enjoyed a positive day yesterday, as it made gains against the pound and dollar. Figures from the eurozone showed that wage growth increased by 1.6% in the third quarter of 2017, from a upwardly revised 2.1% in the previous quarter. Meanwhile, construction output increased 2% year-on-year in October which was better than the 1.1% predicted.
German business confidence slipped a little and it is rumoured to be largely down to the recent breakdown in coalition talks. It was expected to come in at 117.5 but it was actually 117.2. No matter – Germany's economy has had a pretty brilliant year and 117.2 is still a strong figure. It simply points to a slight dip in optimism.
Today is extremely quiet for the eurozone, with no major economic data releases. Tomorrow we have the flash consumer confidence reading for the eurozone.
USD: Trump's tax reforms on the brink of being passed
The main talking point in the US yesterday was that world stock markets reached record levels as Trump's tax reforms are likely to be passed imminently. They have been heavily criticised for favouring the rich, but the fact that the plan will lower corporate income tax to 21% from 35% is what the markets are most excited about. The Republican Bob Corker has changed his mind and is now in favour of the bill – that he stands to benefit from some last-minute changes to the bill is purely coincidental.
The dollar made some gains against sterling but weakened against the euro in what was a good day for the single currency. Building permit data was released and showed that they fell by 1.4% in November. However, markets had been expecting a 3.1% drop so a negative can be viewed as a positive.
Today we have existing home sales for November which are expected to jump a little to 5.52 million.
For more on currencies and currency risk management strategies, please get in touch with your Smart Currency Business trader on 020 7898 0500 or your Private Client trader on 020 7898 0541.