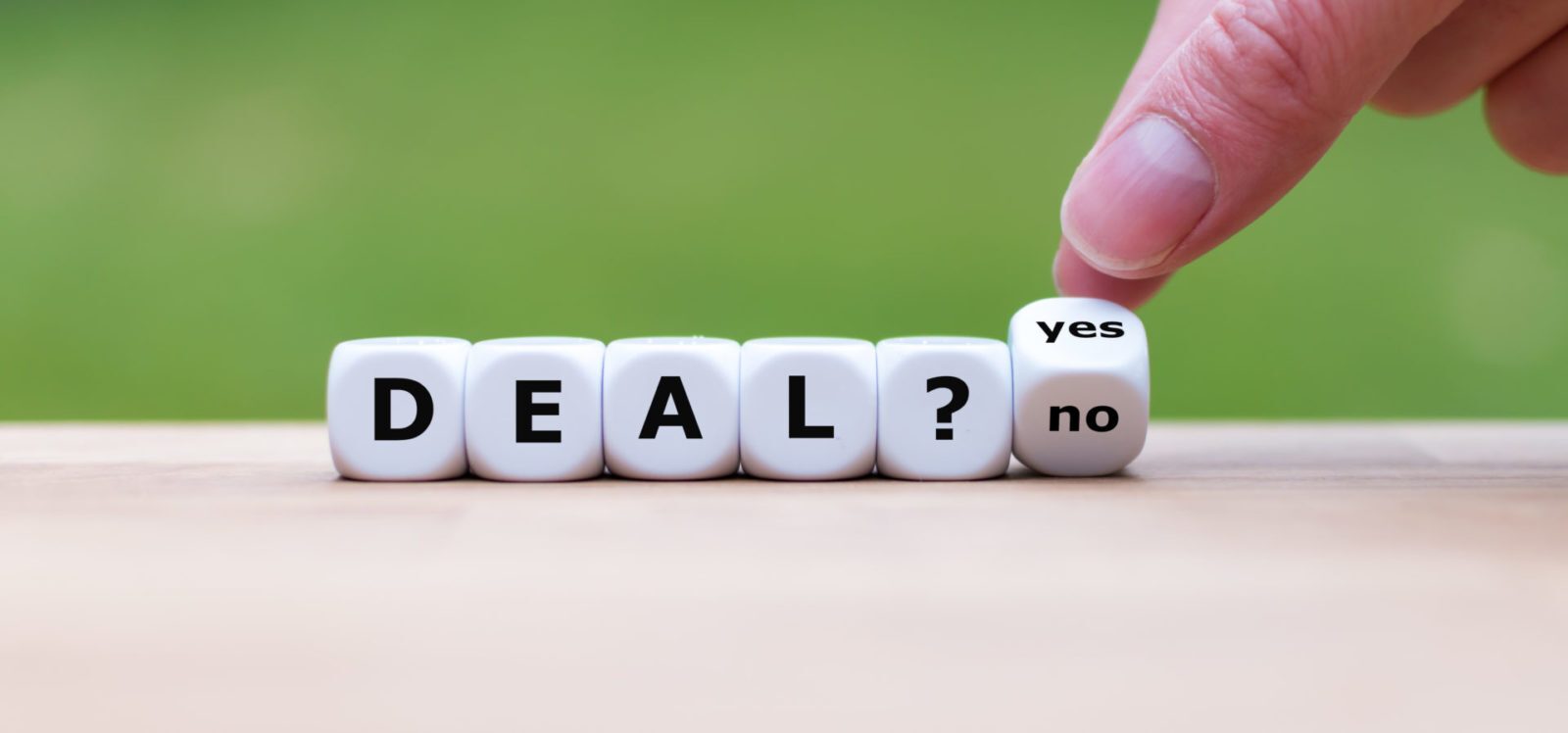 The possibility of a no-deal appears to be rising, despite Theresa May declaring a 'bold new deal'. The pound is lower today against both the euro and dollar, although the former is also being kept lower by fears over a Eurosceptic surge in the European elections.
The dollar, on the other hand, hit a three-week high this morning, after Fed Chair Powell indicated that interest rates will not be cut. Trade war fears are continuing, with further Chinese tariffs set to be implemented next month.
You can completely ring-fence your money against this volatility – simply lock in a fixed exchange rate with a forward contract today. Speak to your Business Trader on 020 7898 0500 today.
GBP: No-deal fears put pressure on pound
After making some gains yesterday on the back of the Prime Minister's promise of a 'bold new deal', the pound is weaker today against both the euro and the dollar. Its high was possibly short lived due to scepticism from the Labour Party over whether this deal will offer what Theresa May promises.
The possibility of a no-deal Brexit is also weighing on sterling. Chancellor Philip Hammond has said that leaving the EU without a deal would do 'deliberate' damage to the British economy. He also said that to "advocate 'no-deal' is to hijack the result of the referendum."
The Bank of England has also warned that investment will suffer under a no-deal Brexit. Ben Broadbent, a senior policymaker, said that businesses would be likely to cancel their investment projects in Britain, if we leave the EU without a deal.
EUR: Quiet day as markets await elections
It's a relatively calm day today as the markets await a busy end to the week with ECB minutes and European elections. The eurozone's current account figures were released yesterday, showing a narrowing of the current account surplus year-on-year, from €42.9 billion to €35.1 billion. This was, however, a better result than the markets had expected, and so the euro didn't lose much ground.
Today, we will see the consumer confidence flash figures, expected to have improved to a still-not-entirely-positive figure of -7.7, up from -7.9. The markets are also uneasy on fears of a more likely no-deal Brexit, which the UK's Philip Hammond will warn against today. Euroscepticism is likely to gain a bigger foothold in the European Parliament, with the Brexit party polling at between 30% and 35% in the UK, above any other party.
USD: Dollar reaches three-week high
The dollar has hit a three-week high this morning, after the Federal Reserve Chairman Jerome Powell argued against cutting interest rates due to a high level of corporate debt.
In US-China trade news, US officials have said that they will put a series of exemptions in place to the Huawei blacklist. This would give some suppliers and customers a 90 day reprieve from the trade penalties, and hopefully ease trade tensions between the US and China.
However, China are aiming to raise tariffs on $60 billion of US products next month in retaliation. It has been said that the scale of these tariffs will struggle to measure up to the tariffs put in place by Washington.
For more on currencies and currency risk management strategies, please get in touch with your Smart Currency Business trader on 020 7898 0500 or your Private Client trader on 020 7898 0541.