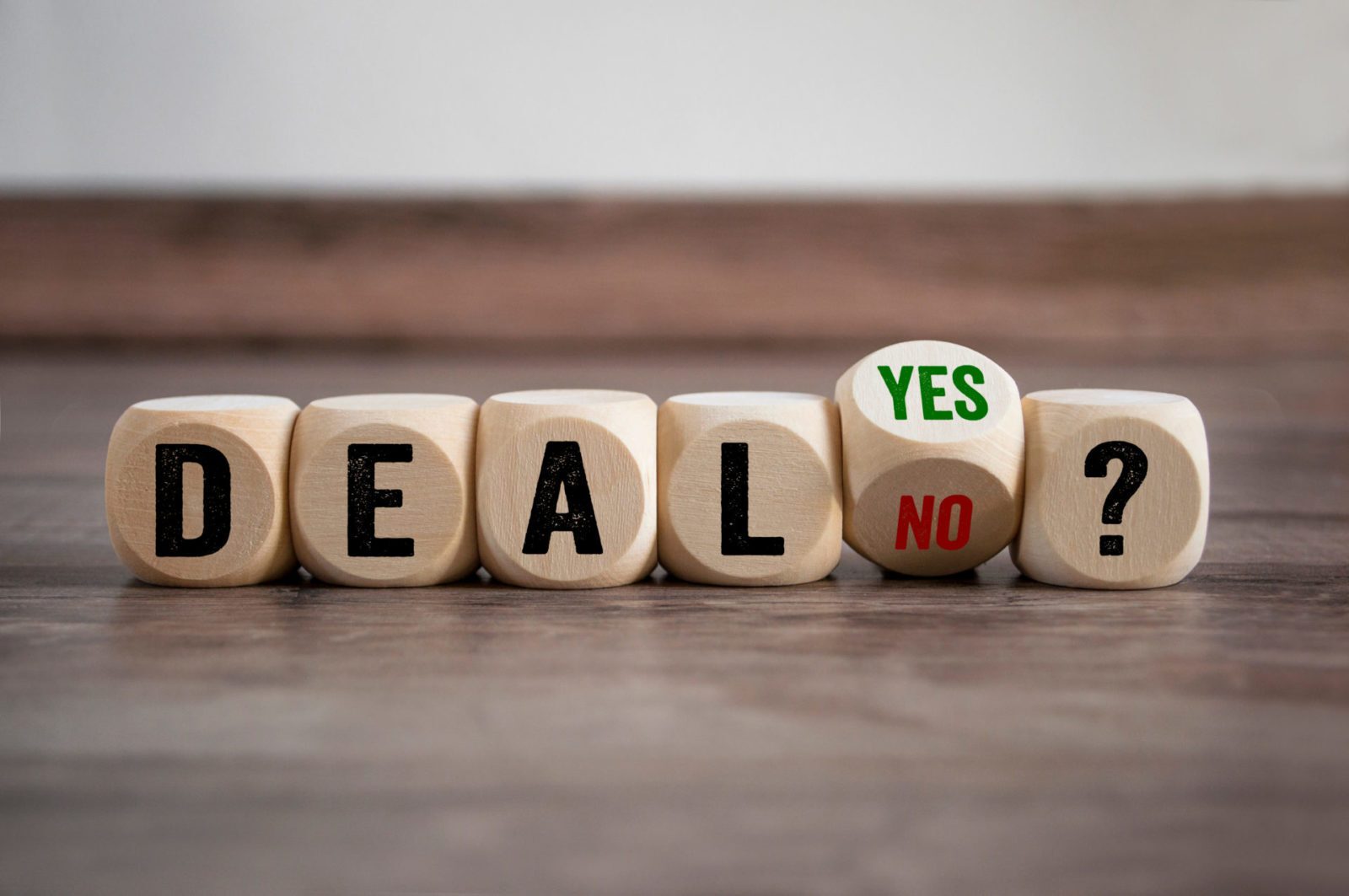 The pound hit a 28-month low against the euro yesterday, as a no-deal Brexit seems more and more likely. Michael Gove said at the weekend that the government was working 'on the assumption' that the UK will be leaving without a deal. Boris Johnson's tour around the country continues today with a visit to Wales, and any comments from him on Brexit could have an impact.
Meanwhile, the euro is choppy as the markets await economic, business and consumer confidence and sentiment figures, most of which are expected to show a drop, only reinforcing Mario Draghi's statement that the global economy is getting 'worse and worse'. A drop further below what is expected could also signal a heightened likelihood of a September rate cut.
We're in a time of a lot of volatility, but we can reduce the risk it poses to your business. Call your Business Trader today on 020 7898 0500 about using a forward contract to lock in the same exchange rate for up to a year.
We have also released our new Quarterly Forecast, which you can download here for free! It includes rate predictions, as well as some key events to look out for in the next quarter. If you've already read it, we'd love to get your feedback through this quick survey.
GBP: Pound falls to 28-month low
The pound remains weak this morning after tumbling to a fresh 28-month low yesterday, amid growing speculation that the UK is heading for a no-deal Brexit.
Rhetoric to support this included comments from Michael Gove, who said the government are now "working on the assumption" of a no-deal outcome. Boris Johnson also said that the current withdrawal agreement is "dead." However, the EU has said the deal cannot be renegotiated. Johnson has urged the EU to drop their stance on this.
Despite this, during his visit to Scotland yesterday, Johnson said that there was "every chance we can get a deal" and that he's "very confident that with goodwill on both sides…the UK and EU, can get this thing done." This ongoing uncertainty over how the UK will leave the EU could keep the pound on the back foot for a few weeks to come.
EUR: Euro down as markets await confidence figures
The euro is down against the pound this morning as the eurozone awaits the release of a raft of confidence figures, including business and consumer confidence and economic, industrial and services sentiment. All but consumer confidence are expected to come in with a decline from previous releases.
If that is the case, and especially if they come in even below expectations, the probability of a rate cut in September will seem higher.
In the meantime, not helping the euro, German consumer confidence, just released, has shown a fall for the third month in a row. In France, GDP figures came in slightly lower than expected, and household consumption has fallen into negative figures, rather than holding above zero as thought. With the French economy very dependent to domestic demand, it's not a particularly positive sign.
Tomorrow, we will see German retail sales, which are expected to show a fall year-on-year, but a growth on the previous month. Most importantly, however, we will see flash GDP figures for the eurozone, which are expected to fall. We'll also see individual GDP figures for Spain and Italy.
USD: Dollar strong ahead of Fed meeting tomorrow
The dollar reached a near two-month high yesterday and remains strong this morning ahead of the Federal Reserve's interest rate decision tomorrow. Ahead of a possible 25 basis point cut, which is widely expected, President Trump tweeted that a small 'insurance' cut would not be enough. The Fed are also likely to give some forward guidance for interest rates, which could have a bearing on the dollar.
US-China trade talks will resume in Shanghai today. US companies have stated that the trade war is taking its toll on business, but they are finding ways to minimise the impact.
For more on currencies and currency risk management strategies, please get in touch with your Smart Currency Business trader on 020 7898 0500 or your Private Client trader on 020 7898 0541.