News from Eastern Europe sparks volatility for currencies
By Alex Bennett February 23rd, 2022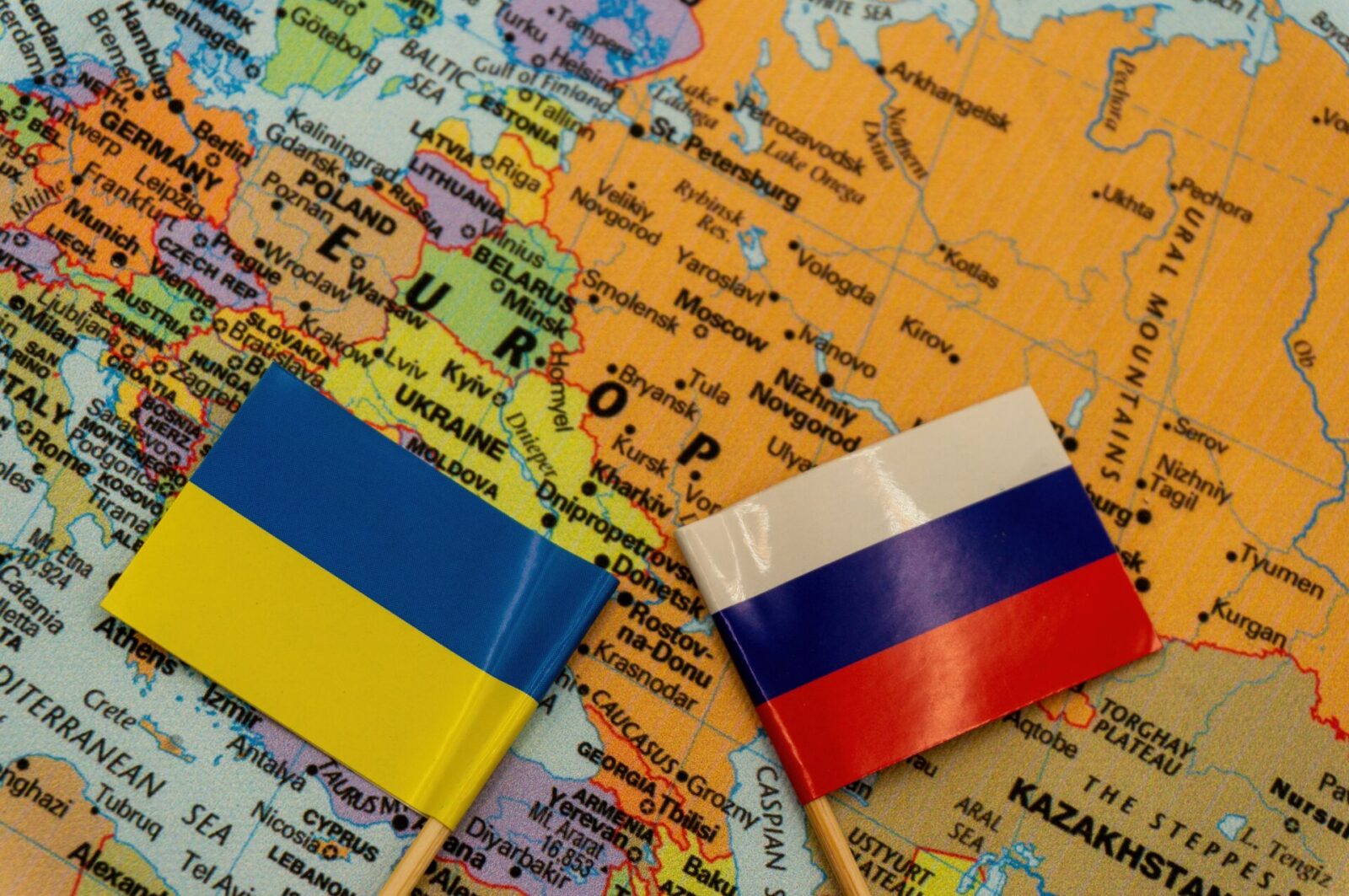 The conflict in Ukraine continues to be a main driver for the currency markets. The euro had a brief rebound yesterday against the pound before weakening again, as the markets digest news that Russia has ordered troops into rebel-held areas of eastern Ukraine.
This morning, the UK's Foreign Secretary, Liz Truss, said that she is ready to escalate the sanctions placed on Russia in the event of a full invasion. These comments followed criticism from some MPs, who say that the current sanctions don't go far enough. She also said that she is "very concerned" about an imminent invasion.
President Biden has said that he will no longer meet with President Putin unless the situation de-escalates. The US has also introduced a variety of sanctions on Russia.
The currency markets will continue to be driven by events in Ukraine and there could be more volatility ahead.
Make sure any upcoming transactions are protected against the risks of sudden market movements. Secure a fixed exchange rate now with a forward contract; call your Business Trader on 020 3918 7255 to get started.
GBP: BoE Tenreyro to speak later today
The pound remains well supported against the euro this morning after a brief dip yesterday. It has also gained some ground against the dollar since yesterday.
The Russia-Ukraine conflict continues to drive the pound and other currencies. President Biden has said that the possibility of meeting with President Putin is no longer an option after Russian politicians authorised Putin to send troops into eastern Ukraine.
Sanctions from the US, UK, EU Japan and others were placed onto Russia yesterday. The German Chancellor also made a decision to suspend approval for the Nordstream 2 gas pipeline from Russia to Germany.
Bank of England official, Silvana Tenreyro, will speak later and the markets will be listening for any comments surrounding monetary policy.
GBP/USD past year
EUR: Euro driven by news from Ukraine
The euro is weaker against the pound after strengthening sharply yesterday. This came after investors considered Russia's move to send troops into eastern Ukraine yesterday. However, the uplift was short-lived.
The single currency, however, is finding some support against the dollar due to news that President Putin has said that Moscow was ready to look for "diplomatic solutions". Despite this, he also stated that Russia's interests are non-negotiable.
Yesterday, European Central Bank official, Robert Holzmann, said yesterday that the ECB could raise the interest rate in summer before ending quantitative easing. He also added that a second hike could come before the end of the year.
USD: Biden places sanctions on Russia
The dollar has strengthened against a basket of currencies this morning as the markets digests the recent developments in Ukraine.
President Biden has placed sanctions on Russia targeting high net-worth individuals and the sale of sovereign debt, intending to punish Russia's economy without hitting energy markets.
The expectation for the Federal Reserve to hike interest rates in March has grown due to higher raw material costs as a result of the escalating tensions.
For more on currencies and currency risk management strategies, please get in touch with your Smart Currency Business trader on 020 3918 7255 or your Private Client trader on 020 7898 0541.