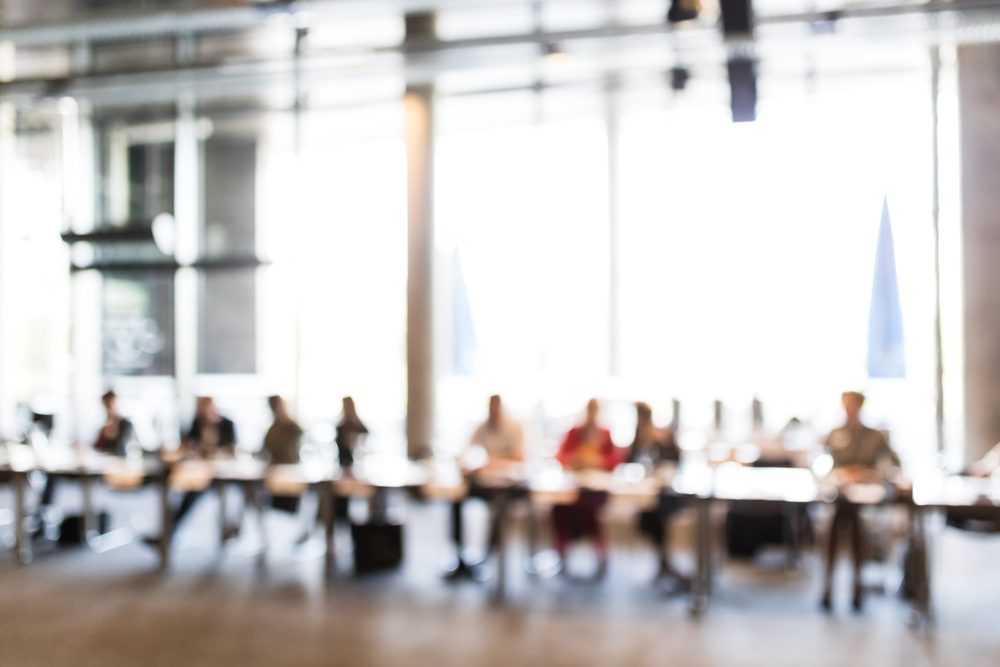 As MPs returned from their Christmas break, there was much Brexit-related news to get our teeth into. Theresa May is set to chair a new Brexit cabinet committee that has been set up to plan for Brexit, including preparations for no-deal. Speaking of which, there was a no-deal Brexit rehearsal yesterday featuring a trial of an emergency traffic system which is designed to cope with 6,000 vehicles. The rehearsal was branded 'a waste of time' by drivers who participated, not least because only 87 trucks took part.
The Department of Transport staged the test in a disused airport in Kent and, while the 33-mile journey to Dover went ahead without a hitch, drivers complained that because the exercise was so small, it was pointless. Kent county council has warned there will be major disruptions across Kent in the event of a no-deal Brexit, while the Calais politician, Xavier Bertrand, said even a two-minute delay would lead to a 27,000-strong queue on both sides of the Channel.
UK car sales fell by the biggest amount since the days of the financial crisis in December 2018. New registrations dropped by 6.8% last year, which is the second annual decline in a row. As well as regulatory upheavals and anti-diesel policies, waning consumer and business confidence as a result of Brexit is also having an effect. Aston Martin revealed that it has triggered some of its Brexit contingency plans, with the Chief Executive, Andy Palmer, telling Reuters: "I don't think we've been in a position in the last two years where we've been further apart from understanding where we're going to end up."
If you are yet to put currency risk management strategies in place to protect your business from Brexit-related volatility, then we encourage you to consider doing so. Yesterday, government sources confirmed the date of the crucial vote on May's Brexit deal will take place on Tuesday, 15 January. If the deal is voted down, there are seven possible paths:
May brings the deal back to MPs, perhaps with some minor tweaks
May resigns immediately
Tory backbenchers depose May and then try to negotiate a deal
May calls a general election
Labour tries to trigger a general election
A second referendum becomes a very real possibility
No deal
All of these outcomes would likely cause varying degrees of volatility, but your guess is as good as ours when it comes to knowing which outcome it will be. Of course, the deal might yet win support, especially if May can secure some guarantees from the EU, but it currently looks unlikely.
Today we have business and consumer confidence figures from the eurozone, as well as the latest industrial productions figures from Germany. We will see the Halifax house price index for December and the US balance of trade figures from the US.
GBP: UK car sales fall by 5.5% in December 2018
There was more bad news for the UK automotive sector yesterday, as the latest new car sales figures showed that new car registrations slumped by 5.5% year-on-year in December 2018. The Society of Motor Manufacturers and Traders reported that over the course of last year, sales fell by 6.8% – the second annual decline in a row. There are several reasons for the recent poor showing, including model changes, regulatory upheaval and anti-diesel policies.
However, while these issues will probably iron out over time, the ongoing decline in consumer and business confidence as a result of Brexit will be a significant cause for concern. Of course, if the UK manages to achieve a smooth withdrawal from the EU, then the car industry could received a much-needed boost, but this doesn't look likely at present. So much hinges on the next few months, which surely explains consumer's reluctance to splash out on a new car.
Sterling had a mixed day, as it fell back against the euro, but made some gains against the dollar. It is the fourth consecutive day of gains against the greenback and hit its highest mark of the year so far. The volatility that was a symptom of 2018 looks set to continue for some time yet. Today we have the Halifax house price index figures for December which are expected to show an improvement from the previous month.
EUR: retail sales impress but German factory orders disappoint
It was a bit of a mixed start to the week for economic data from the eurozone, as the day began with some disappointing news from Germany. In November, factory orders fell by 1% month-on-month which was worse than the 0.4% decline the markets had been expecting. It is the first decline in factory orders since July 2018 and is largely because of a 3.2% decrease in foreign demand. Worryingly, on an annual basis, orders were 4% lower than they were a year ago.
Retail sales in the eurozone fared better, as they increased 0.6% in November, which was some way above the 0.1% expected. However, on a yearly basis, retail trade growth eased to 1.1% from 2.3% the previous month. In German, retail sales also came in much better than expected, increasing by 1.4% in November from 0.1% the previous period and way above the predicted 0.3%. December's German construction PMI reading increased to 53.3 from 51.3 the previous month and is the second consecutive expansion, as well as the fastest rate of increase since May 2018. The readings helped boost the euro against sterling and the dollar.
Today is a busy one for economic data from the eurozone, beginning with the German industrial production figures for November. We will then see December's business and consumer confidence readings from the eurozone, as well as economic and industrial sentiment for the same month.
USD: non-manufacturing PMI falls in December
The headline release from the US yesterday, was the ISM non-manufacturing PMI reading for December. Last time around, the reading was exceptionally strong at 60.7 and was expected to dip to 59.0. However, it actually came in at 57.6 which is the weakest pace of expansion in the services sector for five months. Respondents alluded to ongoing concerns about trade tariffs, despite the hold on increases from China and the US.
Given that any reading above 50.0 indicates growth, the figures won't be all that concerning to the markets, especially given how positive the non-farm payrolls were last Friday. After the Dow Jones industrial average surged by more than 700 points on Friday, the movements were far more muted yesterday, which will no doubt be welcomed given the recent volatility.
Today's highlight is the US balance of trade figures for November, where the deficit is expected to have narrowed slightly. We will also see factory orders for November and the business optimism index for December.
For more on currencies and currency risk management strategies, please get in touch with your Smart Currency Business trader on 020 7898 0500 or your Private Client trader on 020 7898 0541.