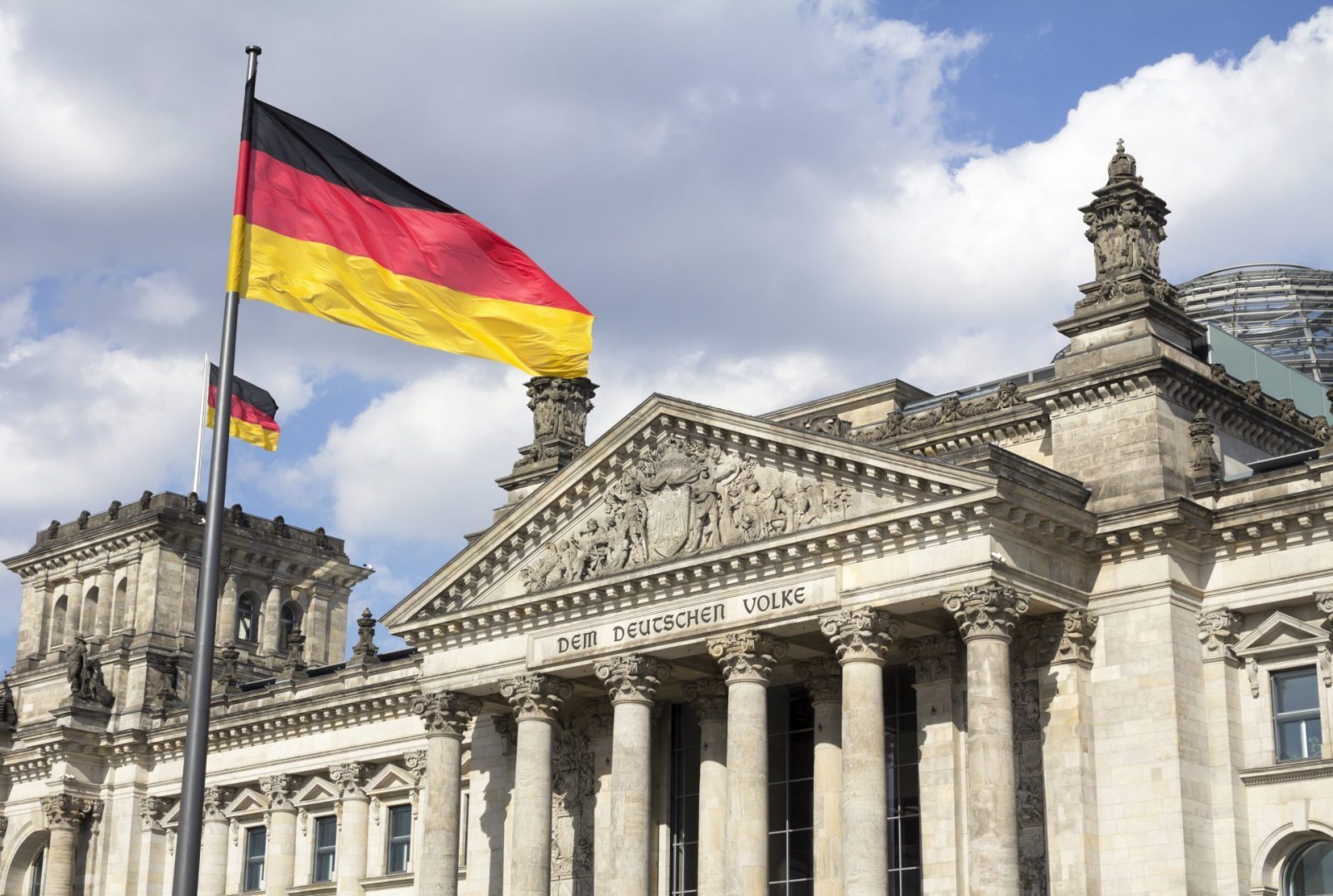 German Chancellor Angela Merkel yesterday entered into coalition talks with the Social Democrats in what is being billed as a final attempt to form a new German government. After she failed to secure an outright victory in August, subsequent coalition talks broke down. While fresh talks are certainly a step in the right direction, there is no guarantee that an agreement will be reached. A situation to keep your eyes on.
The dollar was the winner yesterday, as it strengthened across the board, while the euro weakened against both sterling and the dollar. Theresa May reshuffled her cabinet and a Tweet announcing Chris Grayling as the new Conservative party chairman was swiftly deleted. It later transpired that Brandon Lewis had been appointed.
It is a pretty quiet day for the US and UK, but we will see the German balance of trade for November and the eurozone unemployment rate for the same month.
We're currently putting the finishing touches to our January to March quarterly currency forecasts, but in the meantime why not download your free copy of our Treasury Management White Paper?
GBP: May reshuffles her cabinet
Theresa May reshuffled her cabinet yesterday and there were one or two surprises. Jeremy Hunt became the Secretary of State for Health and Social Care and – apparently – was destined to be moved by May until he passionately argued to stay associated with health.
It was an otherwise quiet day for the UK, although Halifax confirmed that UK house prices fell by 0.6% in December – the first monthly decline since last June. Economic uncertainty and declining wages are being cited as reasons.
Tuesday is another quiet day for UK economic data, but tomorrow we will see the balance of trade for November and industrial, manufacturing and construction production.
EUR: November's eurozone retail sales smash forecast
The euro weakened against sterling and the dollar yesterday despite some positive economic readings and Merkel's entering fresh coalition talks. Reaching an agreement with the Social Democrats will not be easy for Merkel's centre-right party and any deal will likely include several concessions.
Retail sales in the eurozone increased by 2.8% year-on-year in November against an expectation of 2.2%. Further evidence of a robust economy and positive end to 2017. Business confidence in December also came in higher than expected at 1.66.
Today sees the release of the German balance of trade for November and we will also see the unemployment rate for the eurozone. It is expected to slip from 8.8% to 8.7%.
USD: dollar strengthens across the board
It was a great start to the week for the dollar yesterday as it strengthened across the board. Although the moves against sterling were only slight, the performance against the euro and a basket of other currencies was more significant.
It was actually a rather quiet day for US economic data and today is pretty much the same. On Wednesday we will see the jobless claims and on Friday we will see the inflation rate and retail sales for December. That should give us a fuller indication of how the US economy fared towards the end of 2017.
For more on currencies and currency risk management strategies, please get in touch with your Smart Currency Business trader on 020 7898 0500 or your Private Client trader on 020 7898 0541.