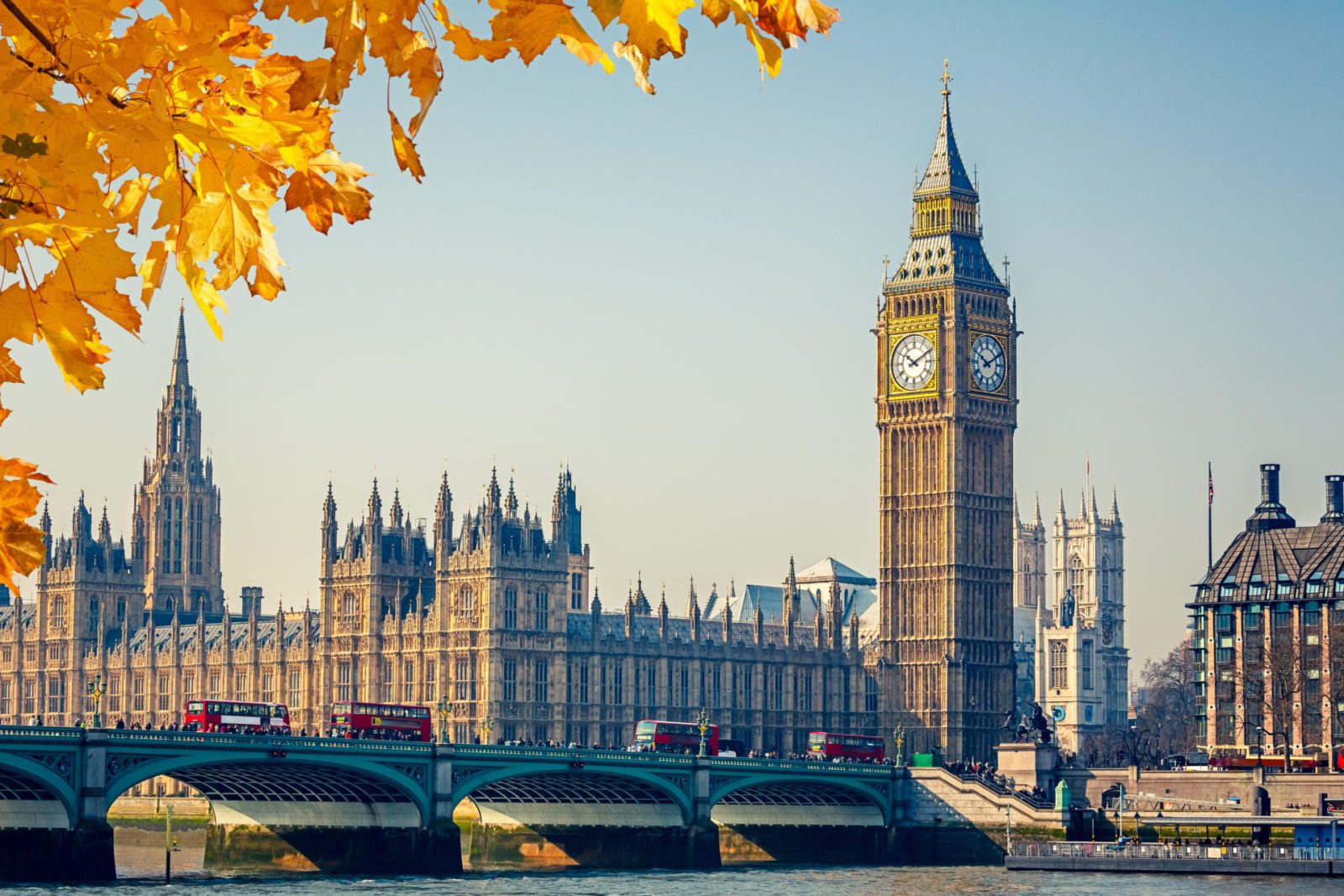 MPs will vote on the Withdrawal Agreement Bill today, after Speaker John Bercow ruled yesterday that a vote on a deal could not take place. There is so much uncertainty ahead – even over whether an extension may or may not happen.
Different member states have given different opinions on offering a further extension from the EU, and, with few economic releases today or tomorrow, politics is likely to dominate. Thursday will see a number of data publications, as well as Mario Draghi's last-ever ECB meeting.
The dollar weakened against the pound yesterday, as the latter benefitted from Brexit optimism. The markets will be watching Pence's speech on China on Thursday for any further hints of a change in policy position on trade wars.
Lock in today's exchange rate for up to two years with a forward contract so you can rest assured that your business is protected from any sudden market movements. Get started by speaking to your Business Trader on 020 7898 0500 today.
GBP: Speaker rules out Parliament's vote on Brexit deal
MPs will vote on the Withdrawal Agreement Bill today, which was published by the government yesterday. If Parliament backs the bill, they will then by asked to approve a three day timetable, in which legislation for the Prime Minister's Brexit deal will be considered. The pound is choppy this morning against the euro and the dollar.
The pound strengthened yesterday ahead of Boris Johnson's second attempt to get Parliamentary approval of his Brexit deal. However, sterling then weakened as the Speaker of the House of Commons, John Bercow, ruled out a vote on a deal due to the fact that the motion had already been brought before MPs on Saturday, and said that the passing of the Letwin amendment "explicitly specified that the legislation should come first." Bercow also explained that MPs will get to vote on the Brexit Withdrawal Agreement Bill, so are still able to have their say.
Bercow's ruling received a mixed response, with one Conservative MP accusing him of bias, whilst others said his decision was reasonable.
EUR: Pound choppy against euro over Brexit uncertainty
The pound is choppy against the euro this morning, as UK MPs prepare to scrutinise the proposed Withdrawal Agreement. In a week short on economic releases, politics and speculation will set the agenda, with perhaps a respite on Thursday for a series of important eurozone releases.
Germany's economic affairs minister has said that it 'goes without saying' that the EU would grant a further extension to Article 51, although there is said to be dissent from France on further prolongation.
Mario Draghi will step down as President of the European Central Bank, with Thursday's meeting being his last, and the markets will be watching closely for any hints of future policy changes from Christine Lagarde. Lagarde warned the media yesterday that trade wars were threatening to 'give a big haircut' to the global economy, and spoke of her 'great sadness' that Britain is 'drifting away from the European Union…everyone will be a little less well off as a result….Ireland in particular, Germany and the Netherlands.'
USD: Dollar mixed as Brexit drives markets
The dollar was low yesterday, as Brexit optimism lifted both the pound and the euro. However, the greenback is looking stronger against the pound this morning.
Vice President Pence is due to deliver a policy speech on China on Thursday, among hopes of a 'partial' trade deal. An official said that the speech will "reflect on the US-China relationship over the past year and look at the future of our relationship.
The US and China are still yet to set a date on when the 'partial' deal will be formally signed.
For more on currencies and currency risk management strategies, please get in touch with your Smart Currency Business trader on 020 7898 0500 or your Private Client trader on 020 7898 0541.