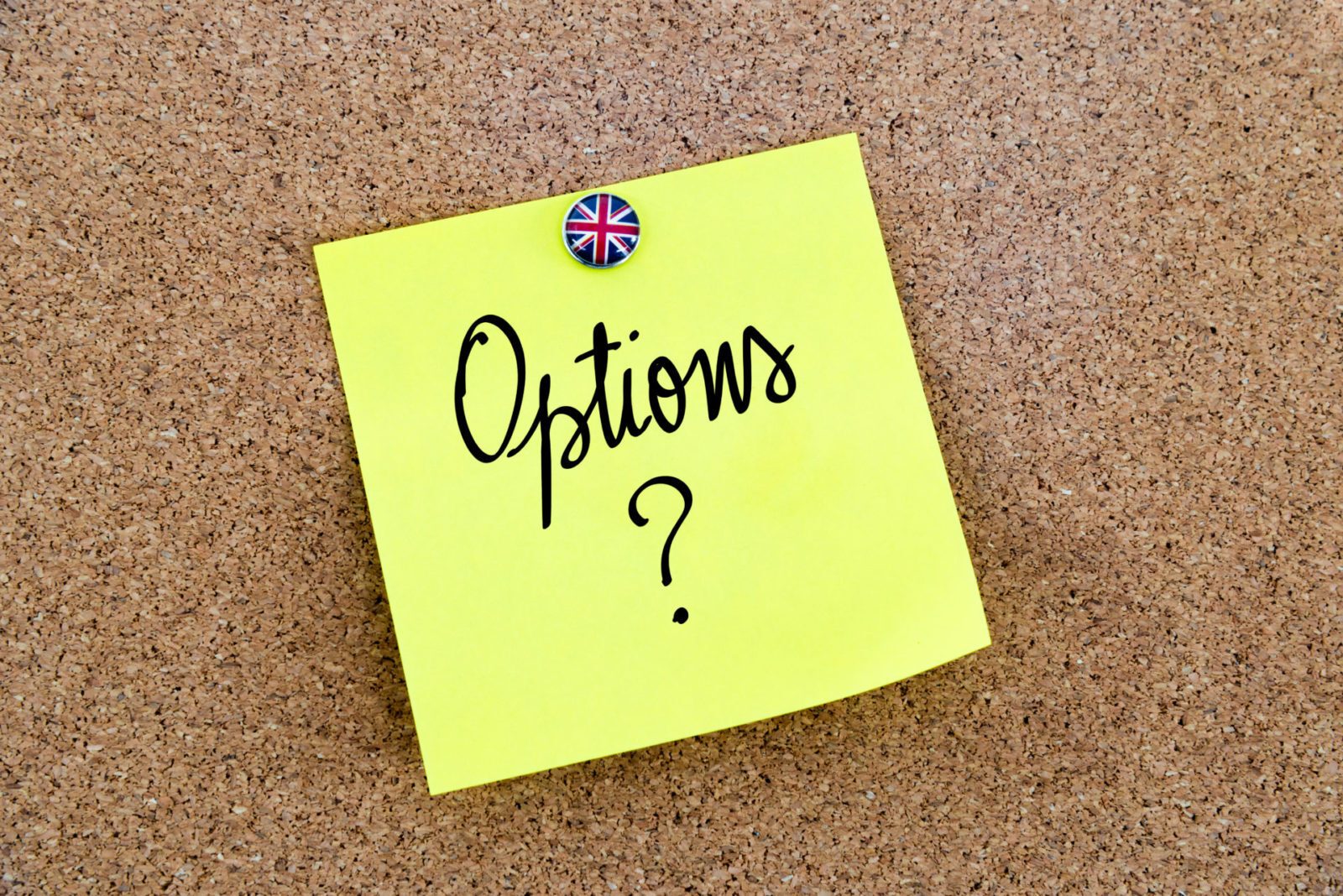 Prime Minister Theresa May held a third vote on part of her deal on Friday afternoon, and for the third time, it was rejected. Today, MP's will engage in a second round of indicative votes on options to resolve the Brexit deadlock.
A customs union with the EU is thought to be the most popular of the options. Others include leaving the EU without a deal on the 12th of April, a referendum to rule out no-deal, and a confirmatory referendum on Prime Minister Theresa May's deal. It will be interesting to see if the outcome of these votes have any bearing on the PM's Brexit strategy.
The Eurozone will be keeping a watchful eye on Brexit developments this week, whilst US-China trade talks continue in Washington.
With the 12th of April edging closer, volatility for the pound is sure to continue this week. Please do get in touch with us to discuss risk management strategies that can protect your business . Call your Business Trader on 020 7898 0500 to find out more.
GBP: Sterling weakens as PM's deal is rejected again
Prime Minister Theresa May's withdrawal deal was rejected on Friday afternoon by 286 to 344 votes. The pound weakened as a result, prompted by further uncertainty with regards to Brexit. Today, however, it has strengthened slightly – perhaps in anticipation of the indicative votes, which will take place later today.
It could be said that a no-deal scenario is looking more likely now, a possibility which won't fare well for sterling. Parliament only have until the 12th of April to decide on an approach that works for everyone – so it's safe to say that the clock really is ticking.
Today, MPs will vote on an amended list of Brexit options, after none received a majority last week. These votes are not legally binding, however they could now have a huge influence on the kind of Brexit that we'll eventually get.
EUR: Euro reacts to poor economic data
At the end of last week, the euro buoyed against the pound due to the rejection of the Prime Minister's withdrawal deal.
However, today it was weakened slightly due to poor economic data. The IHS Markit Eurozone Manufacturing PMI data was released today, and was revised lower to 47.5 in March of 2019 from a preliminary of 47.6 and 49.3 in February. The reading pointed to the sharpest contraction in factory output since April of 2013, final estimates showed.
Manufacturing PMI for Germany was also released this morning, and was revised lower to 44.1 in March – the sharpest contraction in factory activity since July of 2012. This data saw the euro weaken this morning and could fuel concerns over the Eurozone's slowing economy.
USD: US-China trade talks continue this week
The dollar was weaker on Friday, potentially signalling that its strong run has come to an end. Weaker than expected US inflation data is thought to have affected the greenback. The dollar had managed to mitigate a decline for most of the week, despite a fall in benchmark Treasury yields. It has also been hurt by investors' appetite for risk.
Meanwhile, President Trump took to Twitter on Friday afternoon. In a series of tweets, he declared that he will close large sections the US' border with Mexico next week if Mexico doesn't immediately stop all illegal immigration into the United States.
US-China trade talks continue this week in Washington. After positive rhetoric surrounding the talks in Beijing last week, it will be interesting to see if there is talk of progress in the coming days.
For more on currencies and currency risk management strategies, please get in touch with your Smart Currency Business trader on 020 7898 0500 or your Private Client trader on 020 7898 0541.