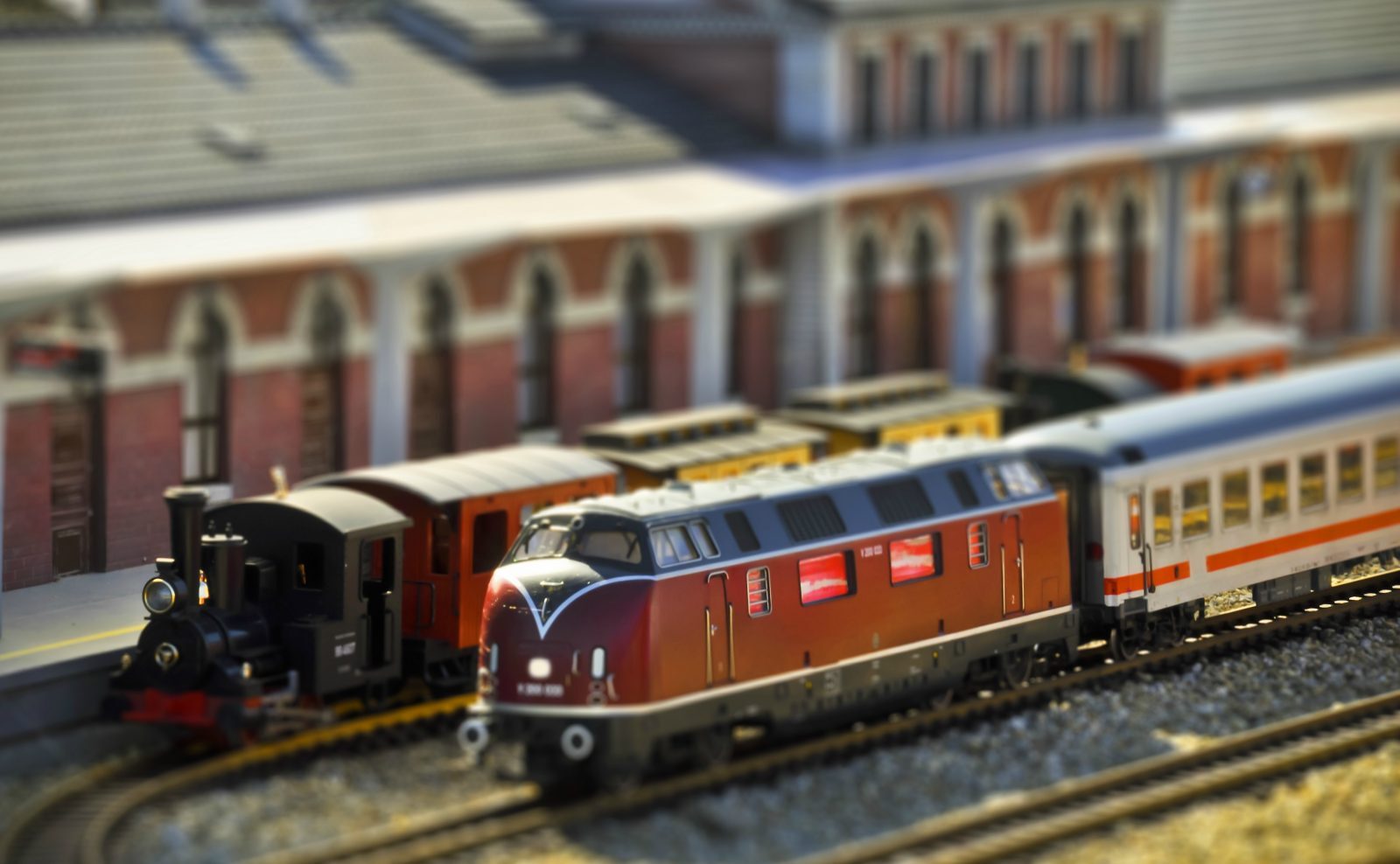 Sterling plummeted against major peers like the US dollar and euro yesterday. It did recoup some of its losses late afternoon, but still had a lot of ground to cover. Sterling fluctuations have been commonplace following the UK's majority vote to leave the UK. This has a knock-on effect on the relative strength of other currencies, which means a lot of uncertainty in currency markets.
To find out how to mitigate currency losses on your international payments, contact your trader today.
Sterling "choo choo" chooses to slide again
Sterling was under the microscope yesterday as Bank of England (BoE) Governor Carney testified on the economic consequences of the Brexit Vote before the House of Lords Economic Affairs Committee. However, sterling traded lower even before Carney took the stand as risk aversion came into play. Carney stated that monetary policy has, in many respects, been overburdened. He also welcomes that the government is signalling resetting of the balance of monetary, fiscal and structural policy. He went on to say that the BoE will not change how it conducts monetary policy unless Parliament changes its remit.
In other news that could affect the UK for years to come, the government has approved a third runway at Heathrow to expand UK airport capacity. The UK's Department for Transport forecasts that the runway will create up to £61 billion ($75 billion) in economic benefits over the next six decades as it estimates that the new runway should nearly double its capacity to 138 million passengers by 2050.
Another day, another story on inflation, this time from the toy model sector. Leading manufacturer Hornby told retailers that wholesale prices for many of its trains would rise by an average of 10%. Hornby's exposure is in US dollars, largely due to manufacturing abroad, so sterling's 17% devaluation against the US currency since the Brexit means that UK prices must inevitably rise.
The day ahead is fairly quiet in terms of significant data releases, with just the mortgage approvals number due.
Busy data day for euro
Yesterday saw lower-tier data releases from Finland, Italy and Spain. France also released its unemployment figures, which showed a slight reduction in the jobseekers claimant count. Germany released the most interesting data, with German Business Expectations, Economic Current Assessment and the Ifo Business Climate all coming out better than expected. Mario Draghi made a speech later in the day.
The euro perked up slightly against the dollar due to the above data, but also weakened against the dollar, in a day of volatility. The single currency made significant gain against sterling, due to a combination of a speech made by Bank of England (BoE) Governor Mark Carney and the recent trend of strongish data coming from the Eurozone.
Today sees more German data, with import price data and the GFK consumer climate due. Also in view will be data on French Consumer Confidence, Italian Retail Sales and a German bond sale. Despite a relatively busy day, none of these releases in isolation should have a significant effect on the market. If they continue to show an improved performance of the Eurozone's economy, the euro could benefit.
US dollar saw highs against the euro
The dollar hit its highest level in nearly eight months against the euro and traded near lows against sterling on the growing expectations that the Federal Reserve will raise interest rates on 16th December. Traders believe there is a 78% chance the central bank will raise rates.
There is less political risk at play as Democrat presidential candidate Clinton is increasing her lead over Republican rival Trump, boosting dollar strength. It is two weeks till the US elections, and Clinton maintains her gains against Trump. The steady polls provide confidence for markets, which prefer a mainstream politician over a wildcard one.
US consumer confidence data caused a blip for the US dollar yesterday, capping any gains made by the dollar. Consumers were less confident in October and weren't that confident back in September: a score of 98.6 is a significant miss over the 101 expected. Also, it is a big fall from a downwards-revised 103.5 in September.
Bear in mind that – as we have seen recently – poor data only temporarily deterred the dollar, as recent setbacks were followed by further gains. The University of Michigan's parallel measure was quite mixed, and also retail sales were discouraging.
For the latest rates and news on a wide range of currency pairings, please get in touch with your Smart Currency Business trader on 020 7898 0500 or your Private Client trader on 020 7898 0541.