More evidence of company margins being affected by sterling's decline
By Smart Currency February 27th, 2017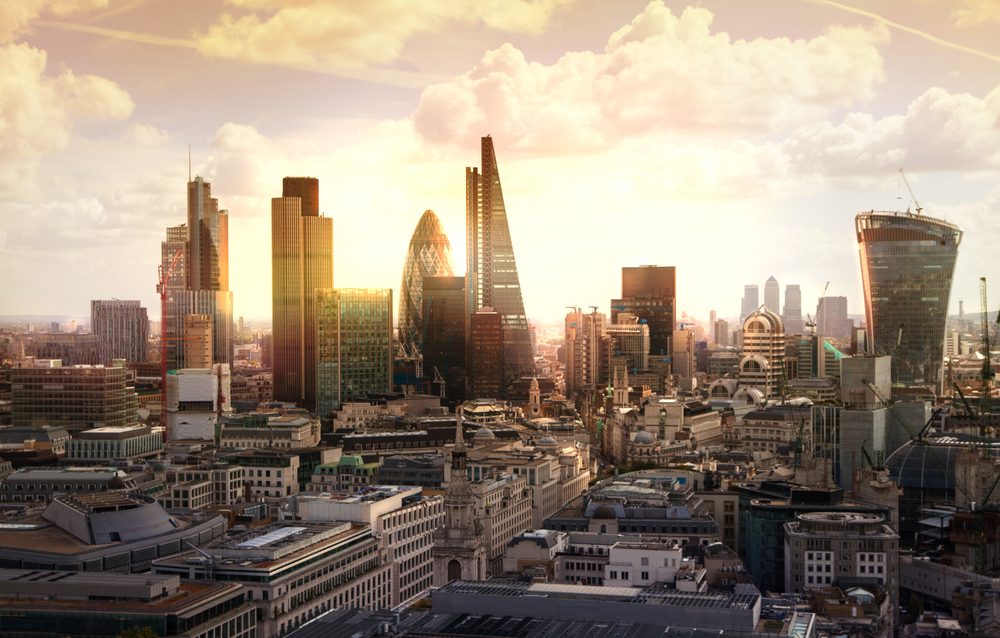 Sterling has started the week on the back foot, continuing the trend of last Friday, as currency trading in Asia has seen sterling lose ground.
We've also been seeing regular announcements by companies stating that their margins have been significantly impacted by the up to 20% fall in the value of the pound since the Brexit vote in June 2016.
Read what happened in the currency markets last week and the data releases due out this week.
GBP: sterling retreats from highs
On Friday sterling gave up some of last week's gains, as, in terms of economic data, it was a quiet end to the week.
Highlighting the effects of a weaker pound, International Airlines Group (IAG), which owns British Airways, stated that the fall in the value of the pound last year cost it €460 million. This highlights just how important a solid currency risk management strategy is, particularly in these volatile times.
Meanwhile, in the latest political news, the Conservatives had an 'astounding' victory in the Copeland by-election. Labour has held the Cumbria constituency for over 80 years. This may cause further unrest amongst Labour party members and add to uncertainty in Britain.
Looking to the week ahead, we have the key purchasing manager indexes (PMI) for the manufacturing, construction and the all-important services sector coming up. Should we see the softening in economic data continue, there could be renewed sterling volatility.
The manufacturing PMI will be released on Wednesday, the construction PMI on Thursday and the services PMI on Friday.
EUR: more key data could affect the single currency
This week will be another busy one in terms of Eurozone data. Today, however, marks a slow start to the week, with only low-impact data from Spain and the Eurozone as a whole being released, in addition to French bond sales.
Tuesday sees the first key piece of data, European inflation, alongside other important data out of Germany, France and Italy.
On Wednesday Spain, Italy, Germany and the EU will release their manufacturing PMI figures. We will also see German unemployment and consumer price data.
On Thursday we'll have Spanish unemployment and more European PMI data as well as employment data for the Eurozone as a whole.
Spain, Germany and Italy and the EU as a whole will release services PMI figures and Germany retail sales figures on Friday.
USD: all eyes on Trump's tax plans and the Fed
Last week's US dollar movements were not headline worthy as it remained range-bound against a basket of currencies.
The dollar did, however, manage to move aggressively against the euro, although this was mainly due to the Eurozone, specifically news on the French election.
The President's speech on Friday helped the dollar gain ground and it finished below the 1.25 level at market-close. On Tuesday Donald Trump will address Congress. It is expected that he will shine more light on his tax policies, which markets have been eagerly awaiting.
This week starts with core durable goods data today, followed by a speech from Federal Open Market Committee member Kaplan.
Markets will be keen to find out what Federal Reserve Chair Janet Yellen will say on Friday. Any hints with regard to further interest rate hikes may move the dollar.
For more on currencies and currency risk management strategies, please get in touch with your Smart Currency Business trader on 020 7898 0500 or your Private Client trader on 020 7898 0541.