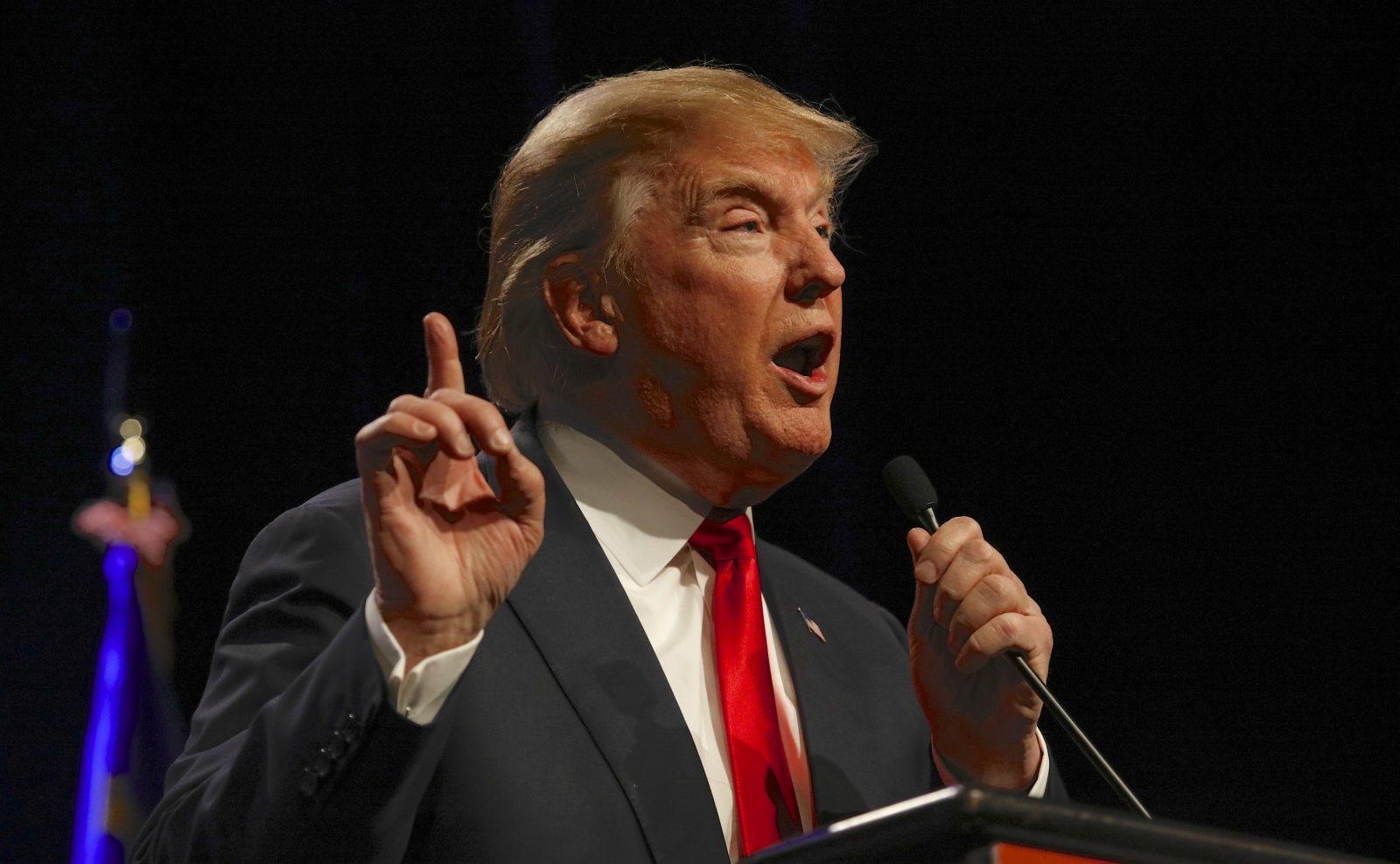 The dollar and pound may see increased movement this week as President Trump gives us a clearer picture of what we can expect from his administration over the next four years, while the UK's Supreme Court will announce its verdict on who can trigger Article 50.
UK retail sales figure disappoints
UK retail sales saw a drop of 1.9% in December month-on-month, a much bigger drop than expected. In fact, the figure announced on Friday represents the biggest monthly decline in more than four years. However, we must take into consideration the sales drive that we saw around Black Friday, which, in some cases, resulted in a week's worth of sales.
This week will be a quiet one for UK data. The only major release scheduled is the first reading of the UK's fourth quarter 2016 Gross Domestic Product, scheduled for Thursday, which is forecast to show a slight decline both quarter on quarter and year on year.
At 9.30 am on Tuesday the ruling from the Supreme Court will determine whether the parliament's approval is required before the government can trigger Article 50. This is less significant now, after Prime Minister Theresa May announced in her Brexit speech that any Brexit proposal would go through Parliament.
It is expected that the government will lose the Supreme Court case and announce plans for a new law.
Lots of data releases but few of significance this week
This week starts with smaller data releases. We'll have French bond data and European Consumer Confidence today.
The German, French and European purchasing managers' indices (released for the manufacturing and services sector as well as a composite index) are probably the most important data releases of the week, due for release tomorrow.
On Wednesday the German IFO business climate will come out, which is widely watched by investors. Germany will also announce its current and business assessments.
The GfK Consumer Climate follows on Thursday, also measuring the German economy, and important, although slightly less respected than the IFO measure.
Friday will see a surprisingly busy close to the week but it's going to be quantity over quality in terms of the significance of the data released. Spain, Italy, Ireland and the bloc as a whole will all release data, with the French job seekers total probably the only figure of note.
Trump's decisions may cause dollar volatility this week
The dollar edged higher on Friday after a volatile week, underlining the growing uncertainty over what we can expect from the Trump administration.
Overall, the US currency is still up 4% this year against a basket of currencies but it has shed, so far, 1.3% in value in January because of increasing concerns over Trump's protectionist approach.
Last week Federal Reserve Chair Janet Yellen provided an updated assessment of the economic outlook and repeated why they continued to see a gradual pace of interest rate hikes as appropriate. Markets are still pricing in two 0.25% interest rate hikes for this year.
For more on currencies and currency risk management strategies, please get in touch with your Smart Currency Business trader on 020 7898 0500 or your Private Client trader on 020 7898 0541
Photo credit: Joseph Sohm / Shutterstock, Inc.