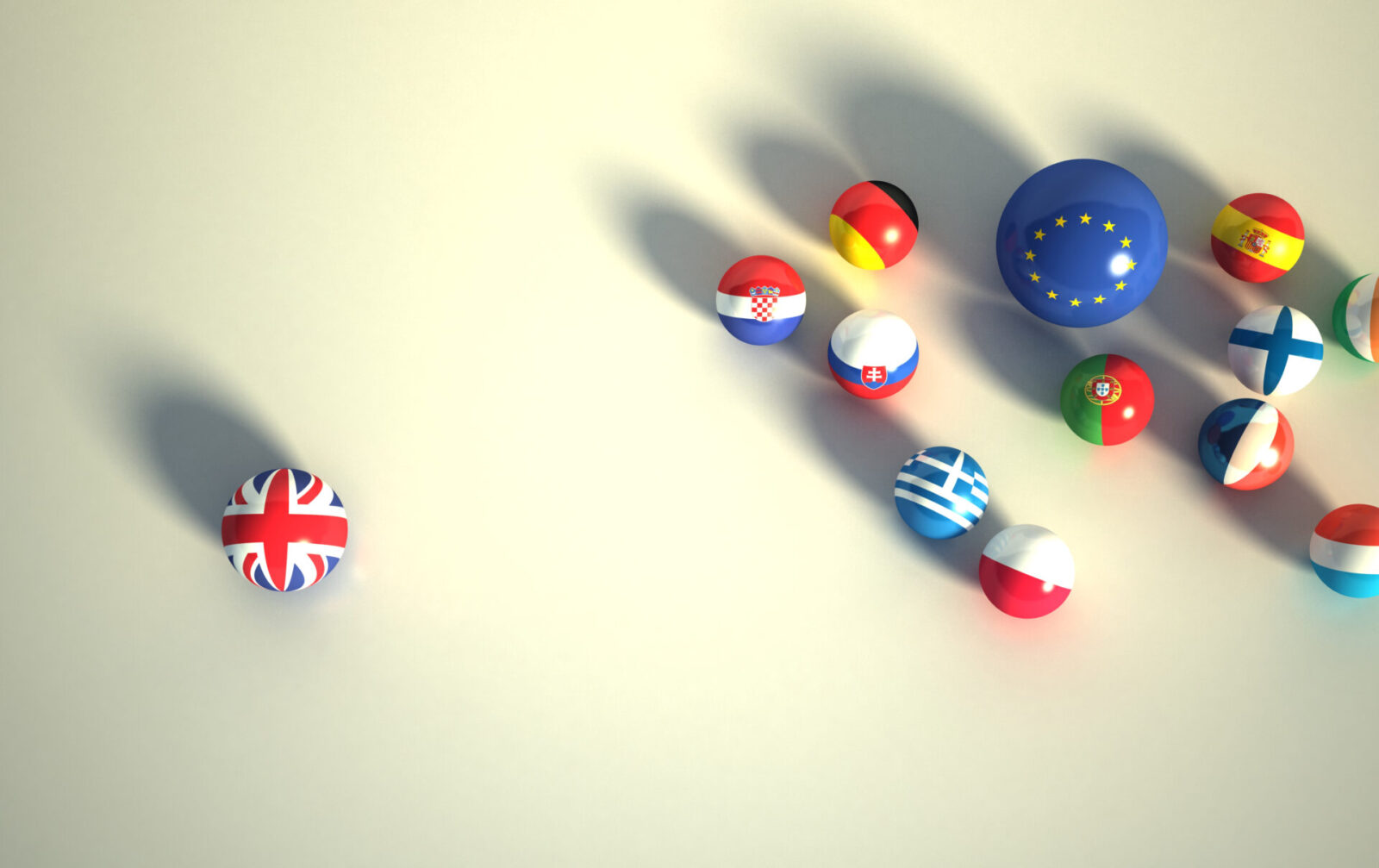 The pound is stronger against the dollar this morning as reports have surfaced that a Brexit deal could be ready to sign as early as next week. Despite this, other reports suggest that talks could progress into December and run right down to the wire. Either way, it could be said that the deadline of agreeing a deal by the EU summit on Thursday is unrealistic, as sticking points remain.
After a series of stringent lockdowns, COVID-19 cases have begun to flatten across Europe, which provides hope for the economic recovery of the Eurozone. In the US, cases continue to rise as Joe Biden calls on President Trump to concede defeat.
Make sure any upcoming transactions are protected against the risks of sudden market movements. Secure a fixed exchange rate now with a forward contract; call your Business Trader on 020 7898 0500 to get started.
GBP: A Brexit deal next week?
The pound is in a strong position against the dollar and slightly weaker against the euro this morning, as markets await Brexit news in the run up to the EU summit on Thursday. There have been reports that a Brexit deal could be signed early next week, suggesting that David Frost has told Johnson a "possible landing zone" could be ready by Tuesday.
However, other reports suggest that talks could run right down to the wire and continue into December. This scenario could spell volatility for the pound. European Commission President, Ursula von der Leyen, said she is more interested in the "quality" of the deal than the "craziness" of deadlines.
Bank of England Governor, Andrew Bailey, will make a speech later today, which will be watched closely by the markets.
EUR: COVID-19 cases flatten across Europe
The euro is strengthening against the dollar, as the dollar continues to weaken against a host of currencies. There have been reports that COVID-19 cases have begun to flatten across Europe after a series of stringent lockdowns in many countries. This has provided hope that the Eurozone can make a steady recovery economically in the coming months.
It's a light day for economic data today. However, President of the ECB, Christine Lagarde, will speak later. Her recent rhetoric has been one of caution amidst reports of successful vaccine trials and slowing infection rates.
USD: Biden waits for Trump to concede
The dollar is weaker this morning as positive vaccine news, particularly the recent preliminary success for the Moderna vaccine, is providing hope. However, this is contrasted with rising cases in the US and worries about the Presidential handover.
President elect, Joe Biden, said yesterday that "more people will die" if Donald Trump continues to stay in the White House. He still has not officially conceded nearly two weeks after the outcome of the election was decided.
Despite this, Trump acknowledged via Twitter two days ago that Biden won. All of the lawsuits filed by Trump have, so far, been unsuccessful.
US retail sales and manufacturing production figures will be released later today.
For more on currencies and currency risk management strategies, please get in touch with your Smart Currency Business trader on 020 7898 0500 or your Private Client trader on 020 7898 0541.