May's Brexit speech fails to live up to its billing
By Erin Harding September 25th, 2017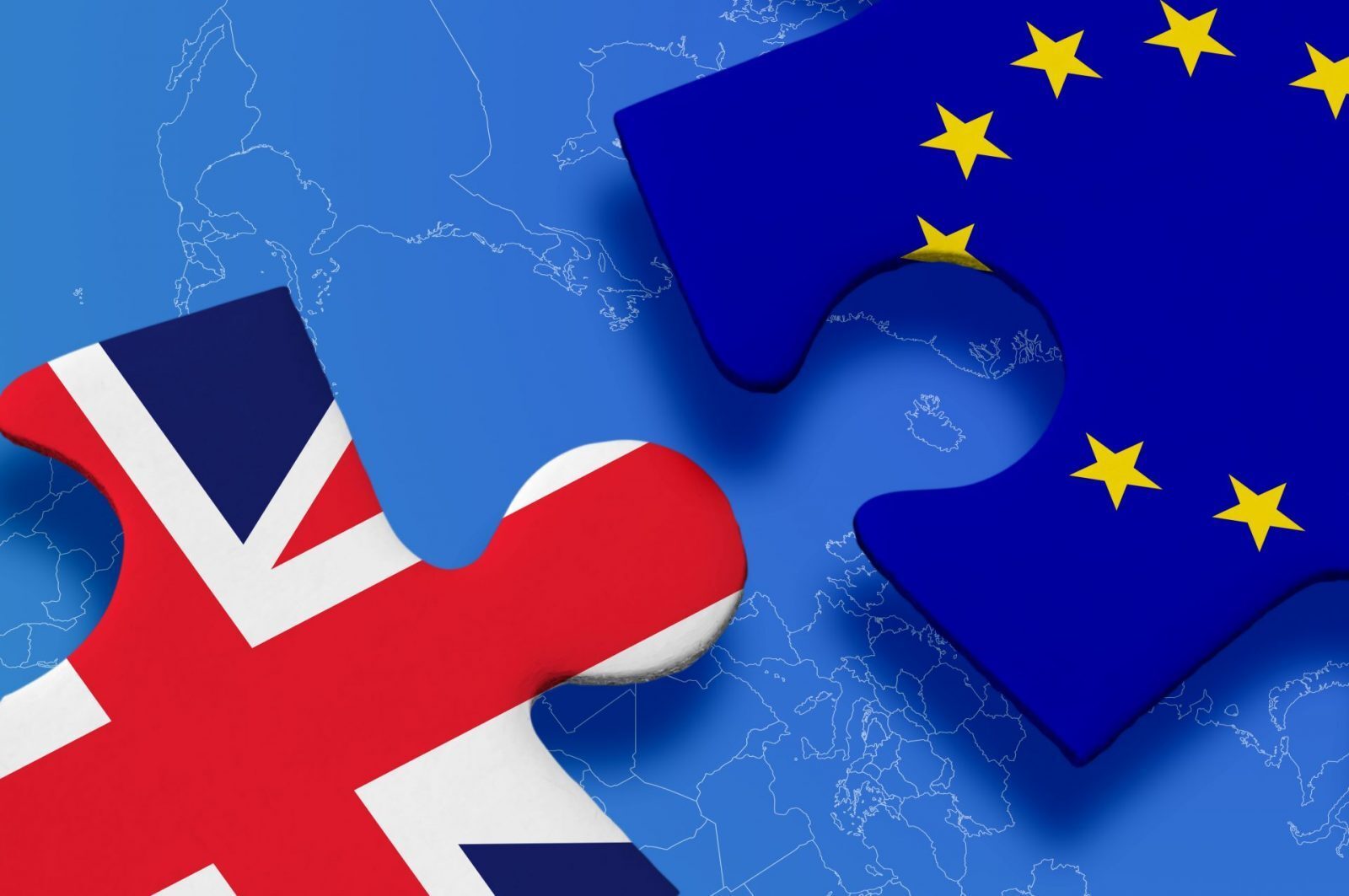 September has been sterling's month so far as it has strengthened by almost 5% against the euro and US dollar. Is sterling poised to make further gains or is there an event just around the corner that throws it into fast reverse? If we look at the technical charts, either scenario is possible which accentuates the risk.
Last week's main event was Theresa May's key Brexit speech in Florence. Although it was highly anticipated, it turned out to be a bit of a damp squib in truth. There were a few concessions from May, including outlining the UK's commitment to maintaining Europe's security and stating that UK courts would take European court of justice rulings into consideration when making decisions about the rights of EU nationals, but, in the main there was nothing especially illuminating.
Having said this, May did say she wanted a transition period where the UK would accept EU rules for two years after Brexit. Throughout her speech, sterling weakened a little against the euro and US dollar which was slightly unjustified, but there was nowhere near the movement that might have occurred. The focus will now be on the response by EU officials and it is possible we could see some significant currency volatility on the back of this.
Meanwhile, over the weekend, the German elections sprang a surprise as, although Angela Merkel's Christian Democratic Union party won, it is with diminished authority. Alarmingly, the Alternative für Deutschland party secured third place.
Finally, there is still time to register for our Revenue Risk in International Supply Chain Challenges webinar, where our very own Kevin Bottwood will be joined by SEKO's Keith O'Brien to discuss how currency volatility can impact on profitability and the challenges this poses to the logistics and supply chain sector.
GBP: muted end to the week but we could still see some sterling movement
It was a muted end to the week for sterling as it made only slight losses against the euro and US dollar. Traders had been bracing themselves for Theresa May's Brexit speech in Florence, but in the end it was a bit of an anticlimax. There is still the possibility of some sterling movement when we have the response to the speech from EU officials so let's wait and see what happens.
Last Friday, the Confederation of British Industry released a report that said UK manufacturing growth slowed in Q3 but, again, there was very little sterling movement in response.
Today we will get the Bank of England's Financial Policy Committee statement, while tomorrow sees the release of UK mortgage approvals for August. On Wednesday, Nationwide will release their housing prices data, but, much like last week, the main focus is Friday; we'll get UK GDP growth rate at the start of the day, then consumer confidence around midday.
EUR: Merkel secures a bittersweet victory
As expected, Angela Merkel's Christian Democratic Union party won in the German election on Sunday but the victory was marred by the rise of the far-right Alternative für Deutschland party. The first openly nationalist party secured third place and is on course to occupy 88 seats in the Bundestag.
On Friday, we saw better-than-expected purchasing managers' index surveys for the manufacturing and services sector. 0.6% growth in the second quarter leapt to 0.7% in the third, although there was little movement in the euro as a result.
The key releases for this week are the German consumer confidence and inflation rate on Thursday, followed by the business confidence report for the eurozone. Then, on Friday we'll get the unemployment numbers from Germany. July's figures showed they were at their lowest rate since October 1980 so it will be interesting to see whether the rate drops lower.
USD: US dollar has dropped 5% against sterling this month
There was little movement in the dollar on Friday, with investors still deciphering Wednesday's Federal Reserve decision to unwind their balance sheet. We also heard that plans are still on to raise interest rates but it seems investors are erring on the side of caution. Nevertheless, if the Fed does follow through with the proposed changes to monetary policy, we'll probably see some much needed support for the dollar, which has weakened 5% against the pound so far this month.
Looking to the week ahead, it's mainly focused on the eurozone, with a slight consumer theme to the US schedule. We'll be hearing personal consumption for August, which is forecast to edge higher. Consumer confidence is likely to remain strong as well. Forecasts also suggest inflation is likely to come in at 1.4% in August, below the Fed's target of 2%. Regardless, they have announced this is unlikely to cause concern and price pressures, so we don't expect this to impact the rate decision.
For more on currencies and currency risk management strategies, please get in touch with your Smart Currency Business trader on 020 7898 0500 or your Private Client trader on 020 7898 0541.