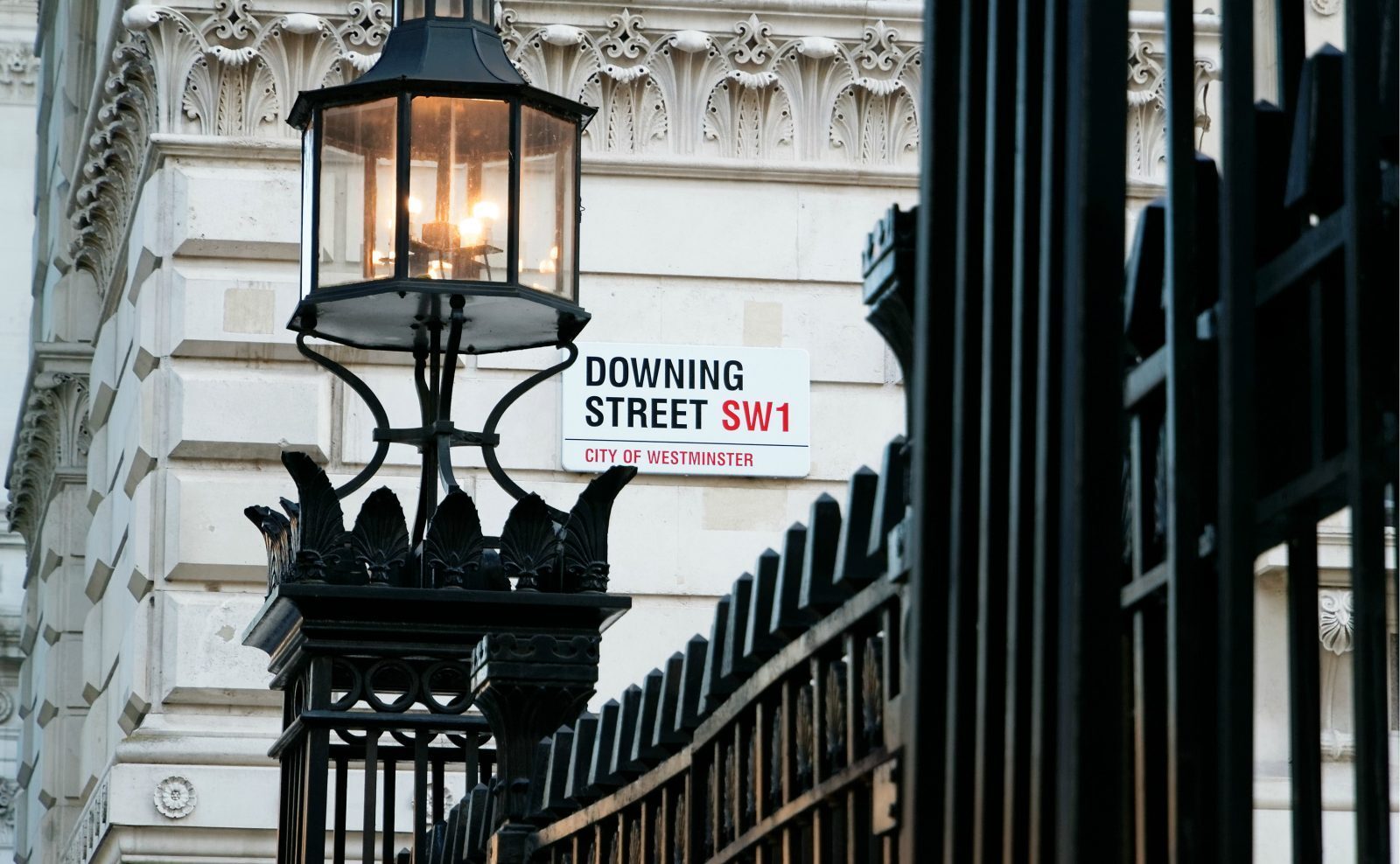 Brexit still means Brexit according to Theresa May. Well not in so many words this time, but her latest comments certainly suggest the Prime Minister remains steadfast in her quest for a complete departure from the European Union. Bad news for the pound (GBP) yesterday, which is still to recover from her weekend statements and the resulting losses.
In the US he have the long awaited news conference from President Elect Trump and we all wonder what he will say!
Will UK manufacturing rebound?
Sterling (GBP, pound) recovered some of the earlier losses that were incurred following the Prime Ministers warning that there was no prospect of Britain keeping "bits" of EU membership. Meanwhile, staying with politics, the head of the London Stock Exchange (LSE) has suggested to MPs that the government should negotiate a five year Brexit deal. It is believed that the extended transitional period would enable more safeguarding of the financial sector.
The market will be focused on the manufacturing production number today. The sector could be the silver lining for a weak currency. After the shock decline last reading the number is expected to bounce back and post a growth number of 0.6 percent. We shouldn't get too carried away with this reading, however, as manufacturing makes up just 15-20 percent of the nation's Gross Domestic Product (GDP). In addition, the trade balance is also due to be released; any political development could potentially causes turbulence in the currency market.
Euro lacks support from economic data
Yesterday saw little in the way of significant economic data in the Eurozone. France released their industrial production figures, which showed an improvement. Belgium issued short term bonds, which saw the country's borrowing costs increase slightly – but remain in negative territory. Irish consumer confidence and Finnish industrial production saw figures fall from last month's data. The euro (EUR) lost some ground against the pound (GBP) and the dollar (USD); however, it still remains significantly stronger than it has been over the last couple of weeks.
Today isn't much more exciting in terms of data. The highlight will be Germany's issue of 10 year bonds, which will give a clear indication of investors' expectations for inflation in Europe's largest economy. Greek and Portuguese consumer price data, Spanish industrial production figures and an Italian bond sale will complete the day. These data releases are unlikely to move the euro (EUR) on their own, and investors will likely continue to focus on the political events on both sides on the channel – and indeed the Atlantic.
What will Trump say next?
The dollar (USD) has dipped as traders await President Elect Trump's press conference today, which is less likely to be scripted than his inauguration speech on 20th January. This means it is less predictable in terms of what he may say, although he is likely to provide himself with an opportunity to highlight which, if any, of his election pledges he will actually pursue. Investors are concerned that Donald Trump may take an aggressive stance on issues such as trade policy and relations with China.
The dollar index, which measure the currency against a basket of six major currency pairs, has climbed 4 percent since Trump's election in November. This is largely because investors believe his promises of fiscal expansion will boost inflation and growth, leading to interest rates being increased at a faster pace than currently projected by the US Federal Reserve.
For more on currencies and currency risk management strategies, please get in touch with your Smart Currency Business trader on 020 7898 0500 or your Private Client trader on 020 7898 0541.