May continues to attempt to reach cross-party consensus
By Christopher Nye April 8th, 2019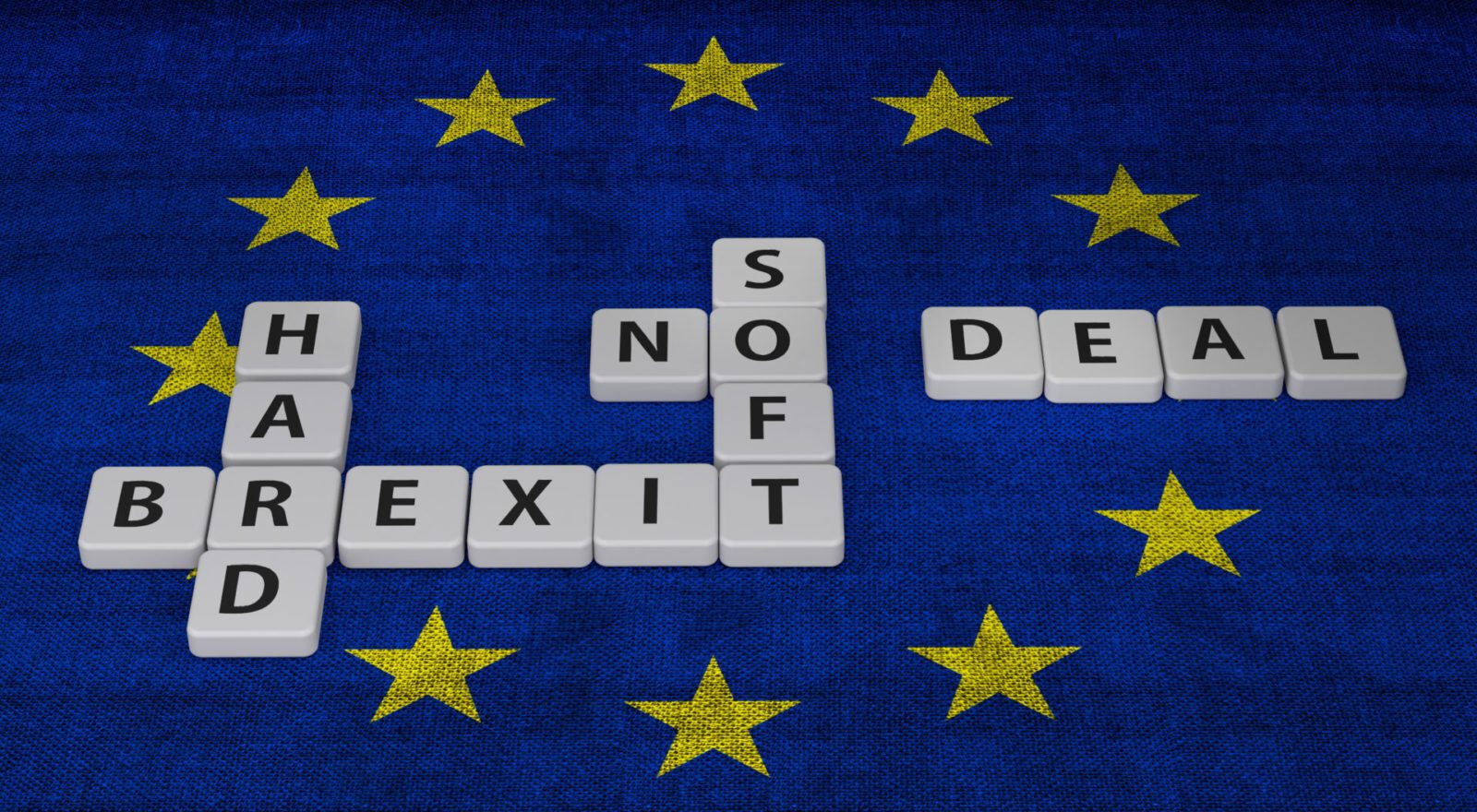 Theresa May is continuing talks to attempt to reach a consensus with Labour on a Brexit deal that can command support across the House today, although little progress so far has been seen. Meanwhile, she has written to the European Union to request an extension until 30th June. EU leaders will discuss the request at a summit on Wednesday, with differing opinions already emerging.
It's a quiet day for the euro today, although the German balance of trade figures have come in higher than expected – but still showing a drop year-on-year.
In the US, there was a surprise fall in manufacturing jobs, and slowing of wage growth, but non-farm payrolls came in positively.
Don't leave your money to chance – this Friday is still legally 'Brexit day' and, with the summit on Wednesday, there's a lot of volatility ahead. Contact your Business Trader on 020 7898 0500 about a forward contract.
GBP: Cross-party talks to continue this week
Sterling weakened on Friday as Prime Minister Theresa May wrote to EU Parliament President Donald Tusk to request a Brexit extension until the 30th of June. This comes as MPs still haven't agreed on a withdrawal deal, despite engaging in cross-party talks at the end of last week.
On Sunday, May released a video on Twitter explaining why she's holding talks with Labour. In the video, she also states that due to the Yvette Cooper amendment, which effectively takes 'no-deal' off of the table, Parliament now have to choose between "leaving the European Union with a deal or not leaving at all."
The House of Lords gave the Yvette Cooper bill its initial approval on Friday, and the remaining stages will be debated today. Labour has said that it expects talks to continue this week in an attempt to formulate a cross-party pact before the 12th of April. Sterling looks slightly stronger this morning, perhaps due to hopes that 'no-deal' will be taken off the table.
EUR: Euro weakens on Brexit uncertainty and economic concerns
The euro weakened against the pound on Sunday as sterling gained on hopes of ruling out a no-deal Brexit. However, with no clear decision yet made, this could soon be reversed, so it will be a volatile week ahead.
German balance of trade figures came in this morning at €17.9 billion, above the €16.5 billion forecast. However, the result still represents a €0.4 billion decrease year on year – a reminder of the struggles of the wider Eurozone at the moment.
This week, the focus will largely be on Brexit, with an emergency summit this Wednesday to discuss the UK's request for a longer extension. On Wednesday, we will also see the ECB's press conference, where the focus is expected to be on global recession worries and measures to ease pressure on banks.
USD: Non-Farm payrolls beat expectations
After a disappointing February, Non-Farm Payrolls beat expectations with 196,000 jobs added in March. February's disappointing number of 20,000 was revised up to 33,000. However, wage growth slowed to 3.2%. There was also a surprise fall in manufacturing jobs, which were expected to increase by 10,000, but instead fell by 6000, potentially signalling that America's tough stance on trade is taking its toll.
Despite finishing on a strong note at the end of Friday, the dollar is weaker this morning due to the slip in wage growth. The market also looks ahead to the minutes of the Federal Reserve's March meeting, which will take place later this week.
In US-China trade news, China will release inflation and trade balance data on Thursday and Friday. This is sure to be scrutinised by investors who will be keen to see how US tariffs have affected the Chinese economy.
For more on currencies and currency risk management strategies, please get in touch with your Smart Currency Business trader on 020 7898 0500 or your Private Client trader on 020 7898 0541.