Markets to watch inflation figures closely this week
By Christopher Nye September 13th, 2021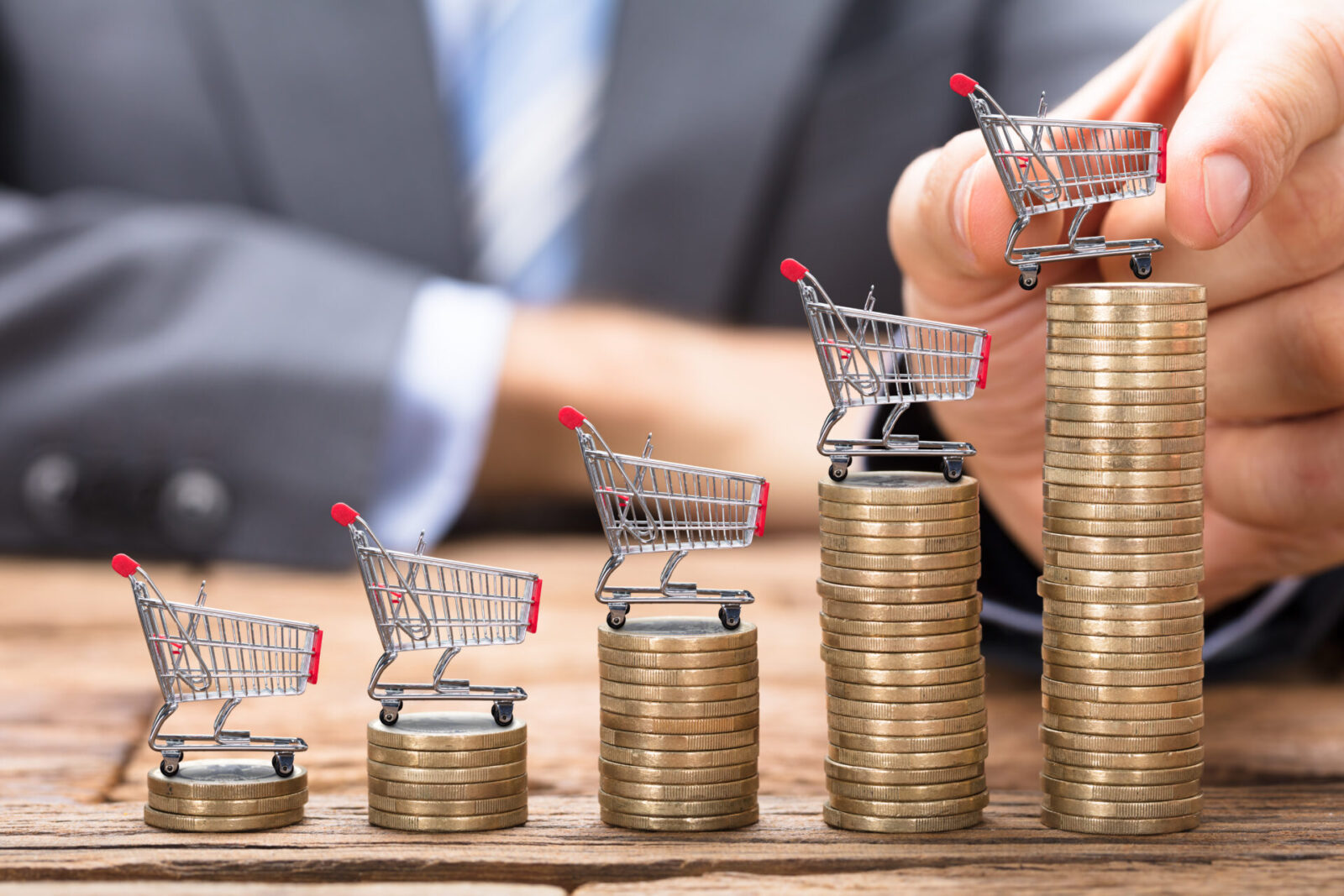 Inflation rate figures for the US, EU and UK are due to be released this week. The markets will be watching these data releases closely and currencies could be impacted, as the figures may have a bearing on the actions of central banks.
Prime Minister Boris Johnson is due to announce his 'Covid Winter Plan' tomorrow, which is set to include measures to allow the UK to 'live with' the virus during the winter months. Reports suggest that mandatory face coverings and working from home may be brought back in if there is a surge in infections.
The euro is weaker against the dollar this morning, partly due to uncertainty surrounding the upcoming German election. This will be held on September 26 when Angela Merkel's successor will be elected.
Make sure any upcoming transactions are protected against the risks of sudden market movements. Secure a fixed exchange rate now with a forward contract; call your Business Trader on 020 7898 0500 to get started.
GBP: Pound strong ahead of inflation figures
The pound is still strong against the euro and the dollar this morning due to signs of strong economic growth and hopes that interest rates could be raised in the near future.
UK GDP data for July was released on Friday, revealing that the economy showed minimal growth. However, the reasons for this, which include the so called 'pingdemic', are largely in the past, meaning that analysts are optimistic that the August GDP figure will be stronger.
Expectations for an interest rate hike are increasing after Governor of the Bank of England, Andrew Bailey revealed that half of the monetary policy committee members thought an interest rate rise would be needed soon. This has raised hopes that rates could be hiked before our European and American counterparts.
The markets will be watching UK inflation rate figures closely, with the latest reading due to be released on Wednesday.
GBP/USD chart over past year
EUR: Euro suffers on election uncertainty
The euro has hit a two-week low against the dollar this morning due to uncertainty about the upcoming German elections, as well as a strong dollar.
Centre-left frontrunner in the upcoming German election, Olaf Scholz received a boost over the weekend after the second of three televised debates between would-be Merkel successors. He also refused to rule out a coalition with the radical left party, Die Linke, which has worried the markets.
It's a light week for European data, however, inflation rate figures will be released on Friday.
USD: All eyes on US inflation
The dollar is strong against a basket of currencies this morning ahead of US inflation data, which is due to be released tomorrow.
Core inflation rate for the US is expected to fall slightly to 4.2%. It's thought that, even with a slight fall, the Federal Reserve will be keen to go ahead with plans to taper monetary policy.
Retail sales and production figures will also be released later in the week ahead of the Federal Reserve's monetary policy meeting next week.
For more on currencies and currency risk management strategies, please get in touch with your Smart Currency Business trader on 020 7898 0500 or your Private Client trader on 020 7898 0541.