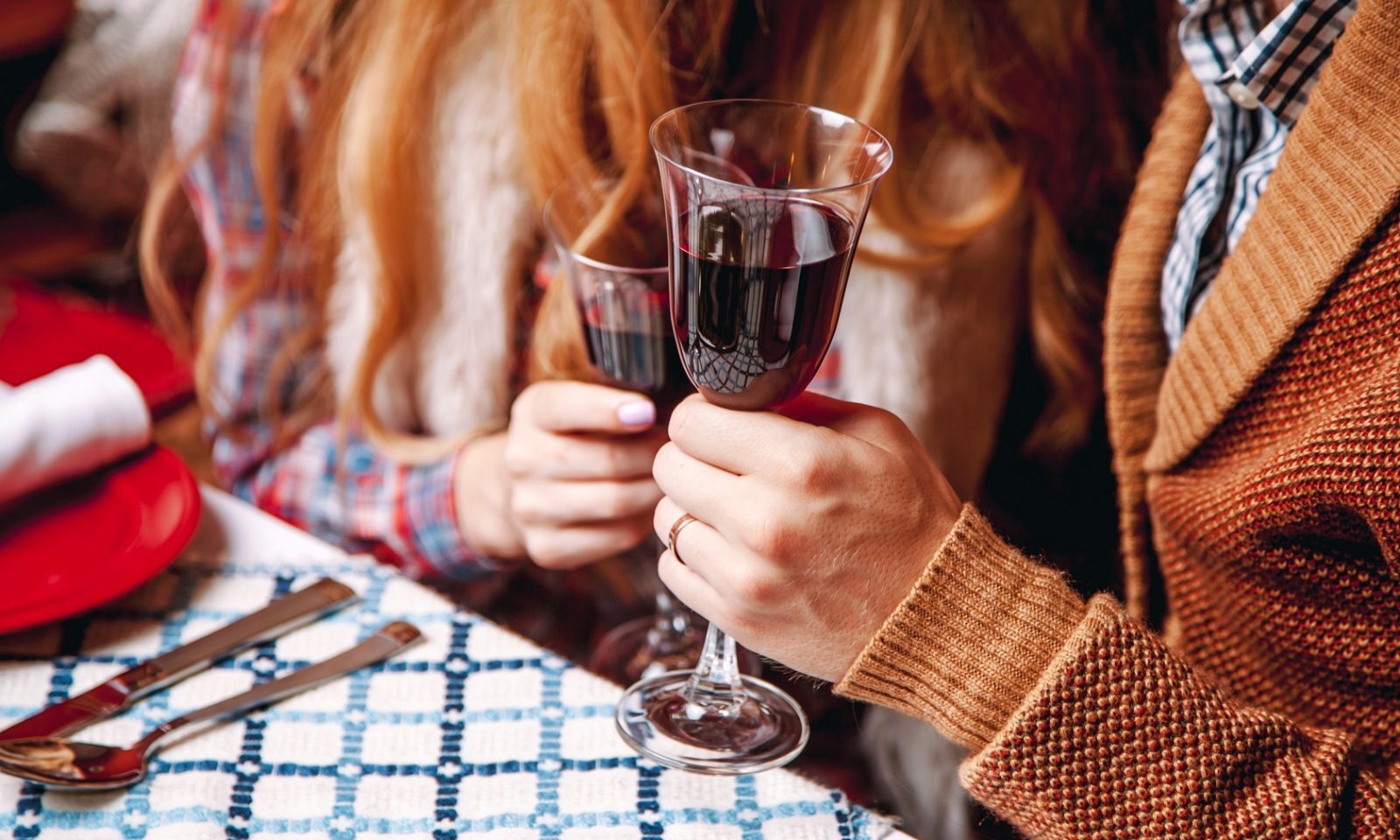 Yesterday was a day for gratitude and little currency movement as the Americans took the day off for Thanksgiving and sterling (GBP, pound) continued to give thanks for the Chancellor's spending boost in Wednesday's Autumn Statement.
The euro (EUR) weakened slightly, despite Italians feeling more thankful about their economy than at any time since 2007, as the weight of under par German data tipped the scales negatively.
Speak to your trader today to find out how these market movements have and might impact you.
Sterling enjoys quiet day after Autumn Statement excitement
Yesterday was a quiet one for UK data. Except for some mortgage data, it was really the fallout from Hammond's Autumn Statement that drove currency movement. Sterling was on the front foot after Chancellor Philip Hammond announced an increase in spending on those areas of the economy that can help boost productivity, namely infrastructure and innovation which are considered high value investments, and as such deemed positive for the economy.
The pound has been supported in recent weeks after the election of Mr Trump, which has led the market to believe that the UK will strike favourable trade deals with the US, negating some of the effects from Brexit and the European trade deals the UK could be missing out on.
Today sees the second estimate of UK Gross Domestic Product (GDP). It will be interesting to see if this is revised up or down especially as Hammond claims that growth in the UK will take a hit as we exit the EU, so this figure will be watched closely for clues of future UK growth.
Italian optimism can't make up for German PMI dip
This week has seen the single-currency weaken upon mixed data releases and investor sentiment. After Mario Draghi's speech on Monday, Germany took centre stage, with worse-than-expected manufacturing Purchasing Managers Index (PMI). Other European PMI's – from Germany, France and the bloc as a whole for both Manufacturing and Services – were mixed. The EU's top economy also released final GDP data on Thursday which came out as predicted, although the well respected IFO business climate data came out worse than expected.
Bloomberg reported that Italians' satisfaction levels with the country's economy were at post-crisis high. This slightly throws into doubt the supposed lead in the polls for the No vote in next week's Referendum. A No vote has widely been billed as the latest likely anti-establishment vote, but if a feel good factor is returning then the Renzi Government may be spared after all.
America takes day off and prepares to Christmas shop
Yesterday marked Thanksgiving in the US with a public holiday. It is deemed to be a more important day than Christmas for our friends across the pond so the US dollar (USD) was understandably quiet. In such a thin market, there is opportunity for more volatility as trade numbers are massively down, but the USD took a back seat, taking direction from its currency crosses such as GBP and the EUR.
Today marks the start of the shopping frenzy we call 'Black Friday.' Not just an opportunity for the astute shopper to pick up a bargain or three, economists will also watch these days closely for retail activity. This will filter down to interesting statistics around consumer spending and confidence ahead of Christmas, and give some indication of how buoyant the market currently is. Happy Black Friday!
For the latest rates and news on a wide range of currency pairings, please get in touch with your Smart Currency Business trader on 020 7898 0500 or your Private Client trader on 020 7898 0541.