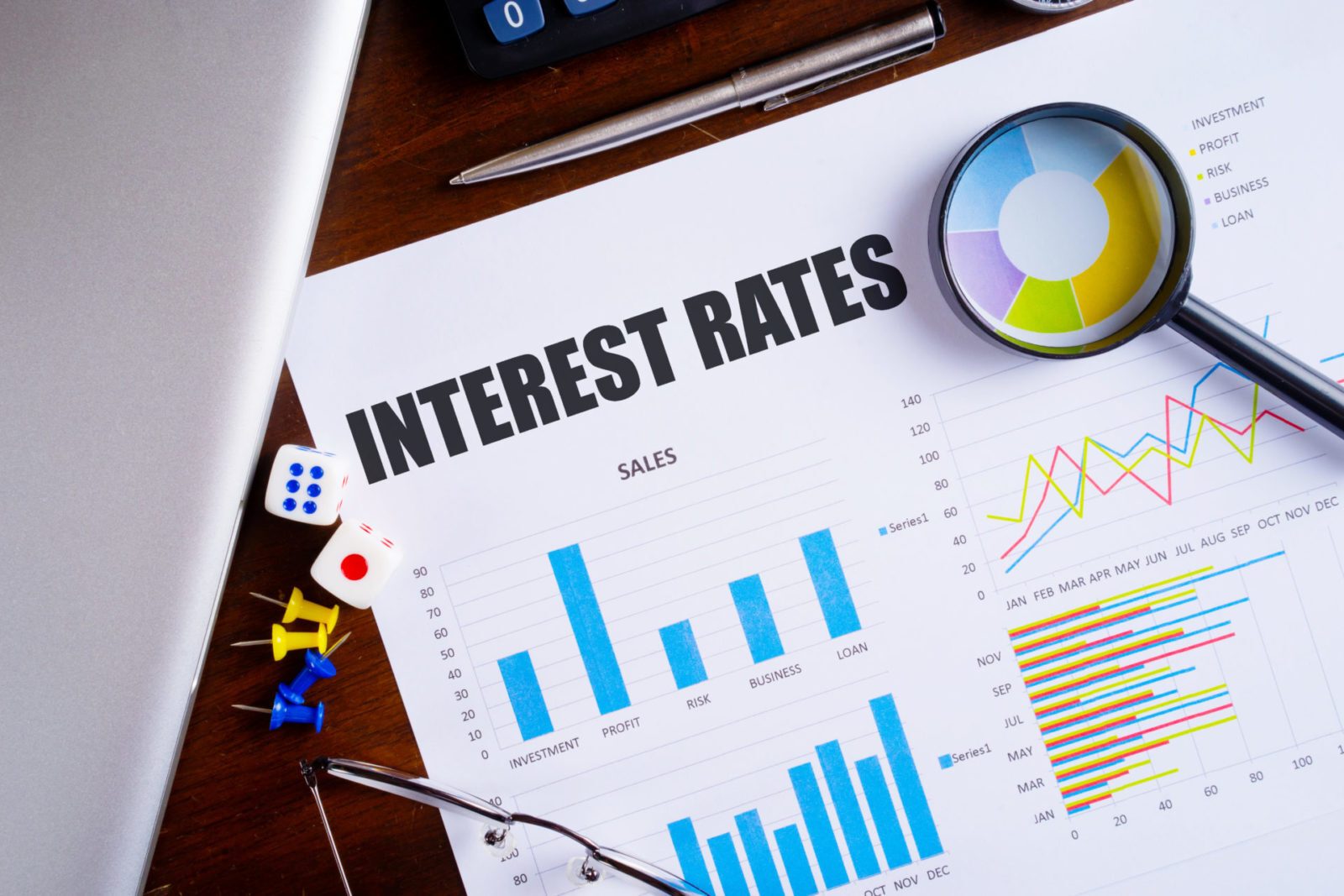 The pound has weakened this morning as the markets await this Thursday's interest rate decision. The rhetoric is ramping up on the future trade talks between the UK and EU, with Leo Varadkar saying the UK will need to offer access to areas like fishing in return for concessions on financial services.
Fears about the spread of coronavirus in and outside of China are helping encourage investors into safe-haven currencies, and the dollar has consequently strengthened. Meanwhile, the impeachment trial continues, with former National Security Advisor John Bolton being called to testify.
There's just a week to go until Brexit, and still a lot of uncertainty around the future of the UK's trade deal with the EU. Find out what to look out for in the coming weeks and months with our Quarterly Forecast.
As always, don't hesitate to call your Business Trader on 020 7898 0500 for further guidance or to make a trade.
GBP: Pound weaker ahead of BoE decision
The pound held steady yesterday, but has weakened this morning as it braces itself for the Bank of England's interest rate decision on Thursday. Despite a series of positive data last week, it's still thought that the BoE could decide to cut rates. The markets are currently pricing in roughly a 55% chance of a cut.
In Brexit news, the Irish Prime Minister, Leo Varadkar, has said that the EU will have a "stronger" negotiating team in trade talks with the UK. The Taoiseach also warned that reaching agreement would become harder if the UK sought to diverge from EU rules and said that it's likely there will need to be an extension to the transition period.
Meanwhile, the US Treasury Secretary, Steven Mnuchin, has said that he hopes that the UK will agree a post-Brexit trade deal with the US this year.
EUR: German business slightly misses expectations
It's been a quiet start to a busy week for the euro, with German business figures coming in slightly lower than expected. The euro is strong against the pound but weak against the dollar this morning, under pressure from the strong greenback and disappointing economic data.
As expected with Brexit just a few days away, the political rhetoric is ramping up around the upcoming trade talks, with both sides claiming to be in a strong position. Leo Varadkar told the BBC yesterday that he expected the UK would have to trade access to its fishing waters in return for concessions in areas such as financial services.
USD: Dollar strong as coronavirus worries increase
The dollar strengthened yesterday and is still up against the pound today, as fears about the Chinese coronavirus pushed investors to safe-haven currencies. The virus has now killed 81 people and 2800 have been infected globally.
Today, a series of data will be released for the US, including Durable Goods Orders. They are expected to increase by 0.3% month-on-month.
Former US National Security Advisor, John Bolton, has been called to testify at President Trump's impeachment trial. This follows claims, made in an unpublished book written by Bolton, that Trump was directly linked to a plan to freeze aid to Ukraine in exchange for a political favour.
For more on currencies and currency risk management strategies, please get in touch with your Smart Currency Business trader on 020 7898 0500 or your Private Client trader on 020 7898 0541.