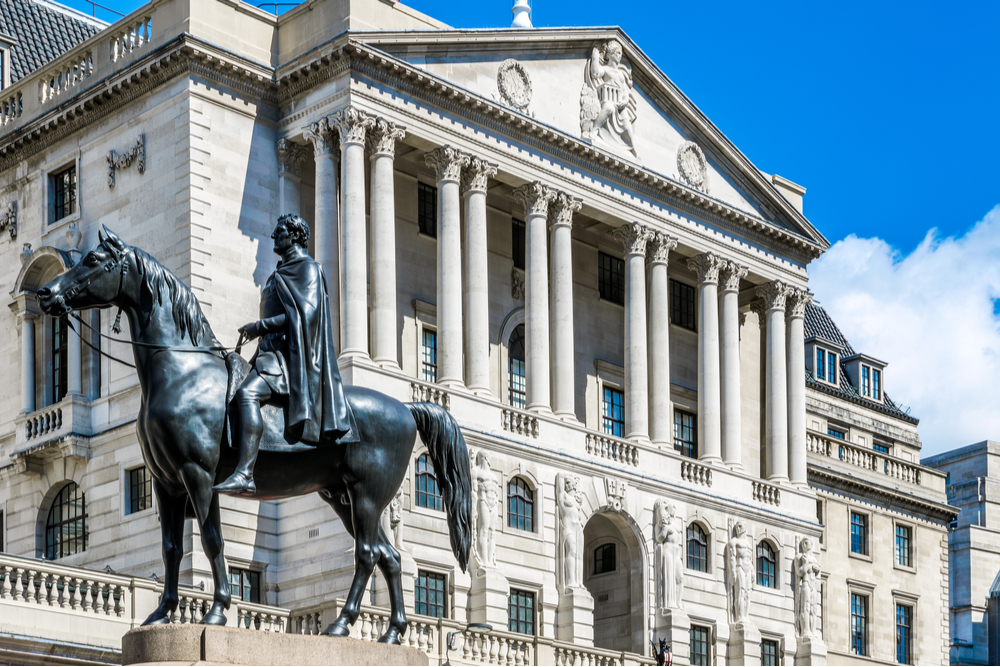 As April comes to an end, the pound remains relatively unchanged against the euro and has weakened slightly against the dollar. The outlook for sterling in May could be set by a major Bank of England decision next week, as well as the Scottish elections.
Economic sentiment in Europe is the highest since September 2018, however, looking at individual countries, the picture is more mixed.
The US saw a whole host of positive data releases yesterday, including GDP growth and fewer initial jobless claims, which has given the greenback a boost.
Make sure any upcoming transactions are protected against the risks of sudden market movements. Secure a fixed exchange rate now with a forward contract; call your Business Trader on 020 7898 0500 to get started.
GBP: All over 40s offered Covid jab in England
The pound is trading around the same level as yesterday against the euro. Sterling has weakened slightly against the dollar, mainly due to dollar strength from rising Treasury yields and positive US economic data.
Sterling's outlook for May could be affected by the Bank of England's monetary policy decision and quarterly Monetary Policy Report on Thursday.
As of this morning, those in England aged 40 and over can now book their Covid-19 vaccine. The most recent figures reveal that around 34 million people, equal to nearly two-thirds of the adult population, have now received at least one jab.
UK car production saw its first increase in 18 months, rising 46.6% year-on-year in March. House prices increased by 7.1% year-on-year in April, the fastest growth since 2004.
GBP/USD chart
EUR: Mixed picture for EU economies
The euro has lost some of the strength it gained after the Federal Reserve's meeting on Wednesday.
Economic, industrial and services sentiment figures for the eurozone all improved in April, with economic sentiment seeing the highest figures since September 2018.
There is a mixed picture when it comes to economic growth in Europe. In Q1, Spain's GDP fell 0.5% as the country remains under Covid restrictions. In comparison, the French economy expanded slightly but is still far below pre-pandemic levels.
USD: GDP soars in Q1
The dollar has received a boost after a series of positive data. GDP grew by 6.4% in the first quarter of 2021 and initial jobless claims last week were the lowest since the start of the pandemic.
The Commerce Department, who released this data, said, "The increase in first-quarter GDP reflected the continued economic recovery, reopening of establishments, and continued government response related to the Covid-19 pandemic."
As a result of this optimistic economic outlook, Treasury yields have edged higher.
For more on currencies and currency risk management strategies, please get in touch with your Smart Currency Business trader on 020 7898 0500 or your Private Client trader on 020 7898 0541.