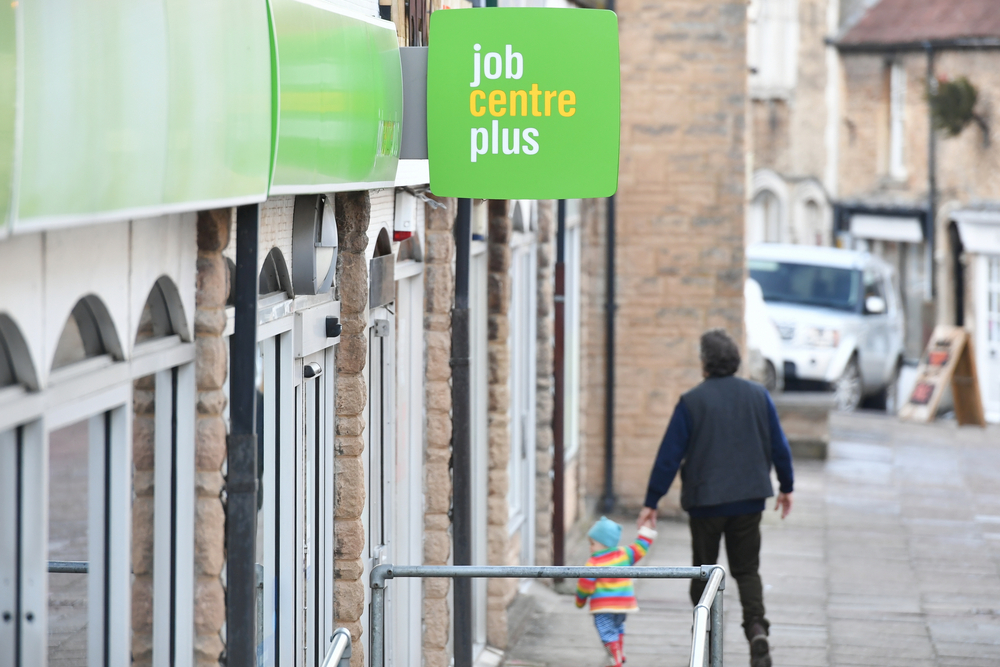 Economists have lots of labour market data to absorb this morning. Markets have just seen the latest unemployment data for the UK. The rate rose slightly, by 0.1 percentage point in March, to 3.9 per cent, surpassing market expectations of a 3.8 per cent rise.
We've also seen Britain's claimant count change for April. According to the Office for National Statistics, the number of people in the UK claiming for unemployment benefits rose again, this time by 46,700 in April.
This morning's labour market data provides an important insight into the country's economic health. Therefore, many will be watching to see how the pound responds.
Up next for euro watchers will be Germany's economic sentiment index for May, at 10am UK time. The previous data revealed the index for economic sentiment in the country fell to its lowest reading this year, 4.1. Many predict that today's reading will fall again but, this time, into negative territory.
At lunchtime, all eyes will be on the latest monthly retail sales figures for the US. Read on for the breakdown.
This weekend, finance ministers and central bank leaders who form one of the worlds most influential global policy-making bodies will gather for the G7 Summit. Market watchers will keenly await the official statement. As it usually covers policy shifts, the statement could have a substantial impact on currencies.
Yesterday, US equities rebounded from last Friday's losses, with Wall Street closing higher at the end of the business day. This was largely due to technology companies outperforming rival stocks — for example, Meta gained 2.1% in shares.
The S&P 500 and the Nasdaq gained 0.3% and over half a per cent respectively, while the Dow Jones finished nearly 50 points higher on Monday, as investors remained in good spirits about a debt ceiling deal.
Also in the US, total consumer debt climbed by $148bn, hitting a new record, $17.04 trillion in the first three months of 2023.
Make sure any upcoming transactions are protected against the risks of sudden market movements. Secure a fixed exchange rate now with a forward contract; call your Business Trader on 020 7898 0500 to get started.
GBP: All eyes on BoE's Bailey
Bank of England governor, Andrew Bailey, is due to deliver a speech at the British Chambers of Commerce Global Annual Conference, in London tomorrow. The speech comes after the BoE made its twelfth consecutive interest rate increase last week — by 25bps to 4.5%.
Many will be listening out for any hawkish comments.
GBP/USD over the past year
EUR: ECB president Lagarde to speak
President of the European Central Bank (ECB), Christine Lagarde, will deliver two speeches
before the end of the week. Euro watchers will be listening closely to her speech on Friday, titled  'Post-pandemic challenges: high inflation, high indebtedness and financial stability'.
USD: Will monthly retail sales recover?
In the previous data release, US retail sales fell, over half a per cent month-over-month, marking the second consecutive month of decline. Today, markets expect the figures to make a complete U-turn, with a predicted rise of 0.7%.
If America's retail sales figures are in line with, or above, market expectations, this could potentially boost the US dollar.
For more on currencies and currency risk management strategies, please get in touch with your Smart Currency Business trader on 020 7898 0500 or your Private Client trader on 020 7898 0541.